Each year thousands of school and community theatre productions take place across Australia. Thousands of hours are spent designing and sourcing props, then more hours on managing the use of props during a production. Once the production is over the props are often stored, but it can be very hard to keep track of which props you have, particularly when you need to rely on an ever-changing volunteer workforce.
Organising props is one area of stage management and design benefiting from online technologies. To solve this problem, theatre production professional Catherine Prosser, founder/CEO, developed StageBitz, a web application to manage the whole life-cycle of a prop from design through realisation to use and storage.
"When I was a student, I worked backstage on my school shows and for the Rock Eisteddfod. As a professional, I have assisted many schools and community groups to get their productions together. I know how much hard work it is. When you have a team of volunteers all working together, communication is really key and that's why we developed StageBitz", says Catherine.
Using an online login, production crew on a project can create a props list and add all the information needed to successfully complete a prop, including specifications on design and usage, images, tasks and budget information.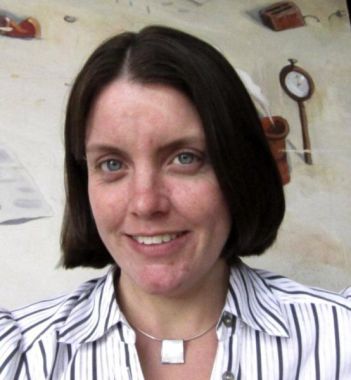 StageBitz is already being used by The Queensland University of Technology (QUT). Recently, students at their Creative Industries Faculty used StageBitz to manage the props for a production of Summer and Smoke by Tennessee Williams.
A team of six used the web-based tool to manage 83 props including prop description, source and budget information. More than 50% of the inventory consisted of hired or 'on-loan' items and the remaining number were made or adjusted during the project.
According to the students, StageBitz improved communication, collaboration and reduced stress.
StageBitz enabled the students to develop a more comprehensive database of prop images, research data, and improved group collaboration.
The first version is single-user only, but multi-user and company inventory (a full record of every prop you've created, including storage and booking information) features are under development.
StageBitz® is now available and you can subscribe, find more information and view video walk-throughs at www.stagebitz.com.
Catherine can be contacted at catherine@stagebitz.com