Clear Systems: Theatre Tech Specialists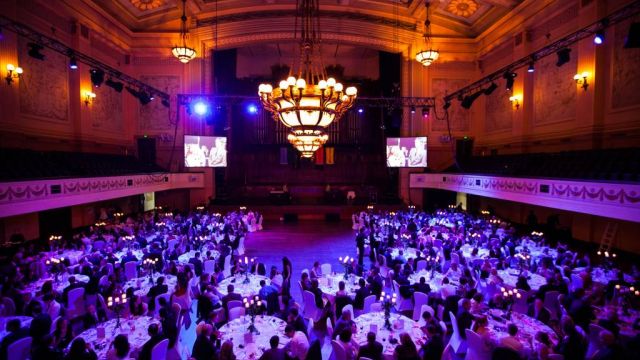 Clear Systems has been supplying sound, vision, communications and stage lighting equipment to the theatre industry for over 30 years.
Based in Mount Waverley in Melbourne's south-east, the company is continually adding to its impressive hire inventory.
"We test and evaluate, using our experience and technical knowledge to choose appropriate equipment for any application, for hire, sales and installations," said manager Andrew Bowen.
Recent additions include the Clearcom FreeSpeak II wireless intercom systems.
"These have the best audio quality we have experienced. Versatile and extensive links to wired systems, Ethernet, and two way radio systems are possible," he said.
Other wireless comms are the Telex BTR range, available in A2, B4 and C3 bands, single and dual channel. Headsets are Beyer, Clearcom and Ezicom; single or dual earpiece.
Radio Microphone Systems are Sennheiser 100, 300 and 500 series in bands A, G, B and 1.8GHz.
"This variety allows integration with existing systems in any location in Australia. Shure systems are UR J5E band and ULXD H51 band. Budget microphones are available for both brands. Additional lapel and headset microphones are from Countryman, DPA, Rode and ROM."
Andrew Bowen said in his opinion LED stage lighting has reached a standard where it can equal (and surpass) conventional fixtures.
"ETC Lustre II have seven different coloured LED elements. Rich deep colours and pale pastels are all possible from the one fixture. Zoom and fixed angle profiles, Fresnel and CYC variants are all available for hire or a sales demo."
For more details make contact for a competitive quote.
Clear Systems: 2 Expo Court Mount Waverley Vic. 3149
(03) 9562 7999