Gobo Light Magic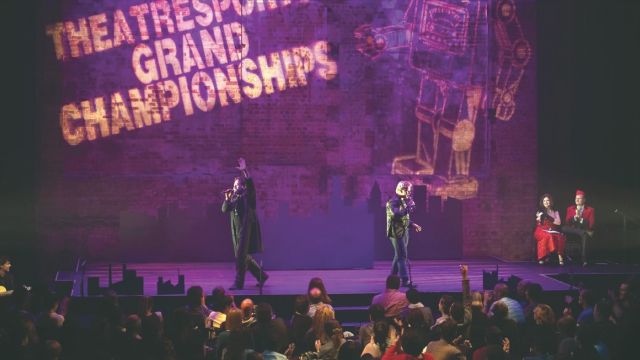 For 25 years Gobotech has remained the only Australian manufacturer supplying a full range of custom gobos.
At their Gold Coast factory, the company employs a mix of time proven methods of photo lithographic production, as well as world leading laser technology, to produce gobos which can transform the stage.
Uses range from setting the scene in a play or musical to projecting a school crest in vivid colour.
At Gobotech you can speak directly with technicians and graphic designers to turn your ideas into reality and achieve a fast turnaround.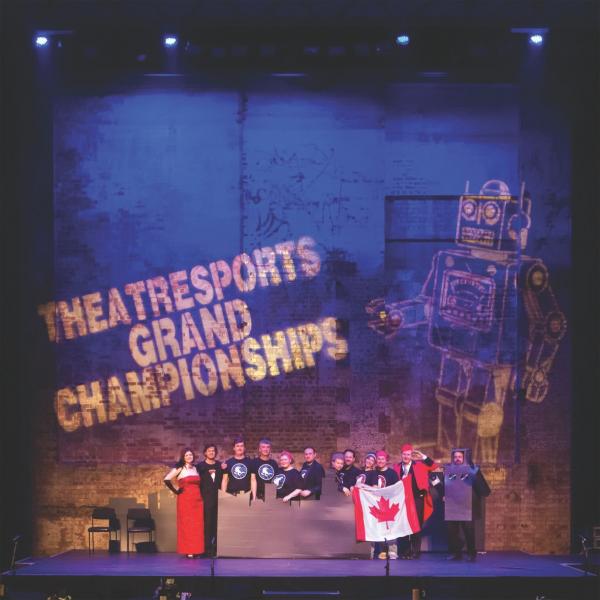 In theatre Gobos can be used to instantly and cheaply change a backdrop. A production could switch from a busy streetscape to a walk in the woods or change the mood of the stage with dappled light. All changes can be done with the flick of a switch using a gobo in a theatrical lantern.
The Covid disaster has decimated the arts and events industries. To help companies get back on their feet Gobotech is offering a $99 arts package to Stage Whispers readers to help school and small venue productions incorporate gobos.
Send Gobotech an email or call them for more details - (07) 5573 3177 / sales@gobotech.com.au
The company wishes everyone in the industry a brighter end to 2021 and an awesome 2022.