High-Light Your Business Potential with Lighting Projections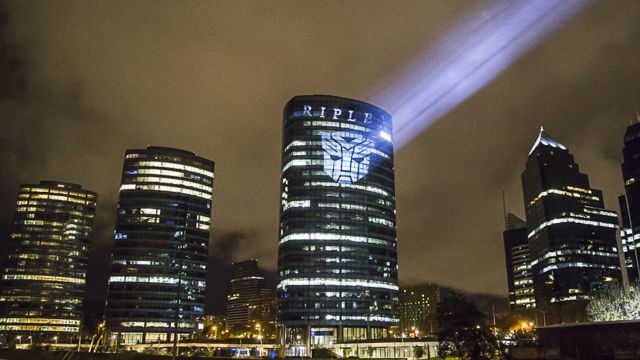 A new way to "hi-light" your business opportunities
Lighting projections are helping you to make more visible your contents and to increase your visual marketing opportunities. In fact, they allow you to display logos, images, and patterns on every type of surface, internal and external, and use them for multiple applications such as advertising, events, weddings, architecture, and safety projections.
You can access a worldwide experience
Goboservice is happy to give you access to their broad worldwide experience having assisted clients with a variety of lighting projections for different purposes and on different surfaces. Goboservice is recognized worldwide for its customized gobos and gobo-projectors. Headquartered in Italy, it has branches in the USA and France and is distributing its products all across Europe. Founded in 2002, Goboservice brings you 17 year of experience having perfected the production techniques and reached high quality standards. Goboservice is happy to share the experience gained with notable companies in the entertainment and marketing industry. Their experienced and professional team will guarantee a fast turnaround of high quality products and a great customer experience.
You are assisted locally
Goboservice has now landed in Australia and its products are available through Artlux. Artlux was founded by Daniela Galante. Hailing from Italy, Daniela is an architect/lighting designer with over 10 years' experience of the Australian market. She holds a Master of Architecture from the University of Florence and a Master of Architectural Science (Illumination Design) from the University of Sydney. She is happy to share her expertise to enhance the experience of every Artlux customer.
You can use lighting projections for different purposes
The wide range of Goboservice's gobos and high-efficiency gobo-projectors offer various solutions, including safety sign projections, creating themed illumination, decorating events and ceremonies, promoting products and personalizing commercial spaces with internal or external high color rendering index projections of HD images on building facades and walls.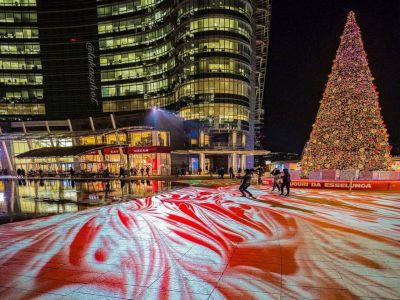 You can rely on quality products
The gobo-projectors are entirely designed and manufactured in Italy with great attention to versatility and optimization. They are designed by placing particular attention on maximisation of brightness and energy saving. LED and metal-halide lamps and HDP reflectors are selected, which allow optimisation of light beams whilst avoiding superfluous dispersions of power.
Goboservice-Artlux are partnering with you
The team is composed of experts in lighting and graphic design who are passionate to provide the best service to their customers. They are always available to work with you to create a project that satisfies your requirements. They will assist you to achieve the best result based on the different source of light you are utilising.
Goboservice-Artlux will offer a great customer experience
They are able to satisfy your high standards requirements and enhance your lighting experience above any expectations. Production of custom and standards gobos is available the same day of order and shipping requires between 3 to 5 days.
Visit www.artlux.com.au and the online store https://store.goboservice.com/au/
Images: Lunch of "Transformers" movie, Santiago of Chile 2017 and Christmas projections for a major Italian retailer Esselunga, Milano 2018.
Copy provided by Goboservice-Artlux