Live Sound Training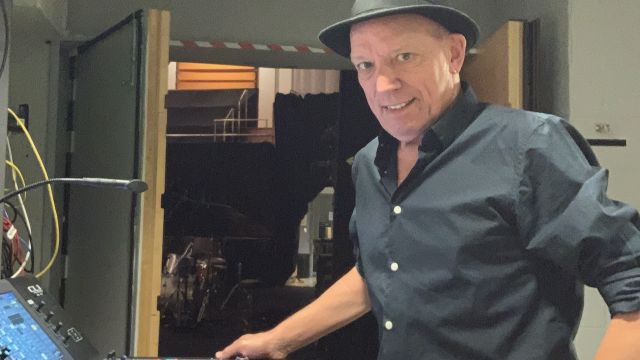 Sydney live sound engineer Julius Grafton explains his new hands-on courses.
In 2023 there are less training options than 20 years ago, with six times the number of working crew. New entrants are attracted to live sound, seeking the buzz of an audience and the engagement as part of a working show.
As the number of TAFE courses and traineeships sunk due to VET training issues such as shonky 'Fee Help' courses offered by private colleges, a raft of 'three letter acronym' colleges ramped up 'studio audio' degree courses. The distortions in the training landscape last decade live on.
I have been training live sound since the 1980s and for a time ran an accredited college.
This year I have commenced practical, 'hands-on' courses that have stripped out all the 'core unit' padding found in Certificate courses at TAFE.
Running three days, small groups alternate between a classroom and a training shed full of equipment. Starting on a small analogue mixer, they learn signal flow, set up a variety of front of house PA systems and stage monitors, and simulate a full show using multitrack recordings of a live band.
My timetable can be found on my website at www.julius-av.com allowing me to bring training to venues anywhere in Australia.