Stage Light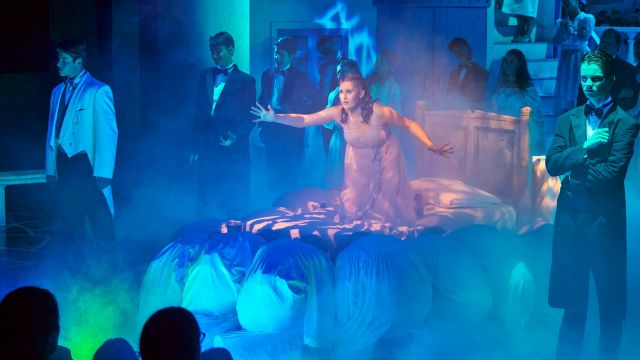 For more than 30 years, the Stage Light crew have been supporting Performing Arts in Schools & Colleges. Brian Walsh, Senior Production Designer, explains how his company is helping young people shine.
Involvement in performing arts promotes self-confidence, communication, creativity and team skills, as well as emotional wellbeing. Student participation is linked to positive academic, social and emotional outcomes later in life.
So, we take our job of creating wonderful stage experiences very seriously. We care deeply about igniting a love of performance in young people.
The devastating impacts of the Covid-19 pandemic on the performing arts sector, and on the mental health of individuals, makes it more important than ever to get it right now we are returning to live performances.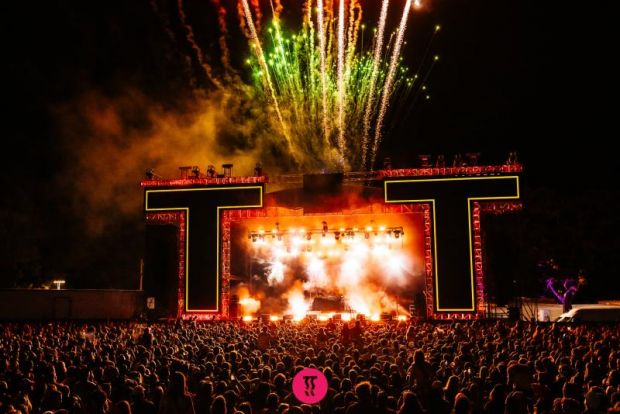 To give back to the community, each year the Stage Light crew collect, assess and repair used stage lighting & audio equipment, before donating them to low SES schools and fire/flood effected venues throughout NSW.
If your performance space has lost, damaged, unsafe or no lighting and sound equipment, reach out to Stage Light.
The Stage Light crew also undertake annual volunteering at the REELise Film Festival - an initiative to support youth mental health.
So, what are the key ingredients to getting it right and supporting a great show?
Stage Light provides a full range of technical production services to schools for performances of all kinds at generously discounted rates.
Production design can support the story and evolving moods of the performance.
Stage Light provides lighting, audio and staging design, technical drawing and 3D concepts.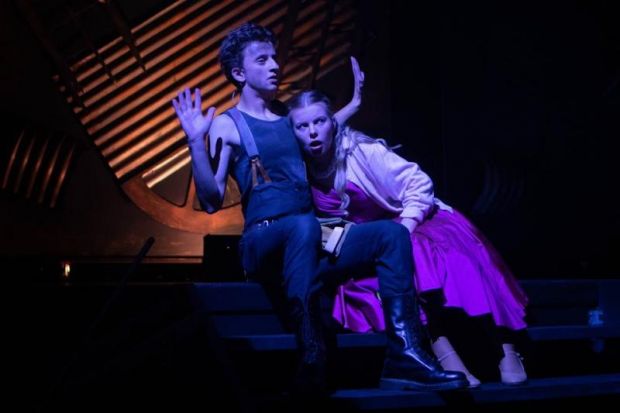 Equipment hire: Stage Light supplies lighting, audio, projection, LED walls, media servers, special effects, machines, lasers, communications, rigging, ground support, scaffold, staging and inflatable decor.
Training: Stage Light crew provide on-site training for staff and students in most aspects of technical production. Student participation in show production at all levels, where practicable, is encouraged.
Professional crew work with staff and students to bump in, focus, program and operate the equipment, providing on-site training and supporting "guide to" documents.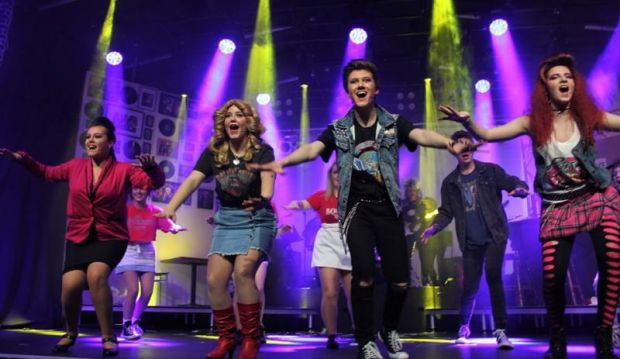 Our crew ensure your venue is safe and compliant. Student crew members complete an online safety induction.
Stage Light believes that staging a great show can make a positive difference in the lives of the students involved as well as their audience. Through our giving back initiatives, we fuel staff motivation and build customer loyalty as well as supporting top notch shows.
Stage Light currently services more than 300 Schools in NSW.
For more information email info@stagelight.com.au or call (02) 9533 5152