Caring For Costumes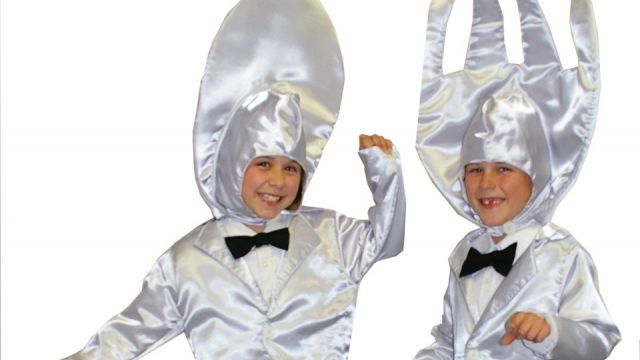 Tracey Nuthall from Costumes Without Drama makes a priority of caring for costumes after a performance.
"We are fanatical about sorting. After scanning costumes back in, they are thrown straight into tubs. There will be a tub for hand washing, one for whites, blacks, reds, blues, greens, etc.
"Please be kind to our planet. Choose environmentally friendly detergents and avoid tumble drying.
"We hang wet costumes directly onto coat hangers, trying to straighten and shake out creases then leave them to air dry on racks.
"But, if you wish to save yourself all this work, you can always hire costumes from Costumes Without Drama.
"Our costumes are all barcode labeled. The costumes are picked out and chosen specifically for your students, with respect and sensitivity to your student's specific sizes. Where possible, you receive costumes approximately two weeks before the concert, and, best of all, we do all the laundering on return."
Contact Tracey by phone or email.
M: 0411 431 430
E: info@costumeswithoutdrama.com.au