CLOC Costume Hire – Ready and Waiting!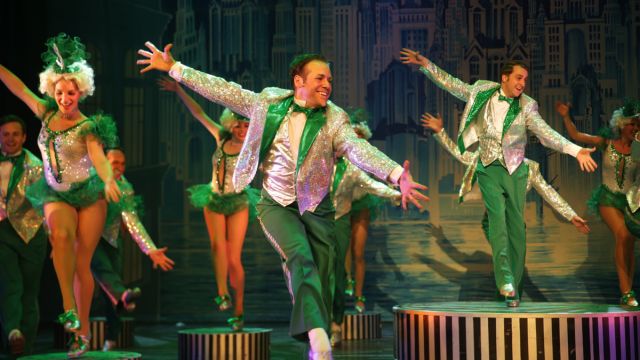 Walking through the aisles of CLOC Musical Theatre's Costume Centre 'The Nancy' is a stroll through centuries of style, fashion, colours, history and memories. This mammoth collection has well over 12,000 items from more than 110 productions over 55 years.
Right now, however, it's like walking through a ghostly parade of the most bejewelled, bedazzled, and brilliant costumes sewn for Priscilla Queen of the Desert waiting to take life when the COVID crisis is over. The amazing CLOC Sewing Team began sewing Priscilla last October and had 90% of the production completed when scissors and sequins were put away after their last sewing bee on Saturday March 14, 2020. Everything that could be completed at home has been done and CLOC, like the entire theatre industry, is awaiting 'the vaccine' and the easing of social distancing.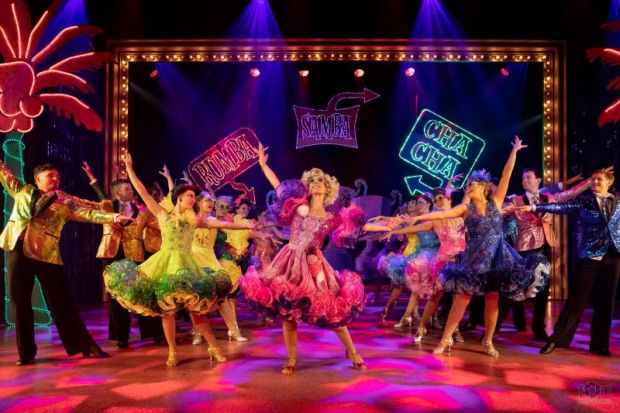 But when that happens, CLOC will be ready! Ready to assist theatre companies and schools hire at very reasonable rates from individual costumes to entire costume sets for shows like Kinky Boots, Strictly Ballroom, Les Misérables, A Chorus Line, Mary Poppins, 42nd Street and The Phantom of the Opera.
Contact Patsi Boddison CLOC's Wardrobe Manager for advice and service on 1300 826 788 or by email costumes@cloc.org.au
The CLOC Costume Centre 'The Nancy' is located next to CLOCworks, on the corner of Old Dandenong & Kingston Rds in Heatherton, Victoria. Visits are by appointment only.