CLOC's Bumpy Priscilla Triumph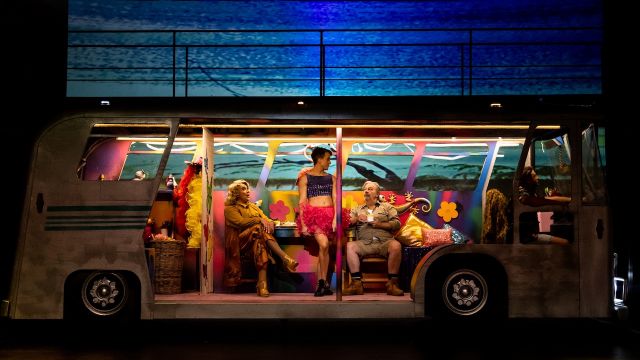 Karen Greenwood reports on how CLOC Musical Theatre dodged the Covid potholes to get its production of Priscilla Queen of the Desert to the stage.
During the doom and gloom and of Victoria's interminable 112-day Lockdown #2, Melbourne's CLOC Musical Theatre made the brave decision to resurrect its production of Priscilla, Queen of the Desert, deferred from May 2020 to April-May 2021.
Every aspect of rehearsals, set building, costume-making and theatre performances had to be reworked and revised to meet COVID-19 safe protocols.
And just when the company thought they had everything set to go, a snap five-day mini lockdown was called in February, which meant that the first week of rehearsals was lost.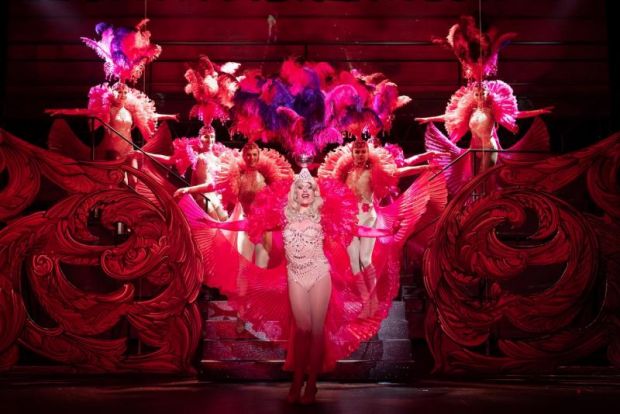 Through all the difficulties that the company faced, what was ever present was the determination and passion of absolutely everyone – committee, cast, crew, production and creative teams, theatre staff – to put on a first-class show.
For most of CLOC's loyal audiences, it was their first live theatre experience in over a year, which they lapped up gratefully and joyfully.
"A spectacle! There was the added emotion this year for many of a release valve - being able to come to the theatre again, mingle and see live theatre whilst in many parts of the world they are in lockdown and friends and family are dying," commented one audience member.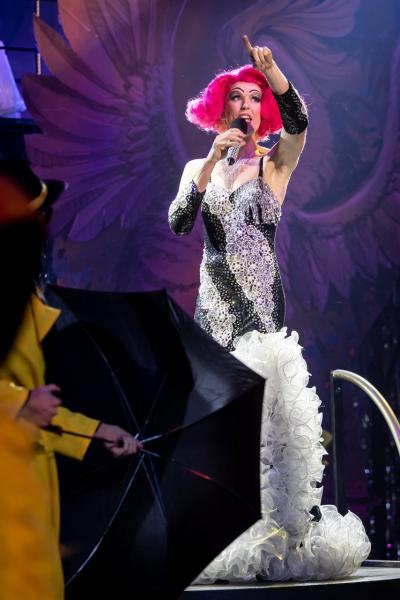 Critics raved about the costumes, which are available for hire.
"It was great to see the inclusion of the iconic pieces we know and love like the thong dress and the frill necked lizards, (but costume designer) Victoria Horne's reinterpretation of the Sydney Opera House costumes was pure class and poise – also, loved those Union Jack boots!" wrote Theatre People.
Simon Parris lauded the "extraordinary cavalcade of costumes. Headpieces are a particular highlight, beautifully complemented by pristine wigs and hairstyles by David Wisken. Riffing on the iconic designs of the professional version of Priscilla, Horne has put her own glossy spin on cupcakes and paint brushes, showgirls and camp funeral attire."
With incredible luck, CLOC managed a full, successful and joyous season without having to cancel any performances during the three-week run. In hindsight, this was even more fortuitous, given that four days after the Priscilla season ended Lockdown #4 was called and since then, no other community musical theatre production has managed to be staged in Melbourne.
Yes, the Theatre Gods were smiling down on CLOC during the first half of 2021.
CLOC has an extensive range of costumes and sets available for hire. Click here for more details.