Stage Make-up and Accessories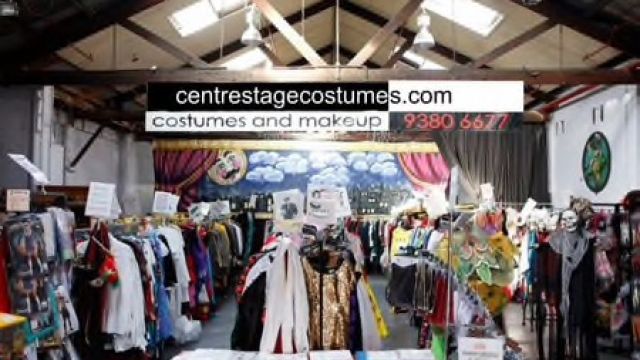 Centrestage Costumes supplies schools around Australia with stage makeup, costumes and accessories for productions, drama classes and Year 12 monologues.
Owner Mary Gurry says the family owned business is one of few companies left in Melbourne which specialises in stage make-up.
"Our most popular products for parties and professionals are Fantasy Make Up and special effects kits," she said.
The company is proud to have costumed the Melbourne Marching Girls for their annual appearance in Sydney Mardi Gras. Mary Gurry says the theme this year is white steampunk.
https://www.centrestagecostumes.com/