Taking it to the Next Stage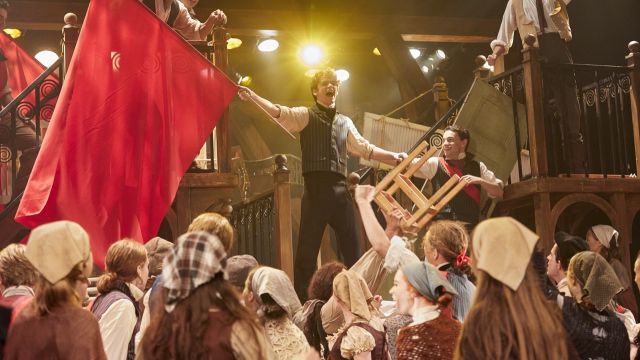 Stage School Australia's The Staging Dept in Melbourne is a treasure trove of theatrical sets and props, many produced specially for the company, with others purchased from other productions.
Popular items include sets and props from the Australian premiere of The Addams Family, full sets and props for Wicked, Les Misérables and Spring Awakening, Professor Marvel's caravan and Emerald City Gates from The Wizard of Oz, the Chitty Chitty Bang Bang car, props and hand-props from The Little Mermaid, Aladdin, The Secret Garden, Alice in Wonderland, Honk, and many more.
Similarly, The Costume Dept is a veritable Aladdin's cave of costumes from a range of shows and eras. Responsible for costuming all of the performances and production seasons of Stage School Australia, the Costume Dept has sets of costumes for casts as young as four years, all the way up to adult sized costume sets for shows such as Wicked, Les Misérables, Hairspray, Grease, Mary Poppins, Shrek, Babe, Thoroughly Modern Millie, Madagascar Jr, Joseph and lots more.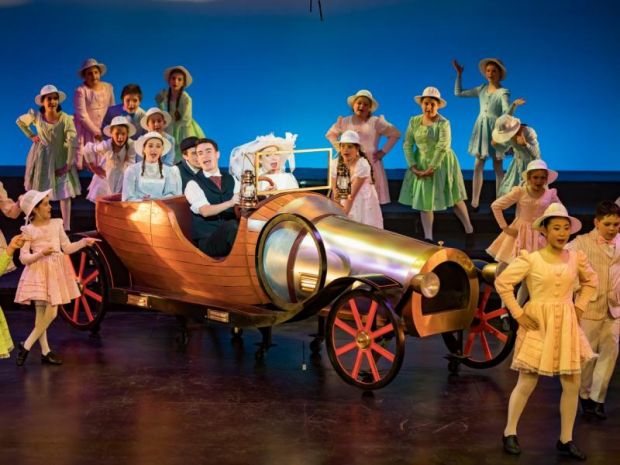 "We've been making our costumes available for school and production hire for about ten years," said Artistic Director Robert Coates. "In that time we've gone from costuming about 10 external shows per year, to over one hundred this year. Most days a team of five or more costume staff are working on production, maintenance and assisting hirers with their requirements. Plus, each semester we're adding hundreds of new costumes to the collection – so even if you've come and had a look before, it's always worth another visit."
To find out more about how The Stage Dept and The Costume Dept can help your production come to life, visit: