Choosing a School Play or Musical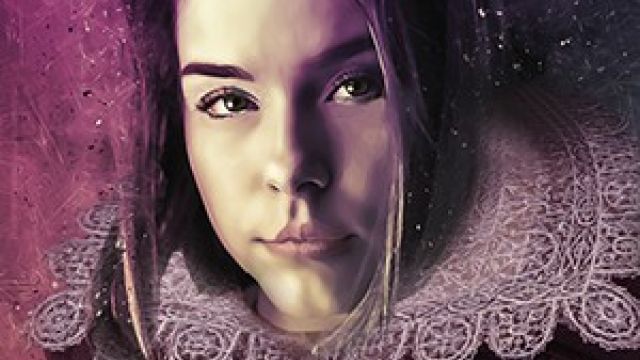 ORiGiN Theatrical
origintheatrical.com.au/ oztheatrical.com
Plays
As She Likes It
An anthology of short plays from Shakespeare's canon. These plays offer great roles for women, opportunities for thoughtful scene study, educational exploration and a larger conversation about how these women's stories resonate in our current era. Full length play. Cast size: 4 to 18w, 1 to 2 either gender.
Hamlet and Zombies! By Will Averill
Shakepeare's original rich verse and intricate detail, along with a few contemporary updates, this fun, tongue-in-cheek version of Hamlet is sure to move your heart and eat your brains.
One act play. Cast: 5M, 2F, 13 to 33 either gender.
The Hatmaker's Wife by Lauren Yee
A young woman moves in with her boyfriend expecting domestic bliss. Soon the walls of her new home are talking. They reveal the magical tale of an old hat-maker and his long-suffering wife, who runs away with his favourite hat. This sweet and surreal story bends time and space to redefine family, home, and true love itself. Full length play. Cast: 3F 3M.
Musicals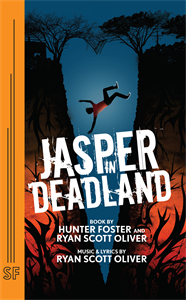 Jasper in Deadland by Hunter Foster and Ryan Scott Oliver
Jasper is lost in the living world. When you're failing classes, kicked off the swim team, and your family is on the skids, life can feel like it's going to hell.
"A Magnificent Musical! … moved me in such a way that it brought tears to my eyes!" – New York Theatre Guide. Cast: 5M, 4F
Be More Chill by Joe Iconis and Joe Tracz
Jeremy Heere is just an average teenager. That is, until he finds out about "The Squip" – a tiny supercomputer that promises to bring him everything he desires most: a date with Christine, an invite to the raddest party of the year and a chance to survive life in his high school. Cast: 6M, 4F + ensemble
Maverick Musicals
https://www.maverickmusicals.com/
The Black Hole by Mark Bourgeois and Craig Chambers
The new musical by the writers of Creepytown, one of Maverick's top selling school musicals. When an intergalactic portal is opened between the galaxy Andromeda and the Milky Way, a lowly team of satellite repairmen must battle black holes, aliens and asteroid fields to overcome a menacing threat to planet Earth. When the dreaded Cyborgs enter the portal to claim the Milky Way for themselves, the fate of planet Earth is placed in the hands of the most unlikely of heroes, an engineer named Sparkie – a day-dreamer who loves to gaze longingly into space.
Compass Rose by Timothy Tuck.
Feisty but self-centred Constance-Rose McAlister escapes from her father's ship to Easter Island to fulfil her dream of becoming a famous explorer. But the fun of exploration turns sour when she and her new best friend, the island Chief's son, are captured by the pirates. Fantastic character roles for all of your students.
Both now available, with free perusal materials at the new Maverick digital website: https://www.maverickmusicals.com/
Music Theatre International, Australasia
West Side Story – Schools Edition
Young lovers are caught between prejudice and warring street gangs in a high school adaptation of one of the most important and powerful musicals of all time.
With additional resources for students and directors, West Side Story School Edition makes the iconic musical more accessible and meaningful for high school performers.
Read the Director's Guide libretto for free and sample choreography videos!
www.mtishows.com.au/west-side-story-school-edition
Hans Christian Andersen
Stories from The Ugly Duckling to The Little Mermaid have sparked young imaginations for centuries. With music by legendary composer Frank Loesser, Hans Christian Andersen is a musical storybook that brings the timeless tales (and the struggling cobler in Denmark who created them) to life onstage.
Based on the 1952 film starring Danny Kaye and features classic songs "I'm Hans Christian Andersen," "Thumbelina," "Inchworm," "The Ugly Duckling" and more!
www.mtishows.com.au/hans-christian-andersen-0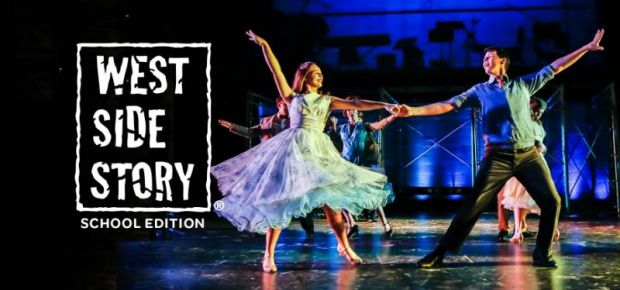 Naked Mole Rat Gets Dressed: The Rock Experience
A rockin' show about being comfortable in your own skin — or suit, based on the hit children's book by Mo Willems. Wilbur and all his fellow naked mole rats in the Tunnel have always been, well...naked. Wondering what other possibilities are out there, Wilbur discovers a love for clothing and style.
www.mtishows.com.au/naked-mole-rat-gets-dressed-the-rock-experience
David Spicer Productions
Quirky school musicals with CD Backing Tracks.
Beach Blanket Tempest by Dennis Watkins and Chris Harriott.
"The summer sun is cookin. The guys and chicks good lookin. And school is over for another year…" A surf rock musical inspired by Shakespeare.
In the early 1980's writer Dennis Watkins made the link.
"I tried to imagine what would be the most ludicrous update of Shakespeare you can think of and I arrived at the Beach Party movie genre." Includes a genie and a quiz show finale.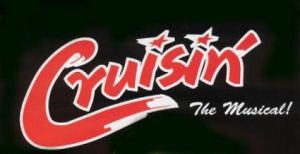 Cruisin the Musical by Rod Christian and Peter Waterman.
Set in the late 1950's. Vinnie Russo is a 17-year-old kid torn between his love for music and his family traditions. His father thinks that Vinnie is wasting his time with rock and roll music instead of concentrating on his Italian heritage and a solid career in the family small good's business. Filled with comedy, pathos and musical numbers that culminate in the Battle of the Bands.
Listen to music samples at www.davidspicer.com.au