Choosing a School Show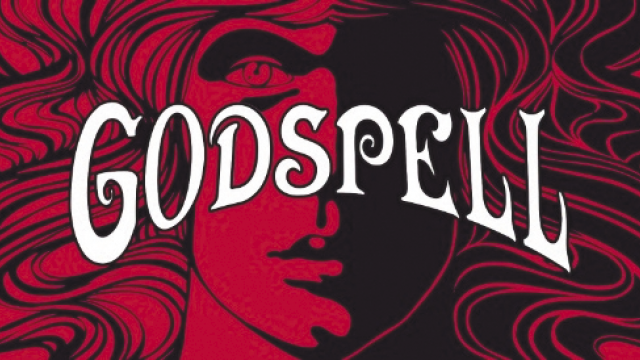 Music Theatre International Australasia's picks
Godspell
The three versions of Godspell - the original off-Broadway 1971 version, the revised 2012 version and the Broadway JR version - are now available for licensing by schools, amateur groups and professional theatres across the Australia and New Zealand.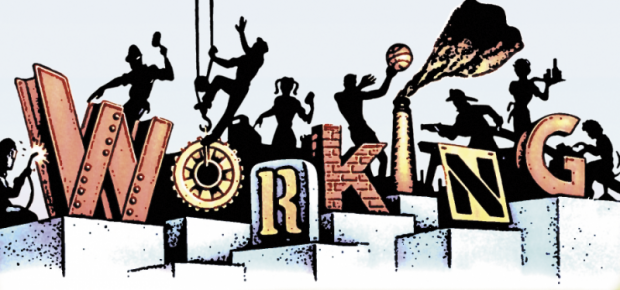 Working – Localized version
Add local worker interviews to personalize Stephen Schwartz's musical Working to create a special production honouring your own community. Updated for a modern age, this new version features songs by Lin-Manuel Miranda, Stephen Schwartz, James Taylor, Micki Grant and more. Live Stream rights available.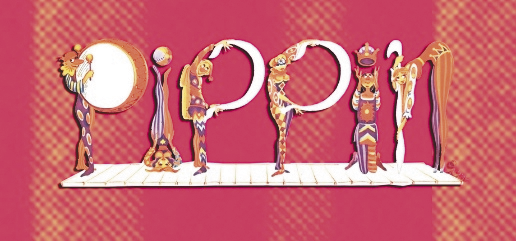 Pippin
Pippin is the story of one young man's journey to be extraordinary. The 2013 Broadway revival, with an updated book and orchestrations, is available for school performances.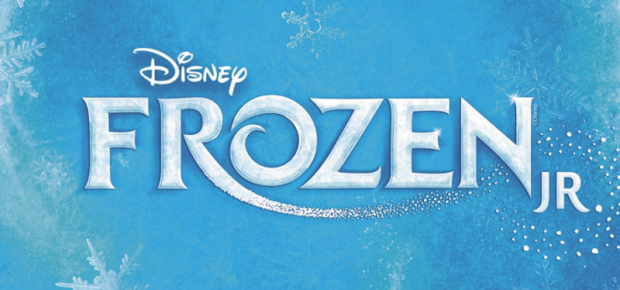 Frozen JR
Bringing Elsa, Anna and the magical land of Arendelle to life onstage, Frozen JR features all of the songs from the animated film, plus five new songs written for the Broadway production. Available to schools in New Zealand, NSW, Victoria and Tasmania.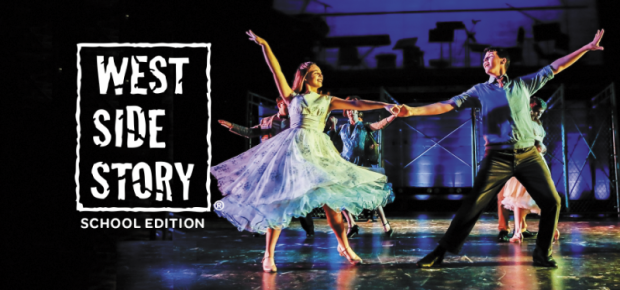 West Side Story School Edition
Re-creating Jerome Robbins' innovative choreography and playing Bernstein's gorgeous score has been a consistent challenge for high school performers. This School Edition removes these obstacles by providing an official Choreography Manual and Videos featuring easy-to-follow instructions for the show's iconic dance numbers.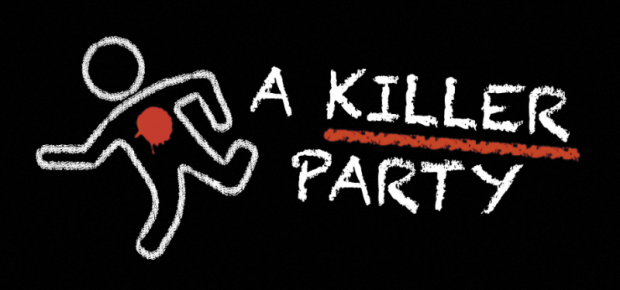 A Killer Party: A Murder Mystery Musical
This 90-minute online, performance-ready show sends up classic murder mysteries. Created by 50 Broadway professionals during 2020, the production is available to stream in your community.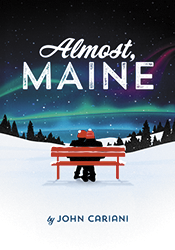 Almost, Maine (School version)
A version of John Cariani's Almost, Maine with language appropriate for conservative middle schools.
Maverick Musicals and Plays' picks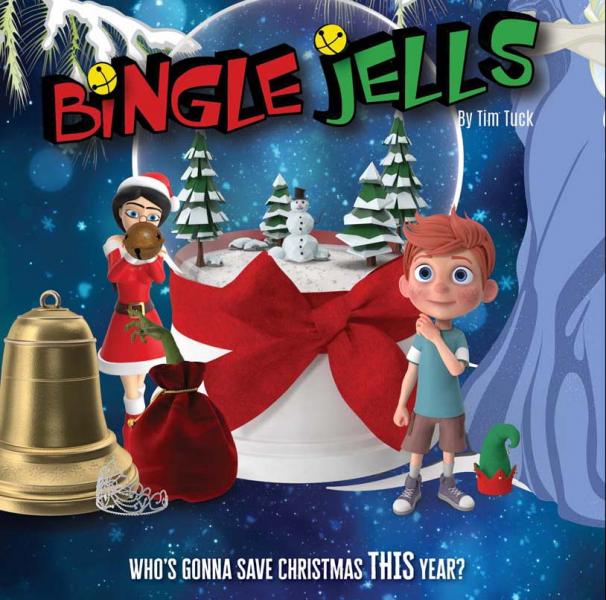 Bingle Jells by Tim Tuck
https://www.maverickmusicals.com/play/bingle-jells/
The impulsive Andy Clapper has little hope of finishing his bell-making apprenticeship when a mysterious customer seeks his help to stop the Snow Queen and Jack Frost from stealing the world's bells.
Rocktopus by Mark Bourgeois and Craig Chambers
https://www.maverickmusicals.com/play/rocktopus/
An undersea adventure set to a fun 1950's rock n roll score. When Rocktopus and his band of squishy invertebrates try to make it big in the undersea music business, they find that fame, fortune and stardom ain't all they're cut out to be.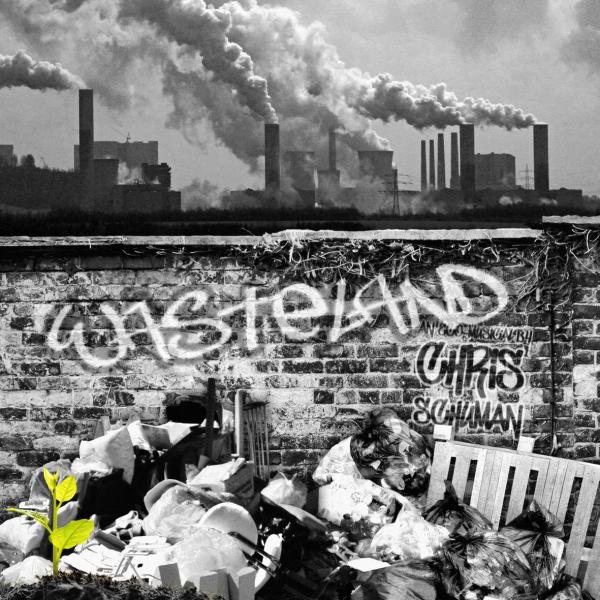 Wasteland by Chris Schuman
https://www.maverickmusicals.com/play/wasteland/
An environmental musical featuring a child named Zeeco, who tries to turn around a dystopian community by starting a simple allotment. It's an uphill struggle at first but with the help of some nearby talking animals and plants their plan comes to fruition. There is opposition from Baron von Slick, who learns that there is oil under the allotment.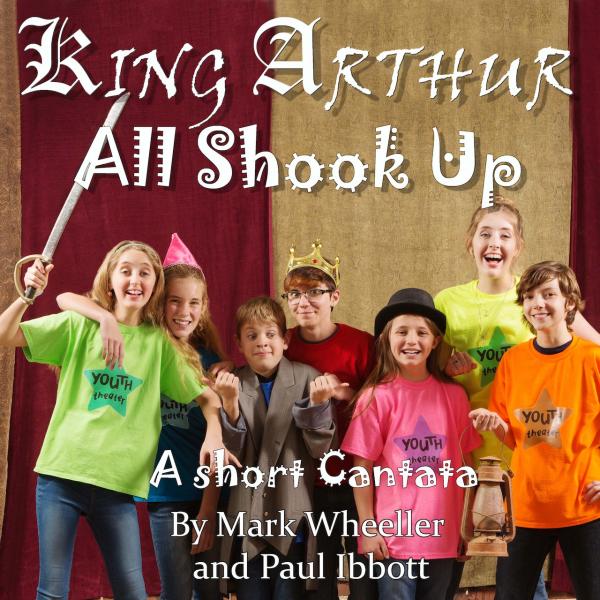 King Arthur (All Shook Up) by Mark Wheeller and Paul Ibbott
https://www.maverickmusicals.com/play/king-arthur-all-shook-up/
King Arthur (All Shook Up) is a comic mini-musical suitable for use in either a concert or staged version. It re-tells the Sword in the Stone story in a lively, up-to-date manner, fully sung by the large cast.
David Spicer Productions' picks
The 2022/23 catalogue of plays and musicals is out now. To order a copy email david@davidspicer.com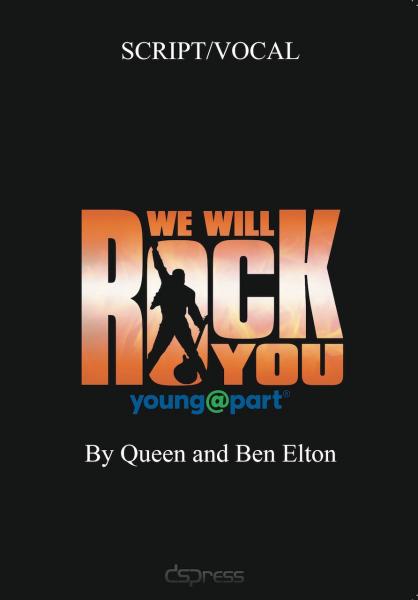 We Will Rock You Young@Part
There are now three editions of the blockbuster by Queen and Ben Elton - the Global edition, the School edition, which has a few of the adult themes removed from the West End production, and the new Young@Part version, which is a 60 minute edition for youth theatres and primary schools.
New release plays suitable for schools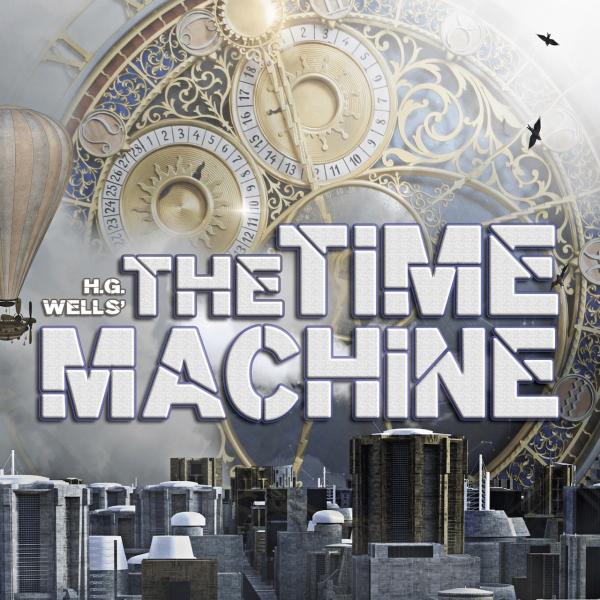 The Time Machine
H.G. Wells' classic tale, adapted by Mark Scharf, about a Victorian inventor who builds a time machine and visits the far future is beautifully adapted into a ninety-minute play. It explores how individuals fit into society and asks whether technology always leads to progress and where it is taking humanity. Cast: 11 and ensemble.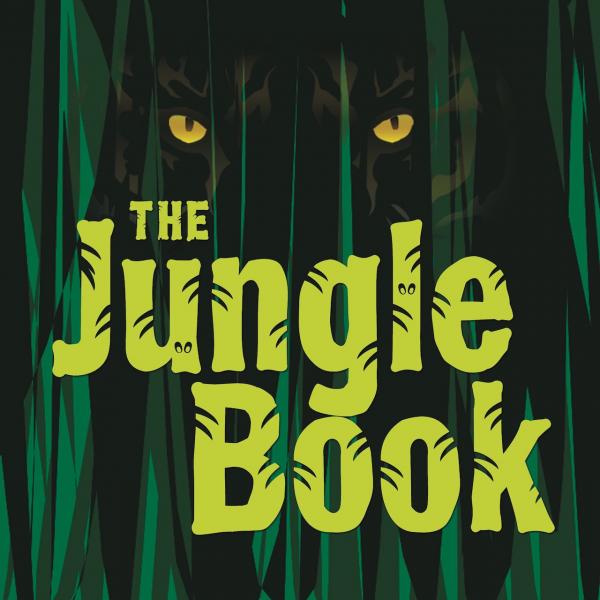 The Jungle Book
Adapted by Briandaniel Oglesby. Mowgli struggles to fit in with the wolves, monkeys, and even the humans on his journey to discover where he belongs, in this new imagining of Rudyard Kipling's classic. Masks, puppets, and a trip to the Starbucks in the cell-phone-obsessed city make this new adaptation of The Jungle Book a delight. Cast: 11 and ensemble.
Peter Pan's Treasure
Adapted by Helen Dickson. A fresh take on J.M Barrie's classic sees Wendy, John and Michael Darling return from their adventures in Neverland to find the world changed. Peter Pan comes to the rescue, having fun with a band of clumsy pirates before facing Hook in a chilling showdown. This play with music has opportunities for young actors, dancers and gymnasts. Cast: 10 to 40.
For more resources for schools, click here for our FREE online 2022 School Performing Arts Resource Kit.