Choosing A Show – Recent Releases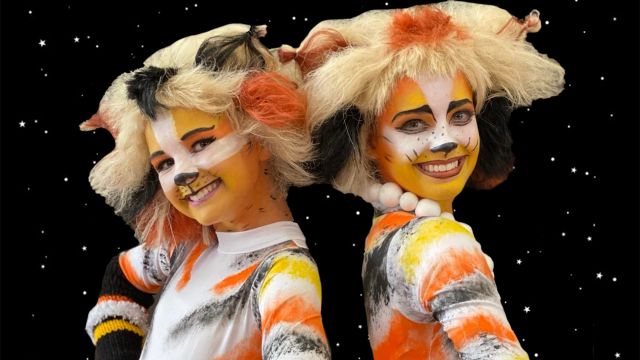 Origin Theatrical
CATS (Young Actors Edition)
Music by Andrew Lloyd Webber
Based on Old Possum's Book of Practical Cats by T.S. Eliot
Short Musical, Dramatic Comedy, Young Actors, Young Audiences
Cast: 24 any gender
CATS: Young Actors Edition is a brand new, one-hour adaptation of Andrew Lloyd Webber's musical. Specially tailored for young actors in schools and youth groups, this edition has been adapted to include easy to sing orchestrations alongside helpful materials including Performance & Guide Vocal Tracks.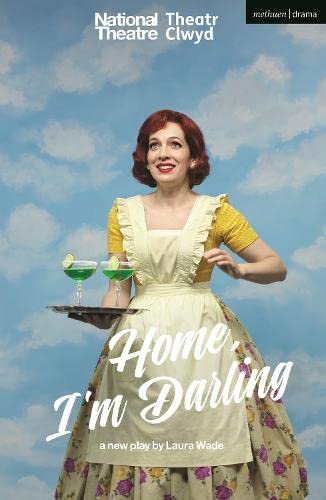 Home, I'm Darling
Olivier Award® winning play for Best New Comedy (2019)
By Laura Wade
Full Length Play, Comedy
Cast: 2M, 4F
Judy is the perfect '50s housewife. Her appearance, her home, her cooking, are all true to the 1950s. She is the perfect homemaker to her realtor husband, Johnny, preparing the perfect soft-boiled eggs with buttery toast for breakfast, mixing cocktails and dancing in the evenings.
The only problem is, it's not the 1950s, it's now, and being a domestic goddess isn't easy.
Fresh from rave reviews at the MTC in 2020 and STC in 2021.
Reviews, scripts and licence application, visit www.origintheatrical.com.au
Music Theatre International Australasia.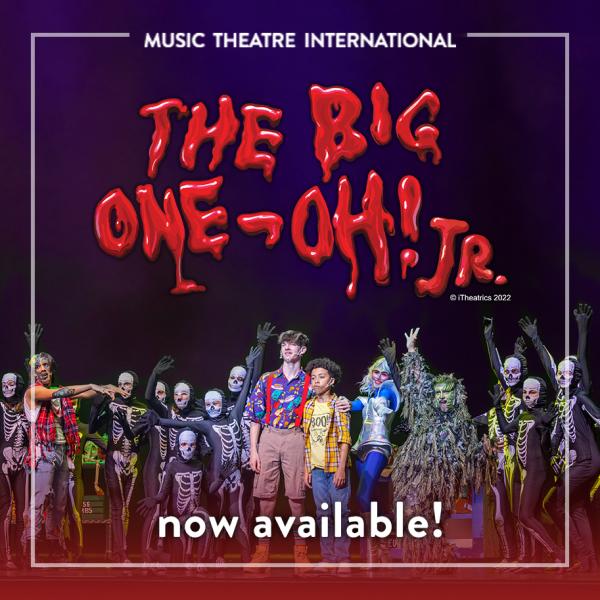 The Big One-Oh! JR. (60 minutes)
Based on Book by Dean Pitchford
Music by Doug Besterman
Adapted by Timothy Allen McDonald
Charley Maplewood has never been one for parties – that would require friends, which he doesn't have. Well, unless you count his monster friends, but they're only imaginary. But now that he's turning ten—the big one-oh—he decides to throw a birthday party for himself, complete with a "House of Horrors" theme.
"With a witty book and rousing score, The Big One-Oh JR is ideal for students of all ages." Stuart Hendricks MTIA.
http://www.mtishows.com.au/the-big-one-oh-jr​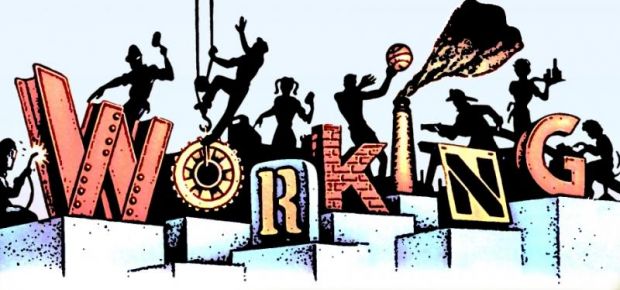 Working - Localized Version
Your local workforce can play a role in this personalized version of Stephen Schwartz's musical Working.
Based on Studs Terkel's best-selling book of interviews with American workers, Working paints a vivid portrait of the workers that the world so often takes for granted. Nominated for six Tony Awards, it has been updated for a modern age, featuring songs by Lin-Manuel Miranda, Stephen Schwartz, James Taylor, Micki Grant, and more.
Theatres have the opportunity to add local worker interviews from their own community to their production.
https://www.mtishows.com.au/working-localized-version
David Spicer Productions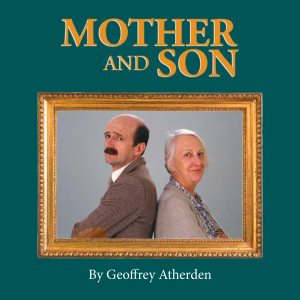 Mother and Son
By Geoffrey Atherden
Cast: 4F, 3 M
Play adaptation of the smash hit ABC TV Series about the relationship between a mother Maggie and her son Arthur who moved into look after her.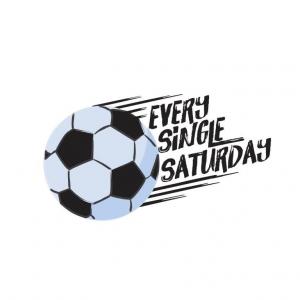 Every Single Saturday
By Joanna Weinberg
Min: 2 M 2 F or add 4 to 12 in the chorus
In this musical comedy, the real action is on the sidelines. Set in the under ten Magpies soccer team, a tubby passionate coach, a fitness instructor, a single parent and a musician cheer on their children and navigate life.
"A heart felt story about parenting, love and loneliness." (SMH)