Love Never Dies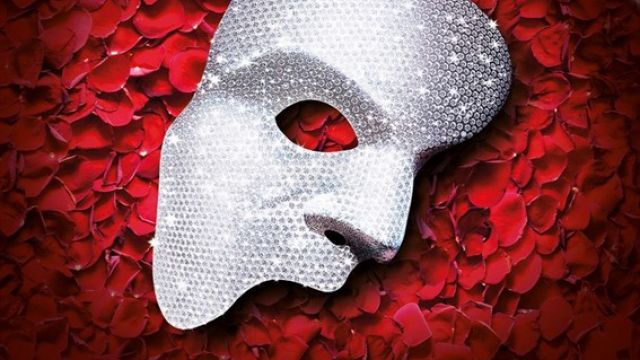 Music by Andrew Lloyd Webber. Lyrics by Glenn Slater. Additional lyrics by Charles Hart. Book by Ben Elton. Based on "The Phantom of Manhattan" by Frederick Forsyth.
ORiGiN Theatrical in association with The Really Useful Group are thrilled to announce the amateur release of Love Never Dies in Australia and New Zealand.
Our favourite characters from The Phantom of the Opera return.
It is 1907, ten years after The Phantom's disappearance from the Paris Opera House. The Phantom has escaped to a new life in New York where he lives amongst the screaming joy rides and freak-shows of Coney Island, working on his music and yearning for his one true love and musical protégée, Christine Daaé.
Christine, now an opera superstar and struggling in an ailing marriage to Raoul, arrives with her family in New York to sing at the opening of Oscar Hammerstein's new theatre. In a bid to win back her love, The Phantom lures them to the glittering and subterranean splendours of Coney Island, where all is not what it seems.
Love Never Dies features the smouldering duet "Beneath a Moonless Sky", the haunting "The Beauty Underneath" and the triumphant showstopper "Love Never Dies".
Christine Daaé, opera diva
The Phantom, a composer and magician known as the Opera Ghost
Raoul, married to Christine, now a stoic and functioning alcoholic
Madame Giry, the ballet Mistress and mother of Meg
Meg Giry, Madame Giry's daughter, member of the ballet chorus, Christine's best friend
Mr Gangle, Mr Squelch, Fleck, mystical characters who comment on the story
Gustave, Christine's Son
Orchestrations: Available for 14, 16 or 21 piece orchestra
Settings: Coney Island/Pier, Theatre at Phantasma, Madame Giry's office, Manhattan, Hotel Suite, The Maze of Mirrors, Decrepit Bar, Dressing Room.
Apply for the rights and order a perusal at http://www.origintheatrical.com.au/work/12761
Email: kim@originmusic.com.au