Melba Musical, Classic Adaptations and New Short Plays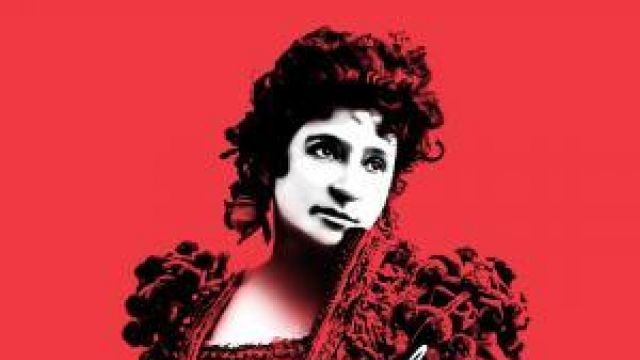 Melba the Musical
Book and lyrics by Nicholas Christo, score by Johannes Luebbers. Based on the biography I Am Melba by Ann Blainey.
A young mother, with a will of iron and voice of gold, sails from the cane fields of Queensland with an unshakable dream of becoming a world class soprano. Arriving in Europe, Nellie Armstrong is soon accepted into one of the most prestigious vocal academies in Paris - L'cole Marchesi. An uneasy bargain must, therefore, be struck with Nellie's controlling husband, Charlie, over the custody of their son. Working as a single mother, the self-crowned 'Nellie Melba' performs tirelessly to rise as opera's greatest star.
Blends new music with a stunning selection of arias from La Traviata, Carmen, Tosca, La Traviata, and Marriage of Figaro.
First staged at the Hayes Theatre in 2017, rights are now available from David Spicer Productions.
Spotlight on Kate Hamill
Wall Street Journal's Playwright of the Year, 2017, Kate Hamill is a celebrated actor and playwright and is one of the top 20 most-produced playwrights in the United States.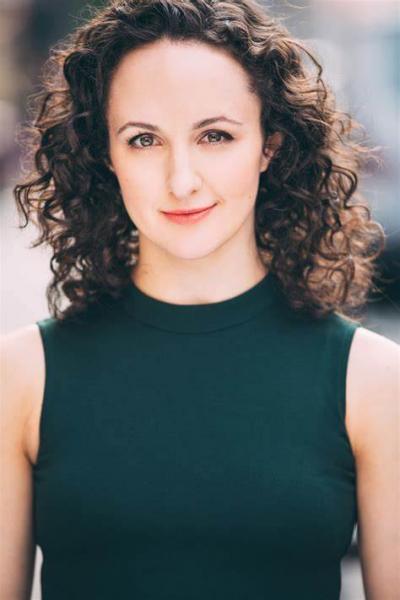 Little Women
Adapted from the novel by Louisa May Alcott
Four dreamers are destined to be imperfect little women during the civil war.
"Ms. Hamill's feminist-friendly spin on the classics never fail to sound an engagingly original note." Wall Street Journal. (3 M, 6 W)
Pride and Prejudice
Based on the novel by Jane Austen
This isn't your grandmother's Austen! Bold, surprising, boisterous, and timely, this P&P for a new era explores the absurdities and thrills of finding your perfect (or imperfect) match in life. (2 m, 3 w, 3 n/s )
Sense and Sensibility
Based on the novel by Jane Austen
A playful new adaptation of Jane Austen's beloved novel follows the fortunes (and misfortunes) of the Dashwood sisters. (3-8 m, 4-9 w)
Vanity Fair
Based on the novel by William Makepeace Thackeray
Two women—one born into privilege, another straight from the streets—attempt to navigate a society that punishes them for every misstep. (5 m, 2 w)
Kate Hamill's plays are available From Music Theatre International Australasia representing Dramatists Play Services.
Short Plays from Maverick Musicals and Plays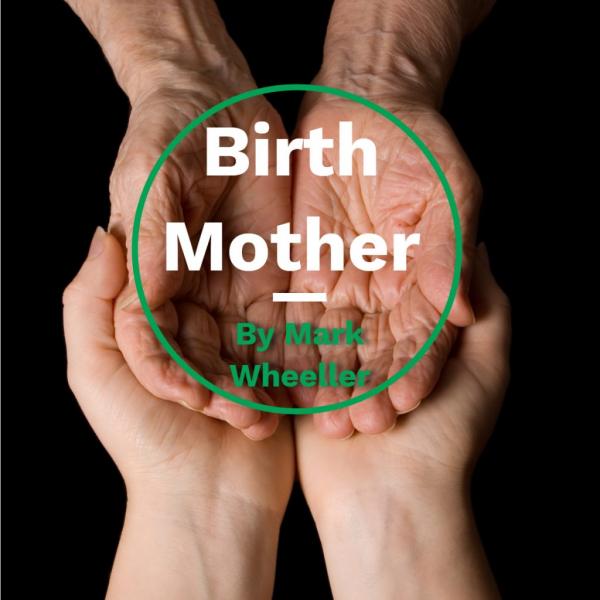 Birth Mother by Mark Wheeller
Based on a true story, this drama follows Linda, who has a secret daughter she was forced to adopt out. When her child, now an adult, comes into her life it turns her world upside down. (4F 2M and ensemble.)
Circus by Mark Langham
Welcome to The Lion Tamers, Magician's Assistants and Human Cannonball Lighters Retirement Village – the LTMAHCLRV, for short. Geoffrey, a retired Lion Tamer, is the newest resident and settling into his new life hasn't been as smooth as he'd hoped. (2 F 2 M)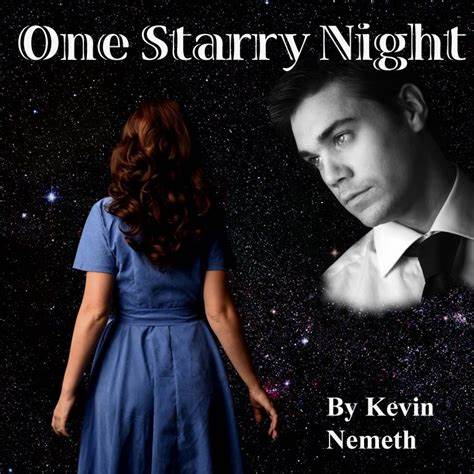 One Starry Night by Kevin Nemeth
Set towards the end of World War II, the play is an almost-love-story of two people whose connection is undeniably strong, but is it strong enough to last after war? (1 F 1 M)
The Pram by Hugh O'Brien
Can a determined woman and a DNA test solve the 100-year-old mystery of a missing baby? This play is a modern mystery interwoven with events from the past such as Gallipoli, the great Spanish Flu epidemic of 1919 and the Vietnam War. (5F 1M)