A Message From ORiGiN Theatrical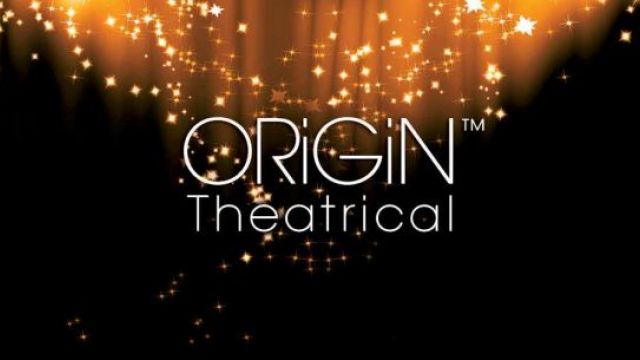 These are incredibly challenging times for the entire theatrical community. We are here to do all we can to spread some cheer and help to keep us connected.
Some of the cheerful things we are offering include
*Free access to the entire TRW digital script perusal library! No limits, free of charge. Visit origintheatrical.com.au for the links.
*Free Read Friday – Weekly free pdf downloads of play scripts and musical perusals. Sign up to ORiGiN e-newsletter via their home page to receive weekly free reads direct to your inbox.
*Online performance rights for Nick Hern Books titles - available for both live-streamed performances and broadcasts of recorded productions. Visit origintheatrical.com.au for all the details and to apply.
*SPOTLiGHT ON – A series on Facebook shining a SPOTLiGHT ON exceptional productions from 2019. Keep an eye out for someone you know.
*…and many more exciting things to come!
Join us online to connect, and find free downloads –
instagram.com/OriginTheatrical
For assistance and questions, please email enquiries@originmusic.com.au
Stay safe and well.
Team ORiGiN™ Theatrical.