MTI High School Editions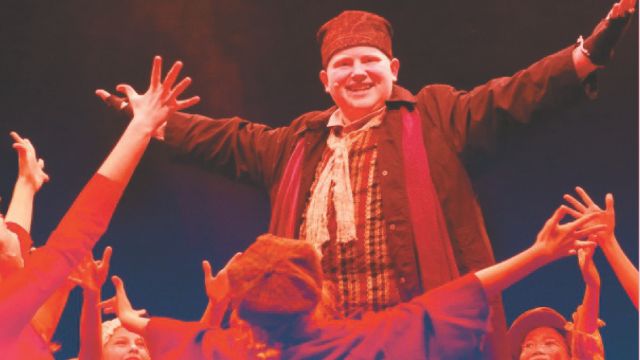 Music Theatre International is releasing high school editions of many of the classic musicals it represents.
MTI High School Editions include resources to assist teachers, including director's scripts, reference recordings, Rehearscore APP and fully orchestrated backing tracks.
Titles include school editions of Les Misérables, Rent, West Side Story, Miss Saigon, Aida, Avenue Q, Ragtime and Sweeney Todd.
A new release for MTI is Oliver! JR. This spirited 60-minute version of the Golden Age musical introduces a new generation to Oliver Twist, Fagan, the Artful Dodger, Nancy, and other cherished characters.
The streets of Victorian England come to life as Oliver, a malnourished orphan in a workhouse, becomes the neglected apprentice of an undertaker. Oliver escapes to London and finds acceptance amongst a group of petty thieves and pickpockets led by the elderly Fagin. When Oliver is captured for a theft that he did not commit, the benevolent victim, Mr. Brownlow takes him in. Fearing the safety of his hideout, Fagin employs the sinister Bill Sikes and the sympathetic Nancy to kidnap him back, threatening Oliver's chances of discovering the true love of a family.
As with every Broadway Junior show, there is a role for everyone to join in on the fun.