MTI Now Licensing Rights to Three Versions of Godspell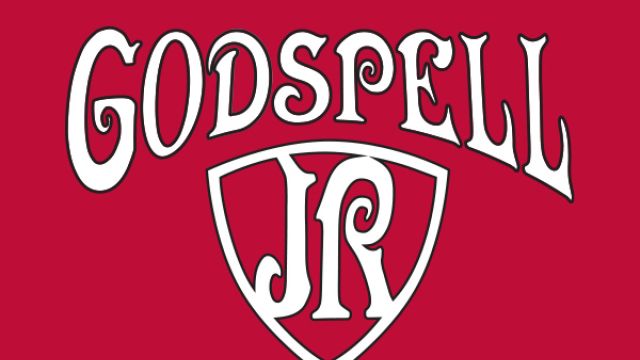 Three versions of Stephen Schwartz's and John Michael Tebelak's Godspell are now available across the world through MTI.
New York, NY (December 16, 2021) – Theatrical licensor Music Theatre International (MTI) announced that the three versions of Godspell represented by the company --the original off-Broadway 1971 version, the revised 2012 version and Godspell JR. (the 60-minute Broadway Junior version) - are now available for licensing by theatres across the world. Previously, MTI only represented the rights to Godspell in the United States and with this announcement, licensing for the three versions of the show will now begin for performances taking place on or after January 1, 2022.
Godspell was the first major musical theatre offering from three-time Grammy and Academy Award winner Stephen Schwartz (Wicked, Pippin, Children of Eden). Led by the international hit "Day by Day," Godspell features a parade of songs including "Prepare Ye the Way of the Lord," "Learn Your Lessons Well," "All for the Best," "All Good Gifts," "Turn Back, O Man" and "By My Side."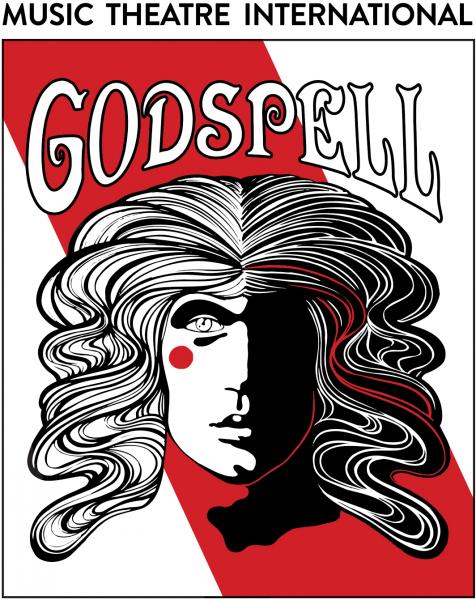 A small group of people help Jesus Christ tell various parables by using a wide variety of games, storytelling techniques, and hefty doses of comic timing. An eclectic blend of songs, ranging in style from pop to vaudeville, is employed as the story of Jesus' life dances across the stage. Dissolving hauntingly into the Last Supper and the Crucifixion, Jesus' messages of kindness, tolerance and love are brought vibrantly to life.
Author Stephen Schwartz shared his thoughts on the announcement, "I'm delighted that MTI, which has always done such a fantastic job licensing my shows worldwide, now will also be able to license Godspell throughout the world. As always, I look forward to working with them."
"We are proud to bring MTI's licensing expertise to this iconic musical so artfully created by Stephen Schwartz and John-Michael Tebelak. Because of its small technical demands, flexible? cast size, and wonderful book and score, Godspell and Godspell JR. have become staples of theatre companies, large and small across the United States," stated Drew Cohen, MTI's President and CEO. "We look forward to applying the breadth of our international reach in the UK/Europe, South America, Asia and Australasia to bring Godspell to even more theatrical organizations around the world."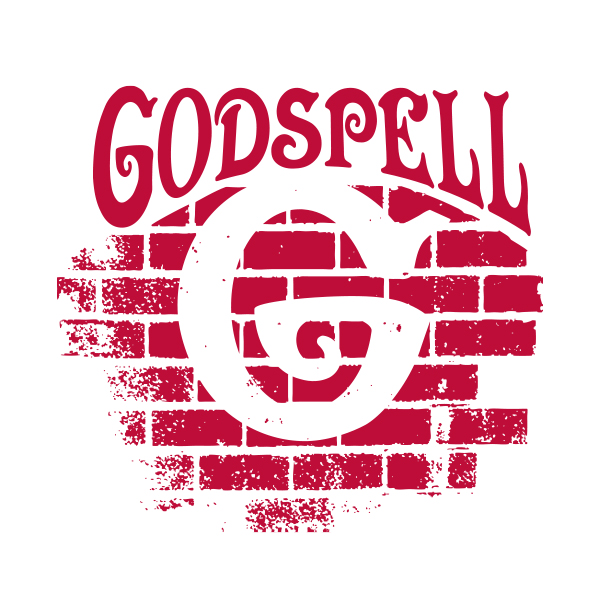 "It is an honour to welcome Stephen Schwartz and John Michael Tebelak's iconic show, Godspell to the MTI Australasia catalogue," said Stuart Hendricks, Managing Director of MTI Australasia. "For the first time our schools and youth groups across Australia and New Zealand will have the opportunity to experience the Broadway Junior version, introducing a new generation of young performers to this much loved classic.
For licensing and additional information about all three versions of Godspell, please visit https://www.mtishows.com/godspell
About Music Theatre International
Music Theatre International (MTI) is one of the world's leading theatrical licensing agencies, granting theatres from around the world the rights to perform the greatest selection of musicals from Broadway and beyond. Founded in 1952 by composer Frank Loesser and orchestrator Don Walker, MTI is a driving force in advancing musical theatre as a vibrant and engaging art form. MTI works directly with the composers, lyricists and bookwriters of these musicals to provide official scripts, musical materials and dynamic theatrical resources to over 70,000 professional, community and school theatres in the US and in over 60 countries worldwide.
MTI is particularly dedicated to educational theatre, and has created special collections to meet the needs of various types of performers and audiences. MTI's Broadway Junior™ shows are 30- and 60-minute musicals for performance by elementary and middle school-aged performers, while MTI's School Editions are musicals annotated for performance by high school students.
MTI maintains its global headquarters in New York City with additional offices in London (MTI Europe) and Melbourne (MTI Australasia).