Musicals and Plays for Outdoors
Rights holders recommend shows from their catalogues that are most suited for outdoor performance.
Stuart Hendricks from Music Theatre International Australasia says, "many of our shows can be done outdoors. In Australia West Side Story was staged on Sydney Harbour by Opera Australia (pictured above - photographer: Prudence Upton), while Children of Eden (2005) and Into the Woods (2004) were presented in Sydney's Cumberland State Forest by Music Theatre on Location.
"We also had Disney's Beauty and the Beast staged at the Melbourne Zoo, in a production which starred David Harris, Patrice Tipoki and Anne Wood."
Other MTIA titles that have been performed outdoors include Little Shop of Horrors, Mary Poppins, Seven Brides for Seven Brothers, A Funny Thing Happened on the Way to the Forum, Singin' in the Rain, Disney's Tarzan and The Who's Tommy.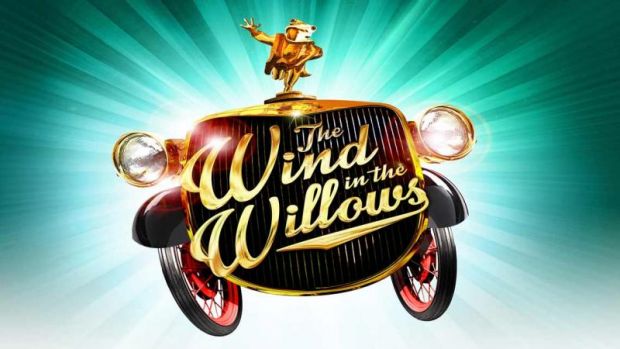 Classic outdoor theatre recommendations from ORiGiN Theatrical include The Wind in the Willows, The Secret Garden, Oh! What A Lovely War, Agatha Christie's Toward Zero and Oklahoma!
New releases suited to outdoor performance include Mr. Burns, A Post Electric Play by Anne Washburn - after the collapse of civilization, a group of survivors share a campfire and begin to piece together the plot of The Simpsons episode Cape Feare entirely from memory.
Hands On A Hard Body by Doug Wright, Amanda Green & Trey Anastasio sees 10 hard-luck Texans under a scorching sun for days on end, armed with nothing but hope, humour and ambition, fighting to keep at least one hand on a brand-new truck in order to win it.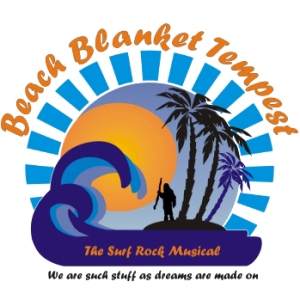 David Spicer Productions recommends Beach Blanket Tempest - a surf rock musical inspired by Shakespeare - as an excellent production for outdoors.
It is set on a desert island where Tony Prospero, the former king of rock'n'roll, has been banished with his daughter and a genie who wants to ride the wild surf and be free.
Snugglepot and Cuddlepie the Musical – based on the children's classic by May Gibbs, with music and lyrics by Peter Combe - would be a delight if staged outdoors in an Australian bushland context.
Jungle Book the Musical by Markus Weber and Michael Simms would also be spectacular in a natural setting.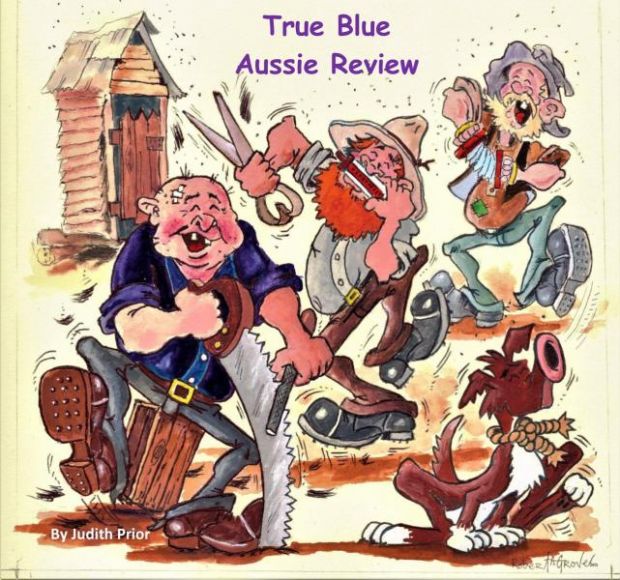 Judith Prior recommends The True Blue Aussie Review - a medley of music, monologues, skits and short scenes - as "a great revenue raiser to be rehearsed and staged outdoors, with or without BBQ meal.
"The action is loosely set at the time of the local agricultural exhibition and rodeo or show in any large city of Australia. You may like to set it at the local golf club, or race meet.
"Invite audience and guests to wear jeans, country shirts etc. Half the fun of doing something like this is the dressing up, so be sure to go absolutely over the top with the costumes and props."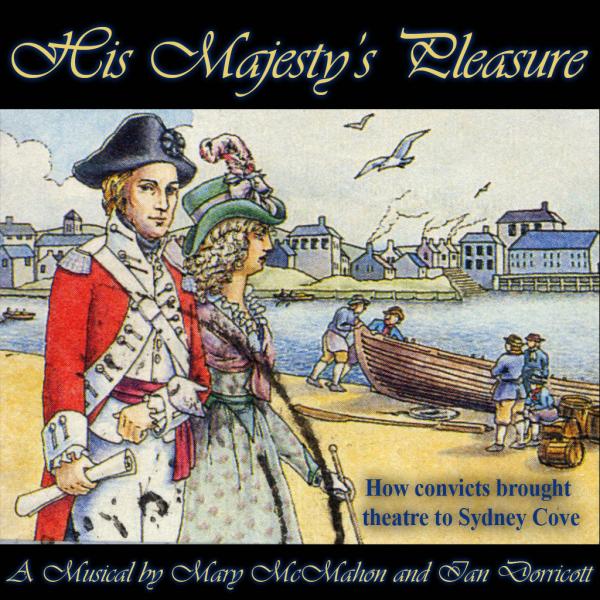 Rachel Fentiman from Maverick Musicals says what better way to sit back and enjoy mother nature's fruits than in the setting of outdoor theatre? She recommends the following choices:
His Majesty's Pleasure by Ian Dorricott and Mary McMahon, a comedy musical based on a true story and set on the shores of Sydney. This merry yet turbulent tale set in the late 1780's is about a rag-tag assortment of rogues as they wilfully discover their ability to survive in the harsh environment of Australia.
Garbage by Helen Wyngard is a 30-minute one act play with moments of comedy and sorrow, about three homeless drifters, who find an alley that offers a little shelter and seclusion.
A Rock in the Water by Simon Denver is a one act drama set in Ancient Greece, based on Sophocles' tale of Antigone. It poses the challenge about what to do when you believe your stance to be right, even when the government, your peer group and your family tell you that you are wrong.