New Releases
Origin Theatrical
Jersey Boys
Book by Marshall Brickman and Rick Elice.
Music by Bob Gaudio. Lyrics by Bob Crewe.
Full Length Musical, Drama, Biography
Casting: 9M, 3F
Jersey Boys follows the fascinating evolution of four blue-collar kids who became one of the greatest successes in pop-music history.
Winner of Best Musical at both the Tony Awards® and Olivier Awards®, JERSEY BOYS takes you behind the music of Frankie Valli and The Four Seasons to discover the secret of a 40-year friendship as the foursome work their way from the streets of New Jersey to the heights of stardom.
Chart-topping hits in the score includ "Sherry," "Big Girls Don't Cry," "Can't Take My Eyes Off You," "Who Loves You," "Beggin'" and "My Eyes Adored You," which brought The Four Seasons the highest honour: induction into the Rock 'n' Roll Hall of Fame.
https://www.origintheatrical.com.au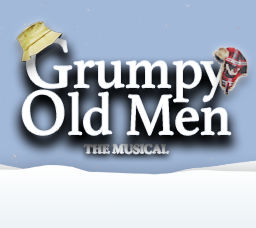 Grumpy Old Men
Book by Dan Remmes. Music by Neil Berg. Lyrics by Nick Meglin.
Full Length Musical, Comedy
5M, 4F
Based on the 1993 film, which starred Jack Lemmon, Walter Matthau and Ann-Margret, this stage adaptation captures the lovably crotchety characters through twinkling humour, great songs, and the affectionate depiction of a small town that feels like home to everyone.
http://www.origintheatrical.com.au/work/10971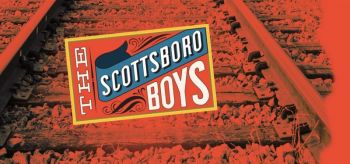 Music Theatre International, Australasia
The Scottsboro Boys
Original Broadway Version
Based on the true story of nine young men in a landmark case that helped give rise to the civil rights movement and changed history.
The final collaboration by musical theatre greats John Kander and Fred Ebb (Chicago and Cabaret), The Scottsboro Boys has been hailed as one of the most visionary pieces ever to grace the Broadway stage.
www.mtishows.com.au/the-scottsboro-boys
Metro Street by Matthew Lee Robinson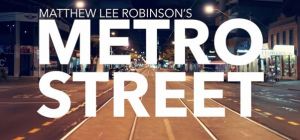 An authentic portrait of modern-day Australia, uncovering the nature of family ties and how far they can stretch, before we find our way home.
Sue is dealing with a marriage that has broken down and a recent diagnosis of breast cancer that she doesn't know how to communicate to her son, Chris. Chris and his girlfriend Amy are having troubles of their own nearing the end of their University courses and unsure where life is leading. Chris and Amy's neighbour, Kerry, has come to the city to escape her small country town, meanwhile Jo, Sue's Mum, is trying to hold things together for her daughter and grandson
http://www.mtishows.com.au/metro-street
Performance Accompaniment Recording (PAR) now available.
For organisations that don't have a live pit orchestra, MTI's Performance Accompaniment Recordings provide instrumental tracks for rehearsals and performances.
Available shows range from Annie to West Side Story. Full list at:
http://www.mtishows.com.au/marketplace/resource/performance/performance-accompaniment-recording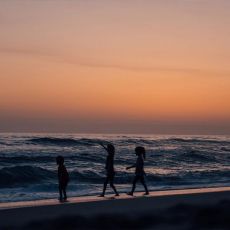 Maverick Musicals and Plays
Only Children
By Marlene F Magee
Tells the true story of the drowning of three children at a beach picnic in the 1950's. As one of the leaders, now an elderly lady, relives the event, a story of heroism, tragedy and regret is told. This dramatic ensemble piece is designed for a small or large cast and may be performed by teenagers or adults. It is non-naturalistic in style, utilising monologues and physical theatre. Includes screen images from newspaper articles, witness statements and the memoir of one of the leaders on the picnic.
https://www.maverickmusicals.com/play/only-children/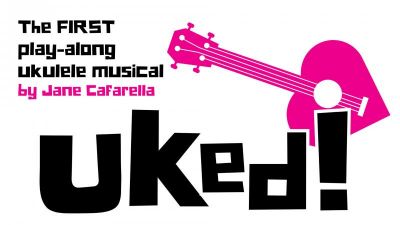 David Spicer Productions
Uked!
The first play along musical.
By Jane Cafarella.
Cast: Between two and 14 plus minimum two in band.
Karla is dumped on her 50th birthday by her violin-playing boyfriend, Brian. Desperate to belong and prove her musical worth, she buys a ukulele and joins a dating site, learning that love and the ukulele have a lot in common.

Audience members can just sit back and enjoy the show OR they can bring their uke and sing and play along with Karla. A screen displays all the chords and lyrics for the sing-along songs.
https://www.davidspicer.com.au/node/17034