ORiGiN™ THEATRICAL TO REPRESENT SAMUEL FRENCH INC., and BAKER'S PLAYS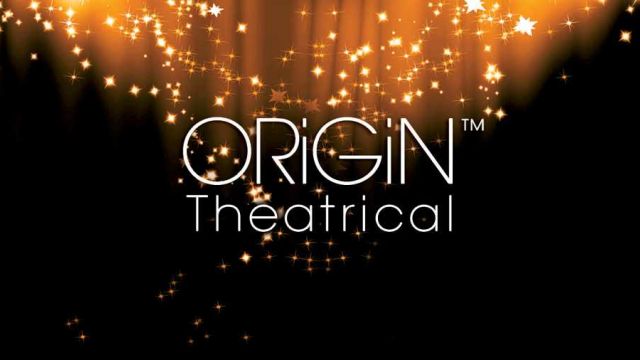 On November 4, 2011, ORiGiN™ Theatrical announced that they will represent the catalogues of Samuel French, Inc. and Baker's Plays of New York, NY, and Samuel French, Ltd. of London in Australia and the muscals of Samuel French in New Zealand from January 1, 2012. The plays of Samuel French and Baker's Plays, however, will continue to be represented in New Zealand by The Play Bureau. .
Kim Ransley – Managing Director, ORiGiN™ Theatrical, said, "We are thrilled to represent Samuel French and the body of work they have grown and nurtured for over 180 years. Our goal is to maintain the reputation and prestige of this catalogue and to maximize its potential in our territory. We are looking forward to working with Samuel French to develop new initiatives in the market and to serve our customers with quality product and customer service."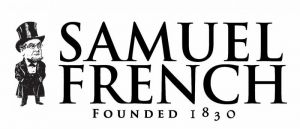 ORiGiN™ Theatrical manages the Australasian theatrical rights to many musicals and plays, drawing on the rich catalogues of The Rodgers & Hammerstein Organisation, The Really Useful Group, Theatrical Rights Worldwide, Dramatic Publishing, Cressrelles Publishing UK and Warner/Chappell Music Australia. ORiGiN™also represent Grease, Buddy – The Buddy Holly Story, Man of La Mancha and Australian written box office hits Shout! The Legend of the Wild One, Dusty The Original Pop Diva and Seven Little Australians.
In addition to licensing of musicals and plays ORiGiN™have over 900 concert works available for hire to Symphony Orchestras.
Brad Lohrenz – Director of Licensing, Samuel French, N.Y., said. "Samuel French is delighted to begin this new relationship with ORiGiN™. ORiGiN™'s presence in the Australian market is customer-service driven, innovative and forward thinking and we appreciate that our catalogue will be represented with such care."
About ORiGiN™ Theatrical: An Australian independent music company owned and managed by Philip Walker and Philip Mortlock. The two Philips came together in 1993 to combine their respective industry skills and develop a group of independent music companies with solid accountability and creative flair.
The substantial increase in Australian talent combined with the growing international catalogues and interests has lifted ORiGiN™'s profile and potential to become one of the few Australian owned and pro-active independent music companies in this market.
ORiGiN™ Theatrical was created in 2004 with the appointment of Kim Ransley (formerly Theatrical Manager of Warner/Chappell Music Australia for 14 years) as ORiGiN™Theatrical's Managing Director and the establishment of the exclusive representation of theatrical rights to the R&H and RUG catalogues. Kim has over twenty years of experience in theatrical licensing in Australia combined with four years of music publishing at EMI Music Publishing Australia.
Since this time the company has grown to include the catalogues of Theatrical Rights Worldwide and Dramatic Publishing.
Manager of Marketing/Sales, Nick Young, who oversees the licensing department, came to ORiGiN™from Warner Music Australia where he was strategic marketing manager and label manager. He has over thirteen years of experience in all facets of the music industry from licensing to product manager.
About Samuel French Inc: Celebrating its 181st anniversary of continuous service to the theatrical community, Samuel French, Inc. currently offers over 5,000 plays and musicals which can be found online or at performing arts bookstores in London, Hollywood and Studio City, CA.