Playlab Press Online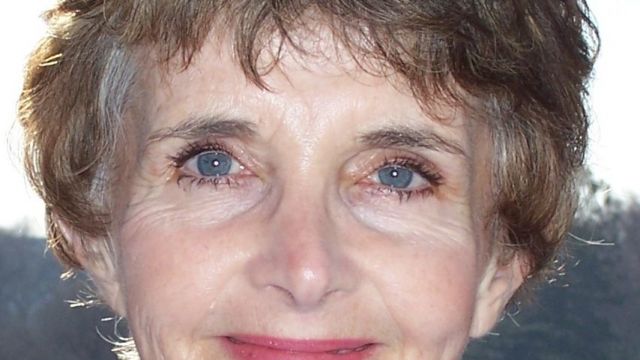 Playlab Press has opened its archives to bring you Margery Forde's AWGIE Award-Winning play Snapshots from Home in a new digital format.
A marker of Brisbane history, Snapshots from Home captures the memories of life on the home front during World War Two. Now out of print, Snapshots from Home remains in constant demand, particularly within the education market, making it the perfect play to release digitally.
Snapshots from Home will be the first of many plays to be converted to the new format as part of Playlab's 'New Vintage Edition' collection, that will feature popular plays from the back catalogue. The new digital platform will make finding and purchasing scripts an instantaneous process, and benefit local playwrights by offering the opportunity for increased global readership and production.
For prominent Brisbane playwright Margery Forde this is an exciting prospect. "Through the move to digital publishing, Playlab will be able to continue its important work as advocates for Australian writers – but they will be able to get our work out into the world much more effectively. This is a very exciting development for all of us" says Forde. "I am delighted that Snapshots from Home has been chosen by Playlab to be the first in their collection to be published digitally. This play has always been close to my heart."
With more 'New Vintage Edition' titles to be developed over the coming months, archived Playlab scripts will once again have a life beyond the bookshelf.
Stay tuned for the imminent release of Snapshots From Home by Margery Forde.
For further information, please email alana@playlab.org.au