Plays for Young Performers from Dominie Drama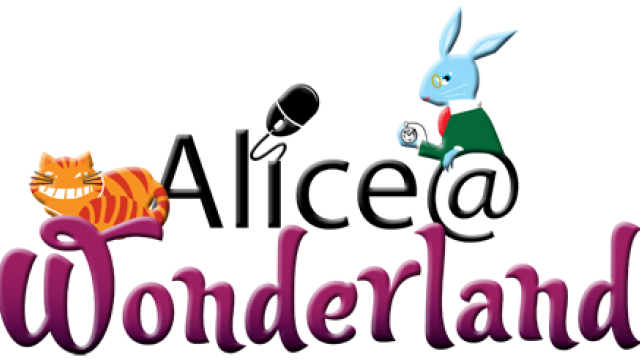 From Pioneer Drama Services
Alice @ Wonderland by Jonathan Yukich
Cast: Flexible cast of 15 to 29, optional extras, doubling
TIME: About 65 minutes
What would happen if a 21st century Alice collided with Lewis Carroll's legendary Wonderland?
Invasion of the Student Body Snatchers by Craig Sodaro
Cast: 8M, 14F
Seemingly normal new high school student Orry Constella and his family are actually aliens from the planet Vesperon disguised as humans to see whether Earth would make a suitable all-inclusive resort for Vesperonians.
LAW & ORDER: Nursery Rhyme Unit by Jane Jeffries and Jim Jeffries.
Cast: Flexible cast of 22-30 (about 7M, 8F, plus 7-15 that can be either), optional extras
Is there a bigger group of psychotics and sociopaths than nursery rhyme characters? Detective Green and the Punnish Sir have been called in to investigate a crime scene where a Mister Humpty Dumpty has been found shattered and fowl play is suspected.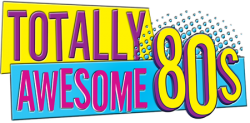 TOTALLY AWSOME 80S. Book by Flip Kobler and Cindy Marcus. Music and lyrics by Bill Francoeur.
Cast: 7M, 12F, plus 3 roles that can be either, optional chorus
Time: About 120 minutes
With nods to iconic 80s teen movies and celebrities and a rockin' score that captures the hit sounds of the decade,with big hair and eyeliner, MTV, Betamax and Atari, leg warmers and parachute pants.
OZ!
Book by Tim Kelly. Music and lyrics by Bill Francoeur.
Cast: Flexible cast of 21, chorus, optional doubling
Time: About 90 minutes
A musical adaptation of "Wizard of Oz".
The Rockin' Tale of Snow White. Book by Barbara Lennon. Music by Bill Francoeur. Lyrics by Bill Francoeur and Barbara Lennon.
Cast: Flexible cast of 30, chorus
Time: About 75 minutes
New characters and comedic twists come to life as a modern mom reads the Brothers Grimm tale to her restless children. In addition to the well-known cast this musical introduces us to some fresh new faces, while musical styles of all genres fuse to create a mixture of hip-hop, rock and roll, doo wop and more.
From Nick Hern Books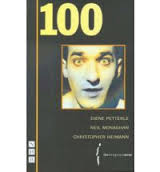 100 by Christopher Heimann, Neil Monaghan and Diene Petterle
An original play combining traditional storytelling with physical theatre, created by The Imaginary Body.
Cast: Min 2f; 2m; plus 1f/m
THE MACHINE GUNNERS by Robert Westall, adapted by Ali Taylor.
An adaptation of this children's classic by Robert Westall, voted one of the ten most important children's novels of the past 70 years.
Cast: 1f, 5m doubling (2f ,11m possible)
NOUGHTS & CROSSES by Malorie Blackman, adapted by Dominic Cooke.
A bittersweet love story with echoes of Romeo and Juliet, set in a society divided by racial bigotry and a world rocked by terrorism. Adapted from Malorie Blackman's best-selling novels.
Cast: 8f 8m with doubling
Cast Notes show the number of performers required to perform the play, usually following the casting of the professional premiere. Doubling indicates that some or all performers play more than one part, and the play could be performed by more performers.
BE MY BABY by Amanda Whittington
A poignant drama about attitudes to teenage pregnancy in 60s Britain.
Cast: 6f
Contact Dominie Drama for perusal scripts and licensing.