Recently Released Musicals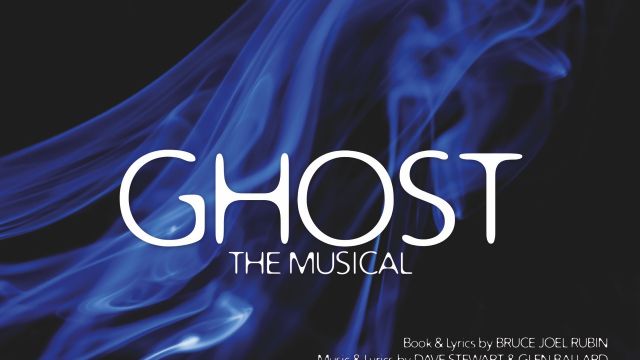 ORiGiN Theatrical
Ghost the Musical
Ghost the Musical follows Sam and Molly, a young couple whose connection takes a shocking turn after Sam's untimely death. Trapped between two worlds, Sam refuses to leave Molly when he learns she is in grave danger. Desperate to communicate with her, he turns to a storefront psychic, Oda Mae Brown, who helps him protect Molly and avenge his death. Featuring the hit songs "With You" & "Unchained Melody".
This show can accommodate a large chorus of 30+ or be trimmed down for a reasonably sized ensemble piece. Also available is the new, Small Cast version and Ghost School Edition.
Resources: Show/Ready Rehearsal Tracks, Stage/Tracks Performance Tracks, Keyboard Patch Pro, Scenic Projections.
Email Ghost for a free perusal download of your choice of Full Cast, Small Cast or School Edition to enquiries@originmusic.com.au
Music Theatre International
If/Then
Now Available for Licensing for musical societies in Australia and New Zealand
"Intense and thrilling. The most compelling New Musical in years!" - New York Magazine
With unforgettable songs and a deeply moving story by the Pulitzer Prize and Tony Award-winning creators of Next to Normal, If/Then is a contemporary musical set where choice and chance collide.
Read the free online perusal: www.mtishows.com.au/news/free-online-perusal-ifthen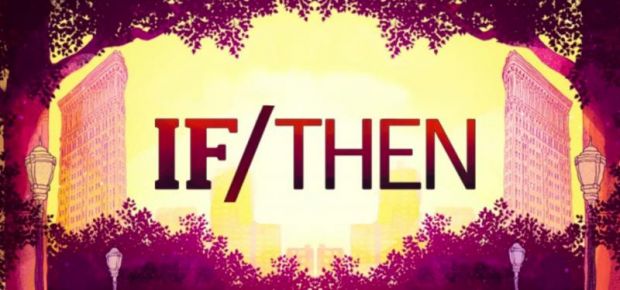 For more information, visit: www.mtishows.com.au/ifthen
Little Miss Sunshine
Based on the Hit Oscar-Winning film, Little Miss Sunshine is Now Available for Licensing for
musical societies in Australia and New Zealand.
"An ingenious invention that honours the hit movie while, unlike so many adaptations, happily justifies its life on the stage." - Newsday
From the Tony Award-winning team of James Lapine and William Finn comes Little Miss Sunshine, an outrageously funny and surprisingly touching musical about one modern family's unexpected route to brighter days.
Free online perusal: www.mtishows.com.au/news/free-online-perusal-little-miss-sunshine
For more information, visit: www.mtishows.com.au/little-miss-sunshine