Roger Hall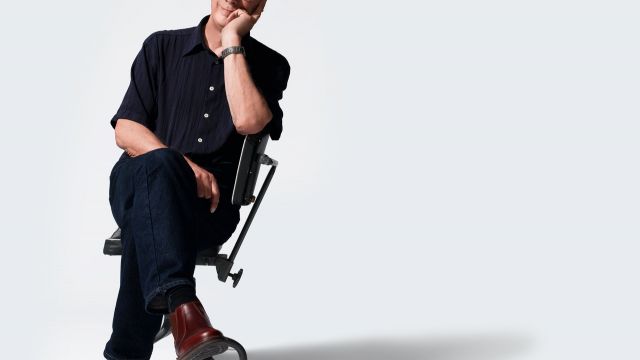 Roger Hall is New Zealand's best-known dramatist with more than 40 plays to his credit. In recent years he has penned the box office hits Spreading Out (2004), Taking Off (2004) Who Wants to be 100? (2007) and Four Flat Whites in Italy (2009) - most recently performed to sold-out audiences at Sydney's Ensemble Theatre.
Hall's early scripts were for television, but in 1976 he wrote his first stage play Glide Time. Many successful plays and productions followed, both in NZ and internationally, together with musicals, pantomimes, radio dramas, books and plays for children and comedy series' for television. He has had past successes in Australia notably Flexi-Time, Middle-Age Spread, Footrot Flats The Musical, and The Book Club.
Available NOW for amateur production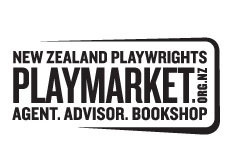 Four Flat Whites in Italy
(3M, 3F) Travelling with one's nearest and dearest is stressful enough, but with a couple you hardly know…? Two couples seeking adventure before dementia take on Venice, Rome and a Tuscan villa, sharing accommodation, car rentals and restaurant bills. Along the way they find the joys of lust, love…and shopping.
Who Wants to be a Hundred? (Anyone who's 99)
(4M 2F+) War is declared on illness, old age, guilty wives, greedy offspring and the quality of the catering at Regina Rest Home. Four old timers see out their days, each coping in their different way with the staff, visitors, the food, and an ex-sports star who insists on telling jokes….
Conjugal Rites.
(1M, 1F) 40+ couple, married for 21 years, their children are leaving home and they've each taken a lover. So it's time to take stock.
Taking Off
(4F) The story of four women who set out, a little later in life than most, on their OE. It's now or never for these women.
Copies of Roger's plays, many adaptable for Australian settings, are available at www.playmarket.org.nz
or by contacting scripts@playmarket.org.nz