Saturday Night Fever Available for Community Theatres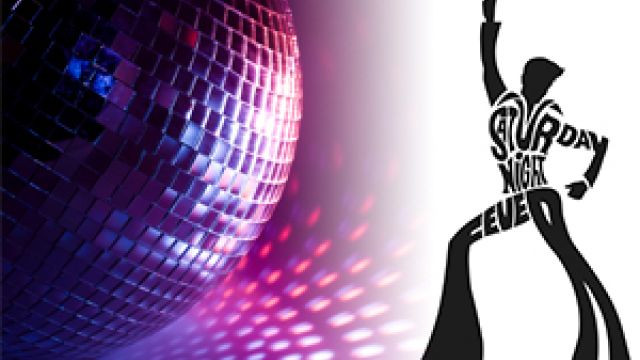 David Spicer Productions is thrilled to announce that Australia and New Zealand will be the first countries in the world to stage community theatre productions of the iconic world-wide hit Saturday Night Fever The Musical.
First released as a movie in the 1970's it was the mastermind of Adelaide born impresario Robert Stigwood. He commissioned the Australian pop group The Bee Gees to write the sound track.
The album Saturday Night Fever sold 25,000,000 copies. It has been described as a piece of music which defined the 1970's.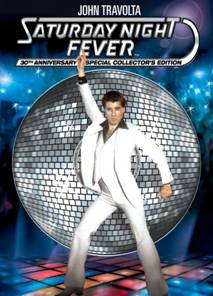 The story was based on the article Tribal Rites of the new Saturday night by Nik Kohn in the New Yorker magazine. http://nymag.com/nightlife/features/45933/
The movie turned John Travolta into a superstar.
It was adapted for the stage and debuted on the West End and Broadway in 1998. It has been produced in professional productions in countries all-round the world almost every year since. Including two tours of the USA, UK and Australia in 2005.
Updated Script: An updated version of the script has just concluded a six month run at the English Theatre in Frankfurt in Germany. The same edition will be used in a new tour of the UK in 2014.
This script is more closely aligned with the movie and is the one which will be released in Australia and New Zealand.
Order a perusal now here. http://www.davidspicer.com.au/shows/saturday-night-fever-musical