The Tales of Hoffmann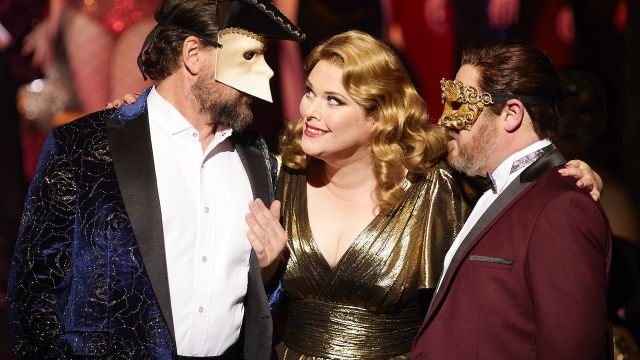 Opera Australia is opening a brand-new production of The Tales of Hoffman - which is billed as Offenbach's last and greatest work. The set is being built locally before it is shipped to London for staging by the Royal Opera at Covent Garden. David Spicer speaks to the assistant director Shaun Rennie.
David Spicer: For people not familiar with this opera can you please give a concise overview of the story?
Shaun Rennie: Oh wow. It's tricky to explain this opera in one sentence, but essentially…. We meet Hoffmann in a bar at the top of the Opera. He's an old man now, and quite a pathetic sight - others in the bar mock him and he is convinced to tell tales of his three great loves. Each act is a different tale of love and loss.
David Spicer: What are the musical highlights?
Shaun Rennie: The most famous aria would be the Doll Aria from Act 2. The other famous tune would be the Barcarolle from Act 5, a beautiful duet for our two leading ladies.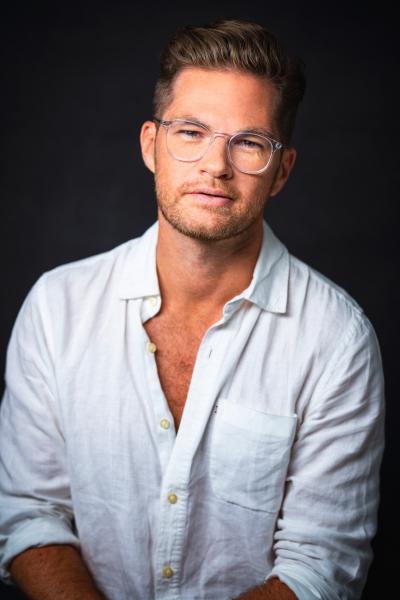 Image: Shaun Rennie - Harvey House Photography.
David Spicer: Why is it still relevant today?
Shaun Rennie: This is a wonderfully whimsical opera - it remains relevant today in the way that all good fairy tales remain relevant. It has love, loss, redemption, heartbreak - these things never leave the human condition.
David Spicer: You are the Assistant Director on a brand-new production – what exactly is your role?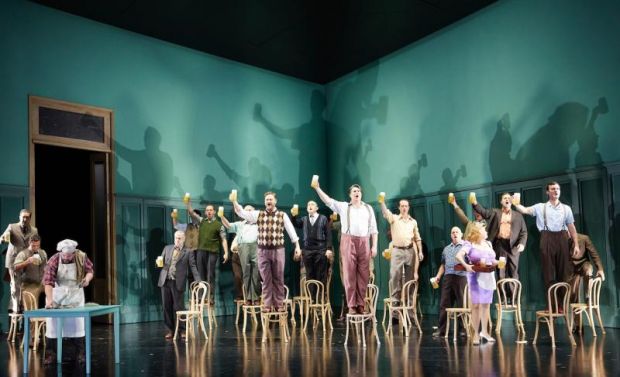 Shaun Rennie: The role on this particular project is to assist the international creative team in creating the show, and to essentially be a link between the creatives and the organisational structure of OA. It's a huge Opera and it's not the only show that the company is doing, so it's important for someone on the team to have an awareness of what is possible schedule wise, with everything else the company has going on.
David Spicer: How does it compare to being a revival director?
Shaun Rennie: It's a slightly different focus. It's my job to make sure that Damiano (the Director) has who he needs, when he needs to rehearse them, and to try to keep things running as smoothly as possible. But essentially we are all working together to put on the best show we possibly can, that's always the case… no matter what role you are in.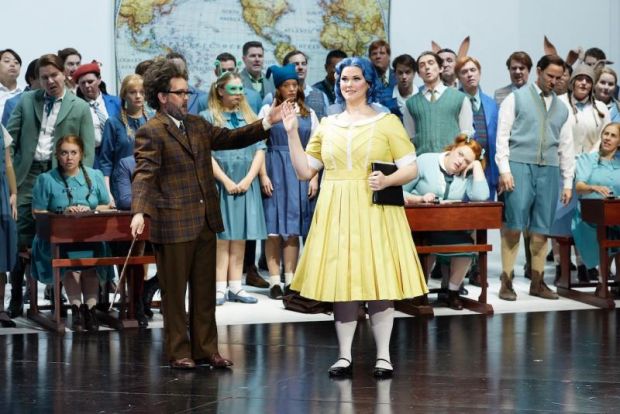 David Spicer: This is a co-production with Covent Garden – so OA and CG are two formidably resourced companies – can you give us an idea how many people are working on this?
Shaun Rennie: Oh, I have no idea, but it's huge – hundreds.
David Spicer: How does it compare to, say, putting on an independent production at the Hayes Theatre?
Shaun Rennie: It's incomparable. I'm currently sitting in the theatre looking at a set piece that is almost the size of the whole Hayes Theatre. So of course, it's a very different experience. However, at its core, it's the same thing. A group of passionate people, coming together to create something new, and to tell a story. I love it.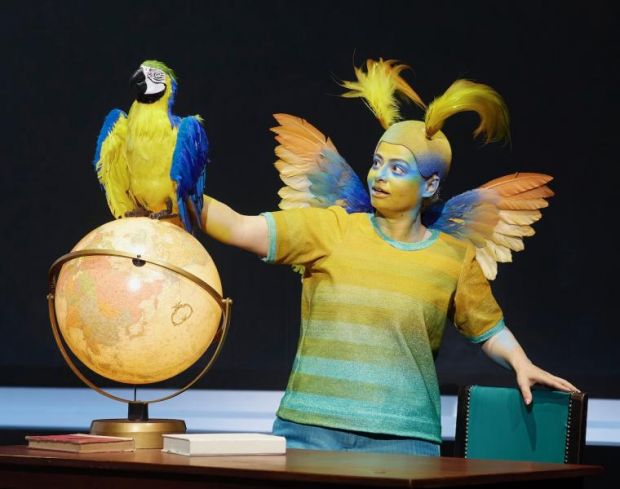 David Spicer: Can you give us a taste of what the new set designs for the Opera look like?
Shaun Rennie: Stylish, sleek, abstract, sexy!
David Spicer: So OA is building the sets first before they go to London – should the poms trust us not to break them?
Shaun Rennie: Of course!!! We have the most incredibly talented people working here in Australia. In every sector of the industry.
David Spicer: You recently directed the world premiere of the musical The Lovers at Bell Shakespeare. How was that experience for you?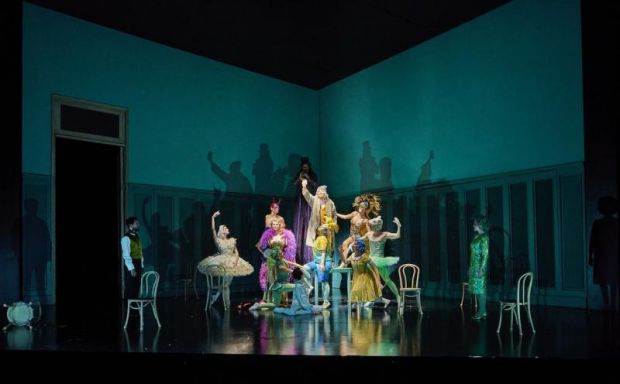 Shaun Rennie: It was one of the happiest times of my life. It was an amazing show, and everyone on that production - cast, creatives, band and everyone at Bell - put their hearts and souls into it. I am very proud of The Lovers.
David Spicer: Any word of when it might be seen again?
Shaun Rennie: That would be lovely.
The Tales of Hoffman is on stage at the Sydney Opera House from July 11 to 22, 2023.
Buy tickets here.
Production photos: Keith Saunders