Creative Film and Theatre Solutions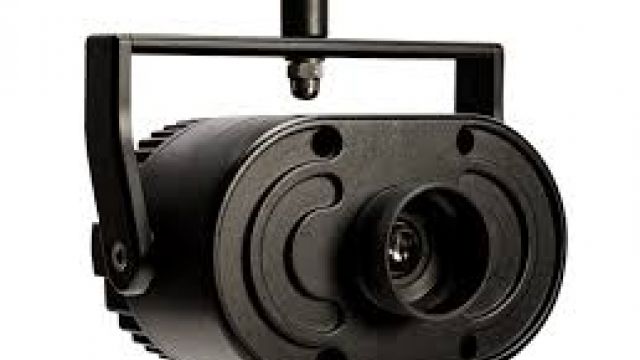 As the exclusive distributor in Australia and New Zealand for Rosco Laboratories, a global leader in the lighting equipment, live entertainment and film and broadcast markets, Creative Film and Theatre Solutions is committed to being the one stop shop for schools when it comes to their next production.
The company's cutting edge range of LED Effects Projectors creates dynamic lighting effects for a wide range of indoor or outdoor venues. Capable of throws up to 33-ft (10m) with four available lens options, the Rosco X-Effects LED Projector is engineered to create stunning illumination effects.
Other products include Rosco's range of paints that feature a flexible binder, single-sourced pigments and an ultra-flat finish, scenic paint for scenery and props, and digital compositing paint for blue and green screens.
One of the most popular products is Tough Prime, a unique water-based primer with special properties that allow it to bond to the hard-to-prime materials found in every scene shop.
The unique Foamcoat product is a non-toxic, water-based coating which provides a hard, durable finish for Styrofoam, polystyrene foam, primed wood, concrete block, primed fiberglass, papier mâché, muslin and many other materials.
The company also has a full range of flooring, including Rosco's Chroma Floor which solves the long-standing problem of repainting your studio floor for every shoot.
Creative Film and Theatre Solutions ship to all areas via their Sydney warehouse and have dealers in most capital cities, so when it comes to your next school performance, with experienced staff in all facets of the business, why not give them a call.