Just The Ticket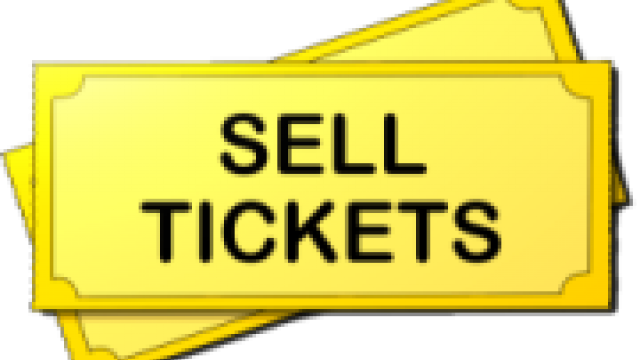 Putting on a school theatre production these days is a whirlwind of competing tasks requiring enormous amounts of time and resources. Casting, rehearsals, sets, costumes, make-up, props, sound, lighting, the list goes on….. With only a limited pool of dedicated staff and volunteers it's always a battle bringing it all together for that opening night deadline.
TicketHost's creator, Eric Staples knows the plot lines only too well. "There's a massive amount of creative energy required and the task of organising ticket sales is about the last thing on anyone's mind," he said. The TicketHost system was built precisely with this in mind. The system takes care of the entire ticketing operation and generally requires less than 15 minutes to get it up and running.
"Schools love that it really is a 'set and forget' system," he said. "They simply provide parents with a link to their event page on the TicketHost website and we take it from there."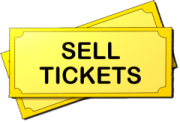 TicketHost caters for just about every ticketing scenario imaginable. "We've been constantly working with schools and other organisations for over five years to add new features and better meet their needs," he said. "The system now has just about every angle covered, but we're more than happy to listen if they have a peculiarity they'd like us to incorporate."
All credit card payments are safely and securely processed via the 'bank grade' security of the ANZ Bank's Payment Gateway. PayPal and EFT payment methods are also accepted and the system caters for parents who still prefer to pay the school directly with cash or cheque. The system has a wide range of reporting options so event administrators are easily able to monitor ticket sales.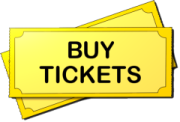 "Expectations have shifted ticket buyers i now expect to be able to make their purchases online at a time of their choosing," Eric said. "If you can't offer the flexibility and convenience of online ticketing, you're behind the eight ball." TicketHost's hosting fee is just 35 cents per ticket plus bank fees.
Event organisers can choose whether the fees are passed on to the ticket buyer or absorbed in the ticket price.
Email: info@tickethost.com.au / Phone: (03) 9011 3221