Let's Put On A Show - 2022 Edition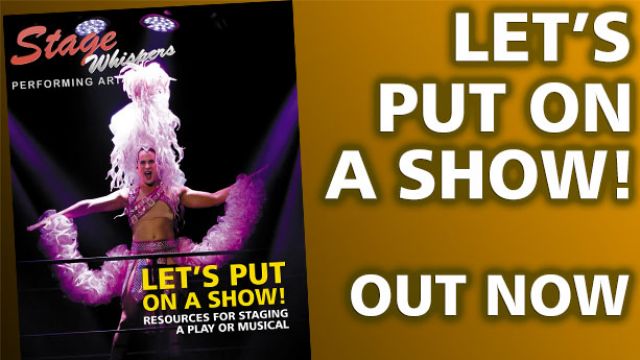 Its name is inspired by the old Mickey Rooney and Judy Garland catch-cry.
Our free on-line stage resources magazine is packed with a range of articles on all aspects of production to assist theatres and schools produce their shows..
Our third edition of Let's Put on a Show has chapters on coping with Covid-19, choosing a show, costumes, props, sets and SFX, public relations, sound and lighting and more.
There are also directories featuring suppliers for the various goods and services necessary to stage your production.
Click on the square icon in the bottom right hand corner below to read in full screen.