Marketing Thoughts with ACMN's Lyndell Pond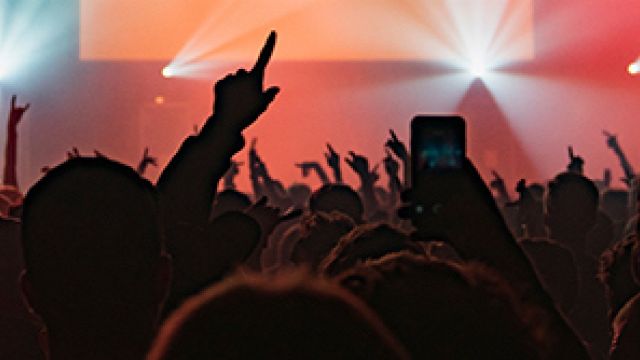 Theatre Companies big and small wrestle with the dilemma of where to put their marketing dollars. Lyndell Pond, newly appointed Managing Director of advertising agency ACMN, speaks to David Spicer.
Lyndell Pond has worked with some of the world's best-known musical theatre producers including four years as marketing manager for impresario Cameron Mackintosh. In London, she worked on various long-running West End shows, including Les Misérables, as well as tours of Miss Saigon and My Fair Lady.
In Australia, for a major production, what are the key tools to marketing a show?
It all starts with some solid research and data, which enables you to put together a strategy for your placement, creative and messaging. Once you nail those things, the application of that thinking, through all the channels – be it on and offline media, social, direct marketing etc – should always be anchored in that overall strategy.
How do you recommend clients split their spending – direct mail, digital or print?
If I had to choose out of these three, it would be digital and email direct mail, over print. The purchase funnel has become very important in recent years and the power of digital in both awareness and conversion is critical. But a highly qualified database will also deliver you very, very strong results when a show has specific campaign messages to share.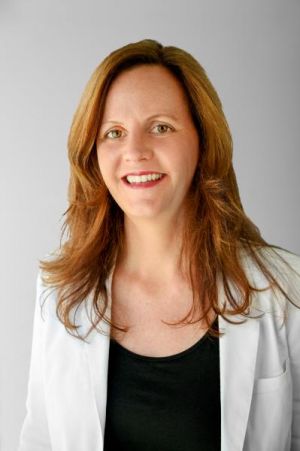 How much does it cost to sell a big musical in Sydney or Melbourne?
Like any retail brand, owning a marketplace requires a significant investment. I think the most important element to any campaign is less about spend and more about full integration, where owned, earned and paid media are all working in harmony. That way, the actual advertising dollar is not responsible for all the heavy lifting.
Do you know very early if a show is going to be a hit or miss?
We used to know when we counted the pencils at the end of a groups launch, but I think those days are behind us. Strong waitlist/databases are a helpful yardstick now, but if Covid has taught us anything, it's that there are lot of variables – such as unpredictable clashes with other events - that contribute to the success of a show, so it's never a lay down misère. You can never become complacent in marketing - every day there is something more you can do, review, or tweak.
What are some examples of the variables?
Broadway and the West End have been great indicators for us, but it is never a given. Finding out how the show is going to resonate with Australian audiences is key. We have great options now in digital to test creative and messaging, not to mention the power of research and data, which can all help to get an early indication on the success of a show, or at least how we should tackle it from a marketing perspective.
For very small theatres – say community or independent in a major city – where do you recommend they spend their marketing dollars?
Always digital advertising, and a strong PR and social strategy.
What about a regional city where TV and Radio is cheaper. Should they spend their money on them?
It depends on the budget and the show. TV is a great medium for live theatre if you have the luxury of having impactful creative, however the way broadcast is consumed these days, you don't have to buy Free To Air, when there is Broadcast Video on Demand, YouTube and social platforms to convey your message to targeted audiences through video. Radio is also a great medium, particularly in Australia, but again, you need good creative.
What shows are ACMN promoting in 2021?
We are so proud to be involved in taking Come From Away to a much broader audience of Australia. Moulin Rouge! The Musical is beyond exciting - with the new and different approach to music, I think we are going to see new and different audiences in the Regent Theatre. And speaking of different audiences, how could I forget Magic Mike Live? We love working for GFO and Opera Australia on their commercial musicals and this year we are thrilled to have been appointed to look after the Tony Award winning musical Rodgers and Hammerstein's Cinderella.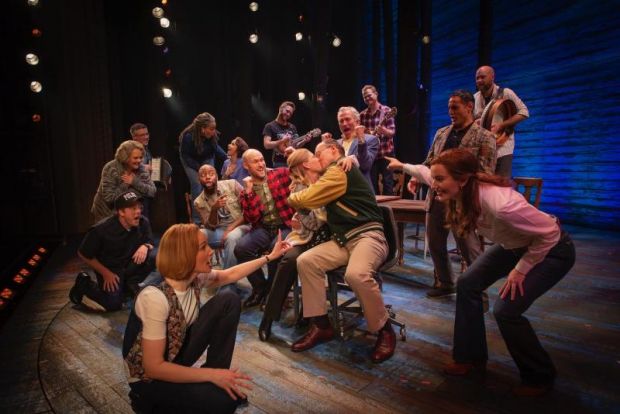 Image: Come From Away Australian cast. Photographer: Jeff Busby.
Do you only work with clients on large-scale productions?
Not at all, we are involved with big tours, smaller / quicker tours, events that are one-nighters in multiple markets and long running musicals or exhibitions and everything in between. Our digital offering means that we have marketing and advertising options to suit any budget.
What is your favourite show?
I always waiver on this one as we are spoilt for choice, but today I am going to choose Come From Away. When it opened in Melbourne recently, it was an inspired celebration of the reopening of a show, a theatre and a city and I am still buzzing with excitement. Live theatre is back. Please, come out, Australian theatre lovers, there is a lot to love about live entertainment!