Sophisticated Live Screens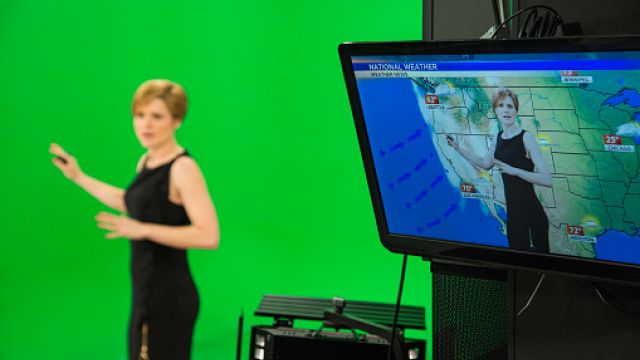 Michael Chernih from Cyclorama Projects explains how students are getting to work with sophisticated broadcast tools.
There is no doubting the importance of "visual" content in our daily lives, be it in the form of social media presence, releases of streaming and cinema content, hard copy or online product presentations, product sales and business promotions.
Our link to the "visual and media" world via the progress of technology has resulted in a broad spectrum of options as to how we deliver information to the public.
Career opportunities in the field of Media have increased so much so that training and mentoring in the discipline has become more dynamic, be it in theatre production, still photography, sales and marketing, or production of promotional content.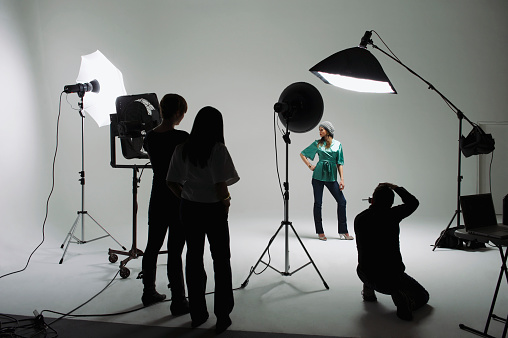 Computer-generated imagery (CGI) is now used as a primary tool for Media content production that combines the individual disciplines of Technology and Art.
So how do we prepare the next generation of photographers, video and movie producers, marketing gurus, and content creators, so that they are empowered to express their creativity.
One answer may be that future directors, photographic artists, marketing executives etc. become confident to tap into the "tools of the trade" to further nurture their creativity.
There has been a noted increase in number of installations being used to deliver course content in CGI, video, theatre and marketing etc. that is now being provided by training and educational institutions such as universities, colleges, secondary and primary schools.
CycPro has for a number of years delivered what is termed in the industry as "Infinity Walls, White Walls, and Green Walls", for photographic and video production, theatre production and marketing entities throughout Australia.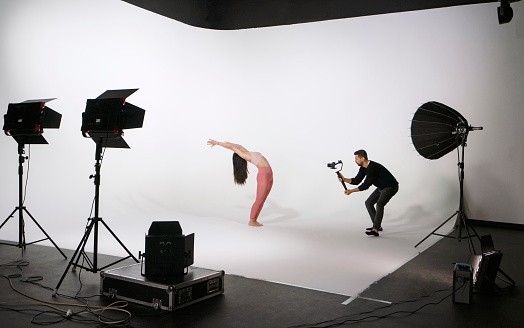 CycPro's design and construct service enables access to a flexible, affordable and packaged "ready to use" installations. With the application of CycPro's patented modular and prefabricated system of coved floor/ wall and wall/wall treatment, CycPro is able to deliver installations of seamless transition within the often tight time frames that scholastic term breaks provide.
In addition to the larger "fixed format" cyclorama installations, CycPro also has an affordable range of ' Table Top", mobile or demountable infinity wall solutions to cater for backdrops used in the training process for still photography for the production of commercials and marketing purposes.
CycPro prides itself in committing to the Media and Visual Arts educational and training domain's needs for today and into the future, and would welcome any obligation free enquiries regarding the potential of installing a Cyclorama Infinity wall in your school, training rooms or existing facility.
Simply visit the website cycloramaprojects.com.au or directly contact Michael Chernih on 0425 883 642 to arrange an obligation free discussion about your particular needs and objectives.
https://www.cycloramaprojects.com.au/
Photo credit: Getty Images.