Sydney Theatre Boost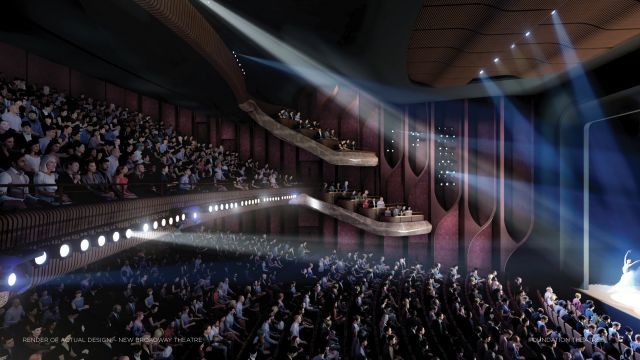 David Spicer reports - February 26, 2023.
Sydney's theatre scene has received a twin boost with confirmation of two new theatres and the preservation of the Roxy Theatre in Parramatta.
As reported last year by Stage Whispers, Foundation Theatres and The Star plan to transform the 4000 seat Event Centre at The Star Sydney into a new two-theatre complex, solving the city's shortage of large venues in one go.
The new privately funded complex will feature:
(a) 1550 seat Broadway style theatre on two levels capable of hosting large scale musicals, dance, drama, concerts, ballet and opera with a full fly system and orchestra pit (New Theatre), and
(b) 1000 seat comedy and live entertainment theatre capable of hosting comedy, live music, cabaret, plays and small-scale productions (Live Room).
The project has now been approved and the chief executive officer of Foundation Theatres Graeme Kearns told Stage Whispers that work is expected commence late this year with completion in 2025.
Foundation Theatres says the theatres will have stages and facilities that are capable of hosting leading complex productions, in a similar way to the existing Capitol Theatre and Sydney Lyric, which the company owns and operates.
The larger theatre will also have a more intimate configuration that can change to accommodate smaller audiences.
Graeme Kearns told Stage Whispers that "instead of doing one, two, three or four productions a year, we will be doing 100 shows a year including comedy, cabaret, plays and small musicals" which will be staged in the 1000 seat venue.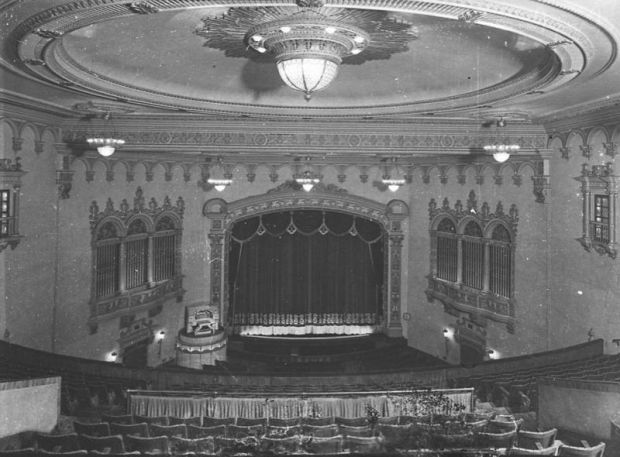 Meanwhile, in a separate announcement, the NSW Government announced it is committed to preserving the historic and heritage-listed Roxy Theatre in Parramatta through the $5 billion WestInvest fund to secure the site as an arts and cultural space.
Minister for the Arts Ben Franklin said securing the Roxy as an arts and cultural space means the Western Sydney community would have access to an important piece of the state's history.
"Paramatta is one of our fastest growing regions, and alongside the Powerhouse and the renewed Riverside Theatre, the Roxy has the potential to form part of a new cultural hub providing greater opportunities for the community to access world-class arts offerings," Mr Franklin said.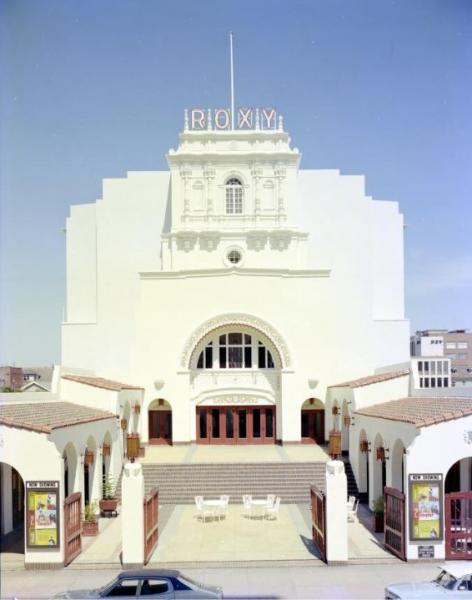 The NSW Government will now begin to investigate potential pathways to secure the future of the Roxy Theatre with the current owner, subject to proper due diligence, with any final decision being conditional on Final Business Case approval.
Robert Fox from The Roxy Theatre Action Group said, "We welcome the news. This is a wonderful gesture by the Government.
"The Arts Minister Ben Franklin has thrown down the gauntlet about the future of the Roxy and regardless about the outcome of the election (on March 25), I would hope both parties would support the full restoration of the Roxy as a working live theatre."