Climbing The Acting Treehouse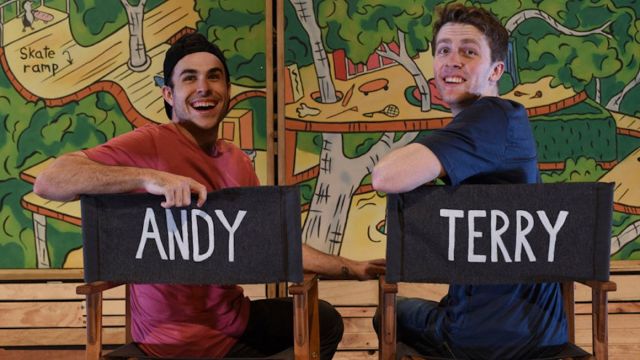 The roles keep rolling on for Central Queensland Conservatorium of Music (CQCM) alumnus Teale Howie.
The CQUniversity Bachelor of Theatre graduate played the lead role of Terry in the Australia-wide production of The 78-Storey Treehouse last year and is on tour for the next six months in the The 91-Storey Treehouse.
Teale has travelled to New York to undertake further study under various voice and acting coaches, before his returning as Terry in a shorter tour of The 91-Storey Treehouse.
Earlier this year he was choreographer on the Canterbury Theatre Guild's Tarzan the Musical, directed by fellow graduate Hannah Barn, playing at the Bryan Brown Theatre in Sydney.
This came after another acting gig in Anatomy of a Suicide at Sydney's Old Fitz Theatre.
"It's a theatrical triptych in which the stories of three generations of women are told simultaneously," Teale explains.
"It's such a gorgeous show and piecing it together with a phenomenal team has been incredibly rewarding.
"Music theatre training has come in handy as it's quite a musical and harmonic script, and the movement between scenes is both fluid and tightly choreographed."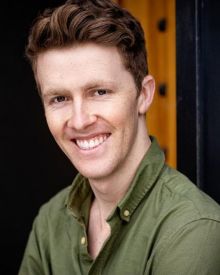 Teale believes his ever-expanding list of credits has been made possible because of his training at CQUniversity.
"CQCM has equipped me with the foundational tools for making a career in the arts, and while I'll never stop learning, it's very comforting to have this toolbox to pull from," explains Teale.
While studying with CQCM, Teale performed in productions of Safety Circus and Choices, two award-winning CQUniversity theatre performances.
"My fondest memories at CQCM were made in production weeks when students and tutors would come together over three weeks and create a show. It's still my favourite part; the creative and developmental process.
"We'd also get to work with industry folk during these times – which was pretty special – and those relationships are still standing."
CQUniversity's theatre, music and creative arts courses help transform students' talent and passion into the career dreams are made of, just as Teale has done.
Students benefit from the expertise of highly-acclaimed industry professionals and skilled teachers in a supportive and vibrant setting, preparing them for successful careers in the arts, whether it be locally, nationally or internationally.
For more information about theatre, music and creative arts courses at CQUniversity, visit cqu.edu.au/auditions.
Check out Performing Arts Courses across the country in our 2020 Course Guide