Jason Coleman's Ministry of Dance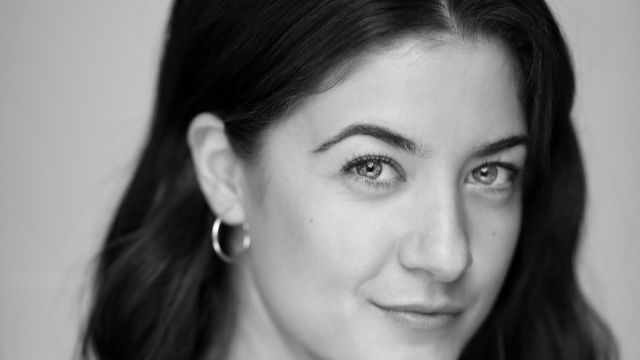 Jazz Miller, a past JCMOD scholarship student, talks about her experience with the course and her new role in the German production of Hamilton.
What made you choose JCMOD to obtain your Diploma of Musical Theatre?
Jazz Miller: I came into professional training later than most. I was 20 before starting. I knew my strength was in singing. I had already completed a course in Music Performance but had always had a niggling need to foster my love of theatre. I knew that in order to work my way up I would need to begin in a professional ensemble, which meant being a fierce dancer. So, I enrolled in full time dance to drill myself, which pushed me further than I could have imagined. Then, in my second year, the musical theatre course was introduced, which was the perfect timing for me to tie everything I had learnt together and begin to become a well-rounded triple threat performer.
How was your experience whilst studying full time?
JM: I struggled in first year. I knew it was what I needed to be doing - to push my body and foster a solid technical foundation - but I did feel like I was leagues behind some of my peers. I was training with students from the Australian Ballet School, having never even taken a ballet class! But I tried to push myself and get the most out of that dance training. Moving into the musical theatre course, though, was the easiest decision I ever made. I had never felt more at home and was challenged by my peers in completely new ways, which pushed me to be better and work harder. I'm so grateful for everything I learnt from both courses.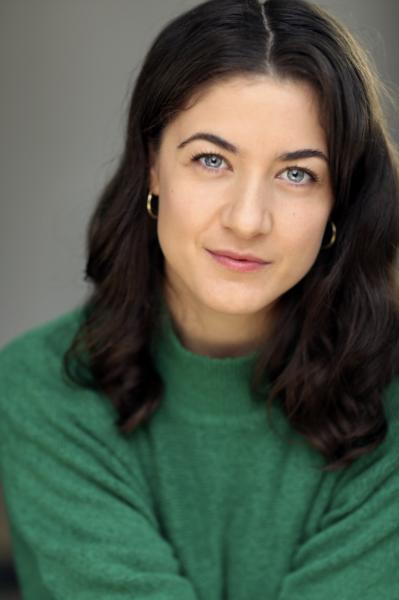 What has been the highlight of your career since graduating?
JM: I could pick highlights from every job and huge lessons learnt along the way. In terms of career progression, my very first show, being the quintessential dancer's musical Cats, was a massive accomplishment for me. I couldn't have been prouder to crawl around that stage and whack my legs up as high as they would go. Cats is such a special show to be part of and an experience I'll never forget.
What will be your next project?
JM: Next I'm heading over to Hamburg, Germany to be part of the original cast of Hamilton (*pinch me*). The show is entirely in German, the very first translation in any language; a process which has taken three whole years of work. It's going to be a huge challenge - in entirely different ways than anything before - mainly that I'll have to practically learn German. But it is certainly the biggest show happening anywhere in the world, so I am gobsmacked they chose me to tell the story!
I'm also working on writing, recording and producing some original music. Stay tuned for that.
What would be your advice for someone wanting to pursue a career in theatre?
JM: Know that this life is a big old rollercoaster. You will experience the highest of highs and some pretty deep lows when things don't go your way - and trust me, they often won't. So you need to trust deeply in yourself and your ability and keep at the work, even when it feels like the work isn't returning the favour. Stay grounded and work on yourself first - become the best version of YOU, that no casting director can say no to!