A Male Perspective on Dance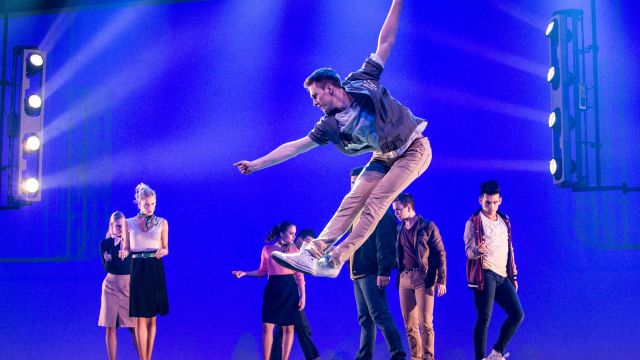 Brandon Harrison, a Diploma of Music Theatre student at Spectrum Dance, explains why male dancers have so much fun.
When did you start dancing and why?
I started dancing when I was in Grade 6. I went to an open day at a Sunday dance school with my mum and my sister. My mum didn't want me to do rugby, and I was open to the idea of dance as an activity. From the start the people were welcoming and I really enjoyed what I was doing.
Did you experience any stigma at school for dancing, which is often regarded as a female pursuit?
There is always going to be someone trying to give you a hard time, but nothing that deterred me. I knew I wanted to be that guy popping up in music videos or back up dancing on stage, and touring the world.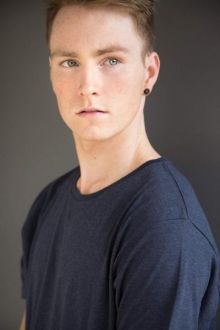 Why did you choose Spectrum Dance?
I researched all the full time performing arts schools. Once I came to Spectrum everyone felt a lot closer; it was more of family. The school is smaller than some, and I think this gives each student more time to shine and brings everyone closer. I also did work experience at Spectrum Dance which is where I saw their students training at a higher level than other schools.
How is your Diploma of Musical Theatre going?
My confidence has developed and my acting has improved my dancing; it has given me the ability to adopt a different persona as I immerse myself in a character. I act differently; I move differently; I dance as the character would dance. I know the Diploma of Musical Theatre is making me a more versatile dancer and performer.
What advice would you give young boys considering dance as an activity?
Simply give it a go. Try one class; try two; try different styles of dance. When you walk into your first class leave everything else at the door, express yourself and let your body do what it wants to do. You might find that you want to keep going. Dance is great not only for getting fit and strong but it also lifts your mood and makes you a happier healthier person.
More reading