Spectrum's Dance Star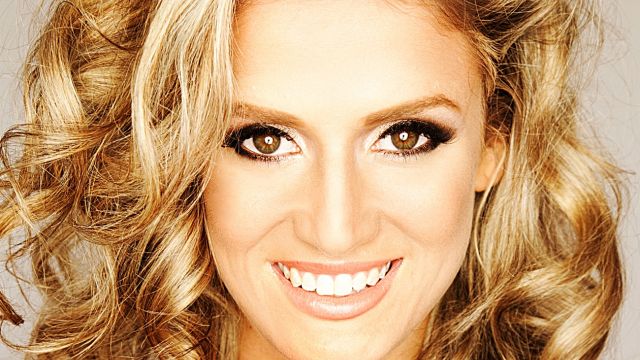 Dance Diploma student Tess Wilson has been tipped by Melbourne's Spectrum Dance school to become a rising star in the entertainment industry. Tess shares her story.
When did you start dancing?
I started dancing seriously in early high school, completing VCE Dance. That is considered late by some for a dancer. However, I have a natural ability and a strong inclination to sports and the creative arts.
What differentiated Spectrum Dance performing arts programs from other institutions?
The Spectrum Dance program felt more personalised. I don't just feel like a student; I have always been expected to train and behave as a professional.
How many years have you been at Spectrum Dance? How have you developed as a performer in this time?
I have been at Spectrum Dance since 2014. Spectrum Dance has a strong emphasis on Industry Based Learning and I learnt quickly to adapt to the physical and mental demands of a professional performer. Initially I didn't think acting was for me; I wanted to focus on dancing, but I have learned how integral acting is in the performing arts industry and I believe my acting training has improved my interpretation of dance routines.
How have you been challenged as a student and a performer during your time at Spectrum Dance?
Coming into a full time dance course there was a huge physical adjustment and at times training can be mentally demanding. I have learnt that resilience is integral to make it in this industry. I have been encouraged to build new skill sets like vocal training and acting. Physical fitness and nutrition is a core element of the Spectrum program which is necessary as a performer to be at your peak.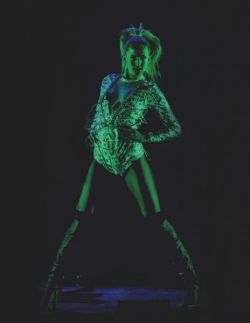 How have you engaged in the entertainment industry during your studies?
I started working professionally in 2014. I have worked for Crown Casino, Storm Cheerleaders, film and television work, video clips, as a rehearsal assistant for Menopause the Musical, and promotional work for corporate and sporting institutions. This has been achievable through Industry Based Learning and through the Spectrum Talent Agency.
Where do you see yourself in 5 years time?
I would love to have an overseas contract, to work in musical theatre and to continue to build my profile in Melbourne.
What recommendations do you have for aspiring students in the performing arts industry?
Attend the mid-year or end of year performances of full-time dance schools. I attended the Spectrum Dance 2013 End of Year Showcase at Crown Casino and didn't believe I could be that amazing. But when it was my turn, performing became second nature and that is a testament to the Spectrum staff. I would also recommend attending a class to experience the studio and to meet the current students and talk to them about their experiences.