Step Into Your Spotlight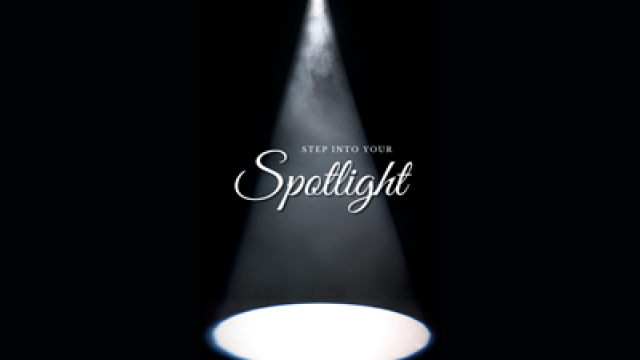 When COVID-19 hit, performer Alyssa Wilkins lost $40,000 worth of bookings in one day. She turned to her life coaching, with a particular emphasis on the mental health of performing artists. Alyssa has launched a ten-week on-line course commencing on Feb 1st 2021.
"A performer's purpose is to help people suspend their disbelief, challenge their ideas and perceptions, and inspire them to live an awakened life," says Alyssa. "This is my goal as a coach as well. Step Into Your Spotlight is the perfect way to start the new year.
"It will build your confidence so you can tackle auditions with ease, promote yourself fearlessly, and boldly create whatever you desire, unafraid of judgement or rejection.
"Performers will be mentored on the power of mindset, knowing and embodying your worth, perspective, reclaiming your creativity, discovering and healing blocks, removing negative/limiting belief patterns and letting your light shine.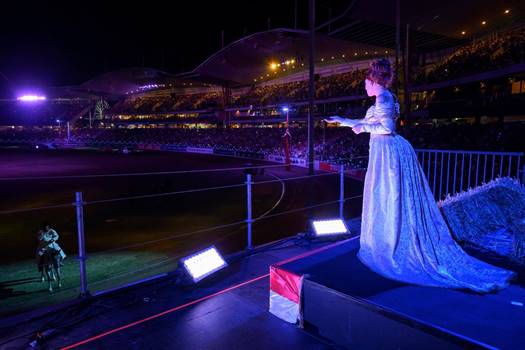 "Throughout 15 years as a performer/teacher/coach in the performing arts, I identified a need amongst my fellow performers and clients struggling with their mental health when dealing with the industry and its many demands.
"This course has been developed to meet this very need; emotionally, physically and mentally."
GENUINELY THE WORLD'S BEST LIFE COACH! If you have anywhere at all in your life that you feel held back, or like you want something more, this girl can give you the tools to achieve your dreams. — Emily P.
Lyss is insightful, intuitive & genuine. Her no-nonsense approach to guiding you to your highest & best self will have you owning the life you've always believed you could have in no time! — Wynonah D.
Alyssa is a self-employed entrepreneur, life coach, performance consultant, NIDA graduate, educator and self-managed performer. She is passionate about helping other artists and creatives learn to deal with the fear of failure, cope with rejection and overcome negative thought patterns to achieve the life of their dreams.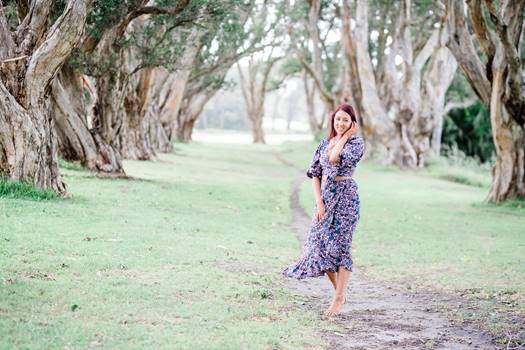 Life Coaching With Lyss
Alyssa Wilkins Sydney, Australia
0413 196 100
@lifecoachingwithlyss