Streaming Transforms Acting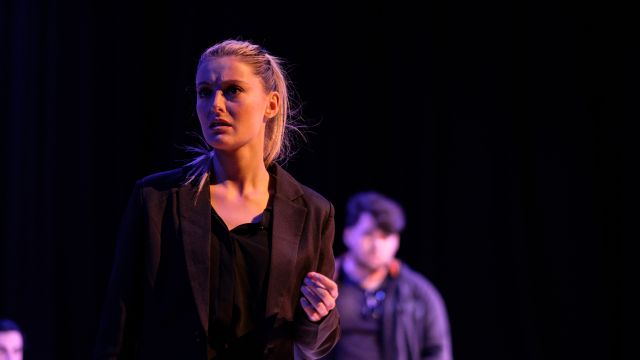 Anthony Kierann joined Actors Centre Australia in Sydney this year after a successful career as the General Manager of Film Festivals, Programs and Australian Cinema at Event Cinemas. ACA has a series of Masterclass courses now available on-line Australia-wide, to cater for a world where streaming platforms have increased the demand for talented and well-trained performing artists.
What is integral to the mission of ACA, particularly during what has been the most difficult year yet for the arts and entertainment industry?
ACA's mission, as stated by founder Dean Carey, will always be "To enliven the soul of society through the power of performing arts". The year has thrown a host of challenges at the arts industry. COVID-19 decimated the communal heartbeat that brings communities together to share in film, dance, theatre and all the stories that drive our imaginations and spirit.
Our teaching staff pursued new online concepts to ensure the learning and imaginative play with the students were engaging.
With restrictions and safety measures in place, we have been back putting on shows and have had the cohorts back to face to face teaching in redefined classes since June.
The inescapable truth within us all is the desire we, as a community, have always had in our DNA to listen to and tell stories around the campfires of theatres, auditoriums and cinemas. Zoom, metaphorically, has become the proscenium arch of theatre 2020.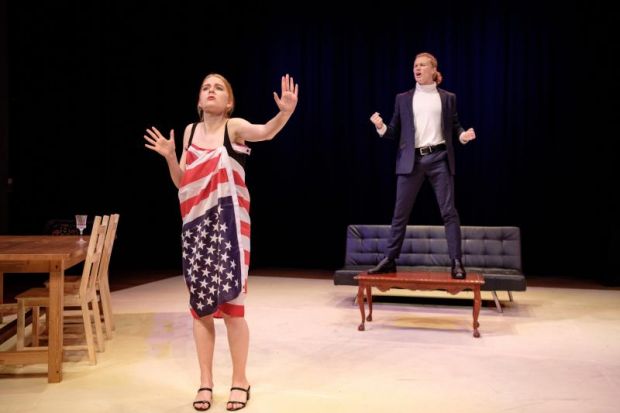 What is your vision for Actors Centre Australia over the next six months?
I am an advocate for opportunities for creatives to workshop, develop ideas, scripts and stories that will permeate into the theatre and film scene.
We recently produced a terrific 'In Conversation' series with leading industry professionals that focused on the students' development. It was broadcast live and featured David Wenham, Hugh Jackman, Damon Herriman, Susan Prior, Kriv Stenders, David Collins and others to discuss the creative process for the actor.
We began a 'Writers Room' where producers, writers and creatives can write, and content create, which has now happened on site on three separate projects.
We have a number of film festival screenings coming up. ACA is developing working relationships with several film makers - with the Winda Indigenous Film Festival on film script workshops, student workshops with Heretic Pictures and partnerships with Bus Stop Films' inclusive filmmaking.
Our heartbeat will always be our bachelor degree and the foundation training programs. We aim to extend the breadth and depth of that training with industry connect.
Studying as an actor is a very exciting place to be at the moment as there is so much content creation happening across the world, with the accelerated world of streaming platforms only increasing the demand for talented and well-trained performing artists equipped for the industry.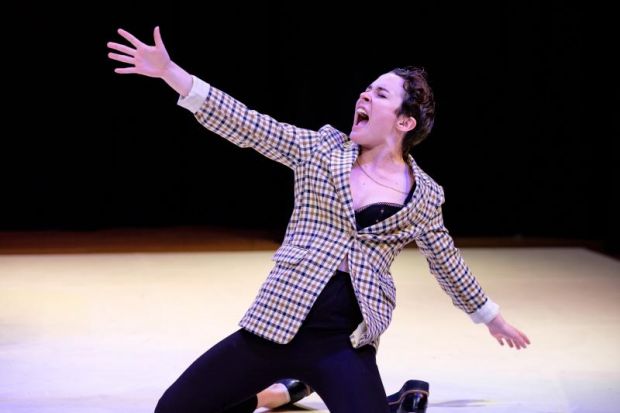 Tell us about ACA's accredited Bachelor of Performing Arts Degree (Stage and Screen) and how to apply?
Our degree training program develops industry leaders in the performing arts. It is an extraordinary explorative and well-disciplined course. The teaching staff foster an environment where the actor can discover, explore, fail and rise to make the absolute best of their creative drive, married with an instrument that positions the students as learning masters of their craft that can work anywhere in the industry. Being back on site the last few months in classes and cohort performances, when possible, has been a testament to the ensemble commitment of the students and staff to adjust to the new norms, while still inspiring a robust and highly focused course with an awareness of the world and community around them.
Applications are open until 31 October, with the week of auditions from 9 November. We do take interstate auditions online. We keep the cohorts in the degree program small in numbers, allowing a maximised environment that gives every student all the individual teaching and care they require to develop their fullest potential.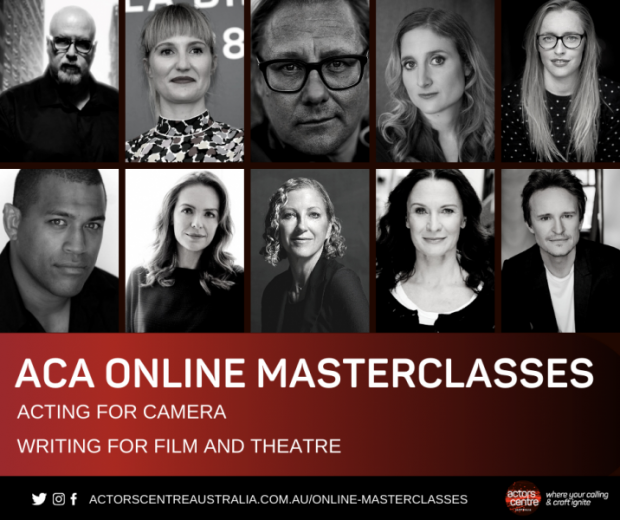 ACA just announced a suite of Online Masterclasses. Tell us about the programs.
The series brings together industry leaders and inspiring creatives to teach various Masterclass topics.
The 'Acting for Camera' series features 8x2 hour classes over eight weeks. The line-up of teachers features working directors skilled at developing actors on camera. Alex Proyas, Shannon Murphy, Kriv Stenders, Samantha Lang, Monica Zanetti, Megan Riakos, Aaron Fa'aoso, Damon Herriman and Tara Morice champion this program.
Learn stand-up and define your online stand-up routine with Lyn Pierse and leading stand-up comedians Nikki Britton and Brent Thorpe.
Joanna Murray-Smith - one of our most prolific and successful writers internationally - will open the door to the fundamentals of writing.
ACA founder Dean Carey is doing two sensational classes, a short 4 week 'Acting 101 - The Foundations', and the one every aspiring drama school applicant should do with the author of The Audition Manual, an eight-week course on the art of the drama school audition.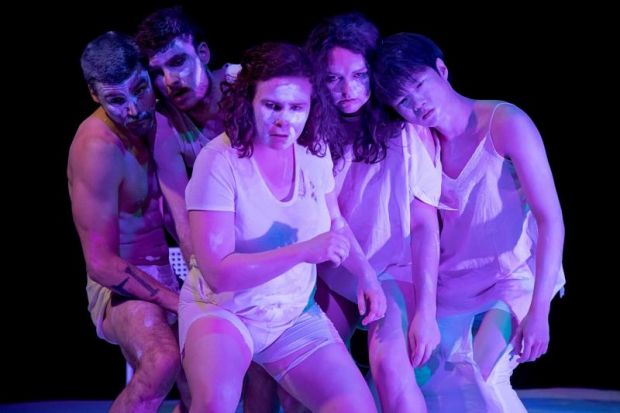 Tell us more about ACA's teaching staff and any future programs that are in the works.
The teaching staff is led by Adam Cook, who has directed for most major theatre companies across Australia and was Artistic Director of the State Theatre Company South Australia, alongside Associate Director Johann Walraven, Head of International Programs Troy Harrison, and founder Dean Carey.
With some of the most highly regarded teachers in the country, they create and deliver a highly respected degree program accredited by Torrens University - Bachelor of Performing Arts (Stage and Screen). A foundation program and short courses create a great map for all those interested in the performing arts.
We will be looking to increase courses, focusing on acting for camera and the power of content creation, as the industry and our emerging graduates and students develop the skill set to innovate and create new and exciting works in the entertainment business as performing artists. The only limitation is our imaginations. At ACA we open the door!
What: Applications open for Bachelor Of Performing Arts (Stage And Screen) 2021 at Actors Centre Australia
When: Until Friday, 30 October 2020