Studying Drama in London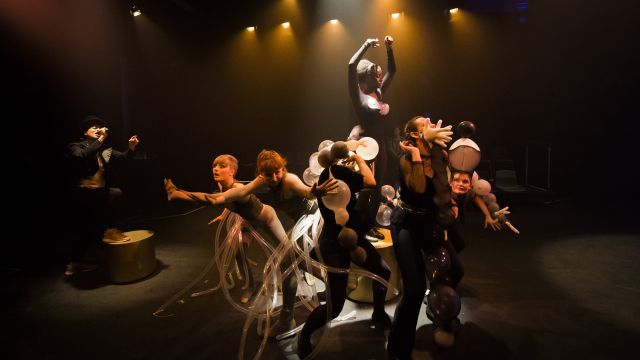 Sarah Stallwood-Hall moved from the Gold Coast to study and audition in London. She's currently in third year at The Royal Central School of Speech and Drama completing a BA (Hons) Drama, Applied Theatre and Education course.
How have you found the transition to London?
I moved over to London to audition for drama schools. I fell in love with London when I first visited with my family years ago, and ever since then knew it was somewhere I wanted to live. After school, the idea of moving across the world was such an exciting risk. The opportunities within theatre and university seemed much more abundant in London and I have found the transition mainly smooth running.
What attracted you to the BA (Hons) Drama, Applied Theatre and Education?
When I was applying, I wasn't entirely sure what I wanted to do within theatre, and so what drew me to Central's applied theatre course was its range of opportunities. The degree also allowed me to critically analyse theatre and its themes, which is something I enjoyed at school in Australia. Additionally, the audition process was such an enjoyable experience, meeting such a diverse mix of people, and participating in workshops.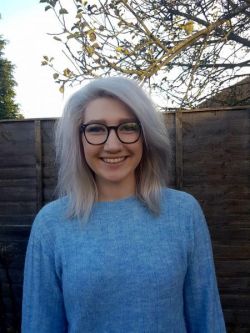 Any highlights / favourite modules of the course so far?

I feel so lucky to be someone who can say that they genuinely love their degree. The entire degree has been filled with such interesting and challenging work, and in particular, I loved the playwriting unit I took at the start of second year. It was a chance to discover and develop a skill that I really enjoy, and continue to use. Not to mention that our unit tutor, an associate from the Royal Court, was fantastic with such amazing insights into the world of playwriting and theatre.
Do you feel as though the course is prepping you for the industry once you graduate?
This course has been a fantastic preparation for life after graduation. It teaches you a range of different professional skills, giving you a wider scope to work with once you graduate and the connections you make are second to none. I am currently on a placement at the Almeida Theatre and through this I have had the chance to work with seasoned directors, producers at the top of their field and many other movers and shakers. I feel confident that I have the necessary skills and contacts to not only find work after graduation, but go into an entry level job that I love and will set me up for my future career.
For more details about Sydney interviews and auditions on January 13, 2018, click here