Judith Anderson - Australian Star - First Lady of the American Stage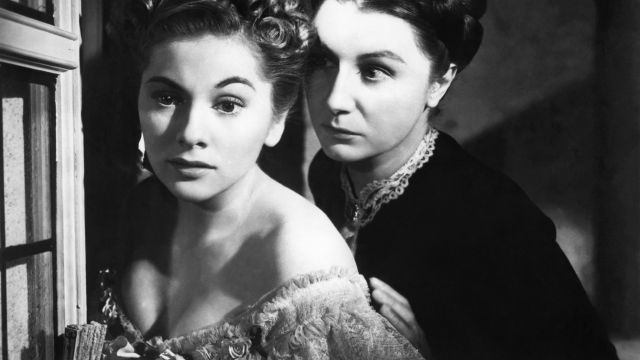 Mrs Danvers is a byword for menace in Hitchcock's Rebecca and as a poster girl for lesbians in the movies, yet only dedicated fans know her brilliant creator. This book by Desley Deacon tells the life story of Australian born stage, television and film star Judith Anderson for the first time.
"Judith Anderson's long career is fascinating for what it reveals about the precariousness of an actor's career - even for someone who was regarded as a 'first lady of the American stage.' It demonstrates how determined and sometimes ruthless one has to be to survive and succeed," says Desley.
How did Desley first become aware of Judith?
"I taught in the US for a number of years and am interested in people whose careers take them from country to country" she replies. "I have always been interested in pioneering women professionals."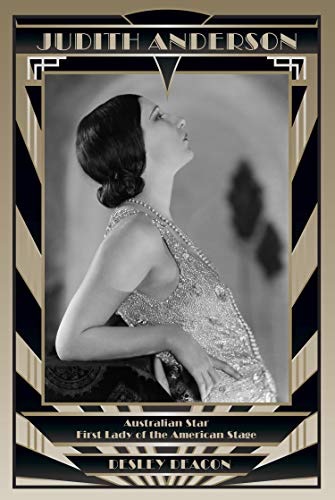 Born in Adelaide in 1897, brought up by a determined single mother, she parlayed her rich, velvety voice and ability to portray strong emotions into Broadway stardom in the 1920s.
Not a conventional beauty, she was alluring, with a beautiful body, perfect dress sense, and a striking, volatile personality. She was soon recognised as a Leading Lady of the American stage co-starring with John Gielgud, Laurence Olivier and Maurice Evans. Her landmark performance in the ancient Greek Medea, adapted for her by the poet Robinson Jeffers, confirmed her reputation.
In a long career, she appeared in Medea again at the age of 85, playing the Nurse to fellow-Australian Zoe Caldwell's Medea. After an early Australian tour in some unacceptable 'sex plays,' she was acclaimed when she returned in 1955 and 1965 in Medea.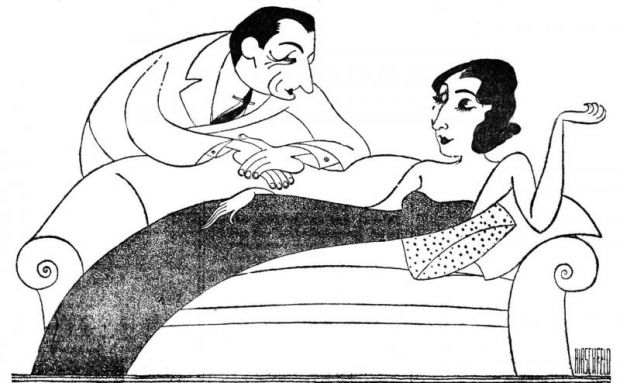 Why do so few of us know of her, or that she was an Australian?
"She lived in the US from 1918, when she was 21, till her death in 1992," Desley says. "She remained an Australian citizen all her life and returned as often as she could, but it was not so easy to move around the world then as it is now.
"Theatre stars are not so readily remembered as film stars. She is remembered widely today for her performance as Mrs Danvers in Hitchcock's Rebecca (1940), but not so much for her landmark performance in Medea (1947)."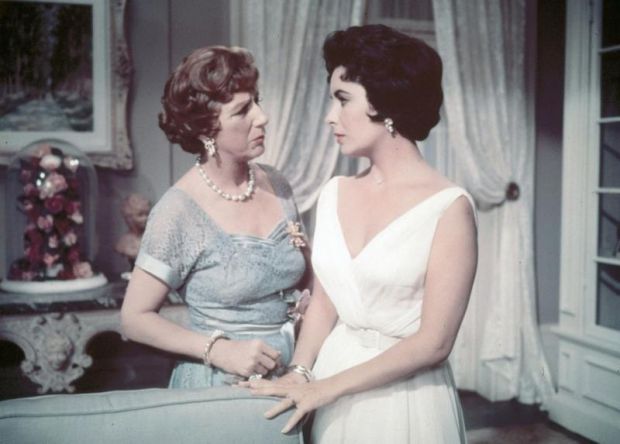 Ambitious and driven, Anderson made numerous highly praised appearances on television, and, after her unforgettable role as Mrs Danvers, was a sought-after character actress in film, playing her last role in Star Trek III aged 87. She won many awards and was made a Dame Commander of the British Empire in 1960 and Companion of the Order of Australia just before her death in 1992. She had a stormy private life and two short marriages, which, she remarked, were 'much too long.'
What inspired Desley to write this book about her?
"Actresses were the original independent professional women. Anderson was one of the first Australian actresses to take the chance of going to Hollywood and Broadway and was the most successful for many years. She was brave and determined and talented, and she had great style. I enjoyed seeing the beautiful costumes she wore during her career."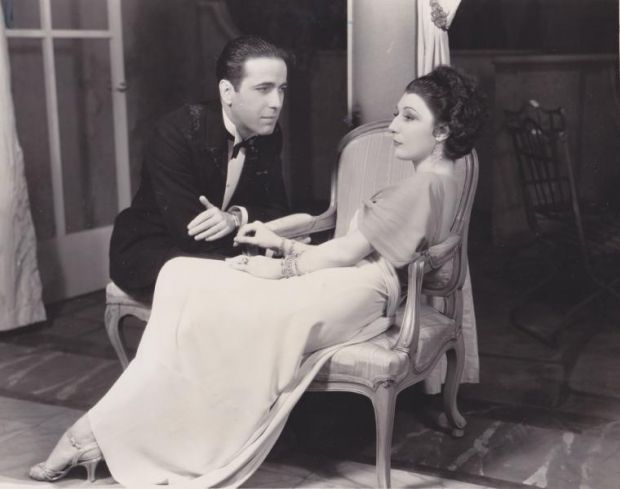 IBSN 9781875703180 eBook $11.99 9781875703067 POD $59.99
Kerr Publishing Melbourne - with 100+ illustrations in colour & b&w
Available on Amazon Australia, Booktopia, Kobo and other outlets
Print-on-demand (POD) & eBook distribution Ingram Lightning Source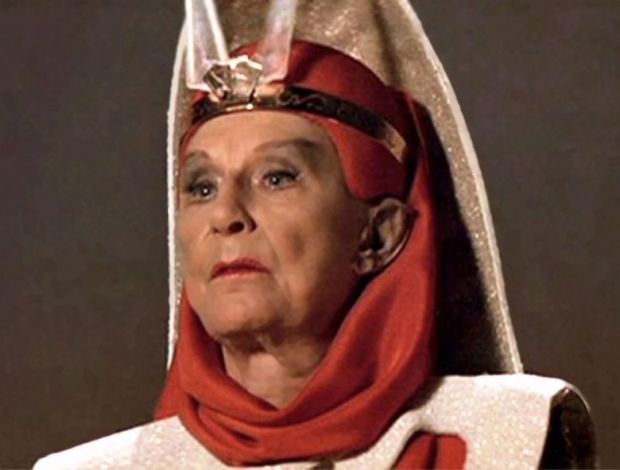 Images: Joan Fontaine and Judith Anderson in Rebecca; book cover; Hirschfeld caricature of Judith Anderson and Jose Ruben in As You Desire Me (1931); Judith Anderson and Elizabeth Taylor in Cat on a Hot Tin Roof (1958); Judith Anderson and Humphrey Bogart in The Mask and the Face (1933); Judith Anderson as the Vulcan High Priestess in Star Trek III.