Enchanted April at Hunters Hill in November
Hunters Hill Theatre's (NSW) final production for 2011, Enchanted April by Matthew Barber, tells the story of four dissimilar women in 1920s England who leave their damp and rainy environs to go on a holiday to a secluded coastal castle in Italy. Rose Arnott and Lotty Wilton, who belong to the same ladies' club but have never spoken, become acquainted after reading a newspaper advertisement for a 'small Italian castle on the shores of the Mediterranean to be let furnished for the month of April'. They find some common ground in that both are struggling to make the best of unhappy marriages. Having decided to seek other ladies to help share expenses, they reluctantly take on the waspish, elderly Mrs Graves and the stunning, but aloof, Lady Caroline Bramble. The four women come together at the castle and find rejuvenation in the tranquil beauty of their surroundings, rediscovering hope and love.
Director: Debbie Smith
November 11 - 26, 2011at 13 Margaret Street, Woolwich.
Bookings: 9879 7765
More information - www.huntershilltheatre.com.au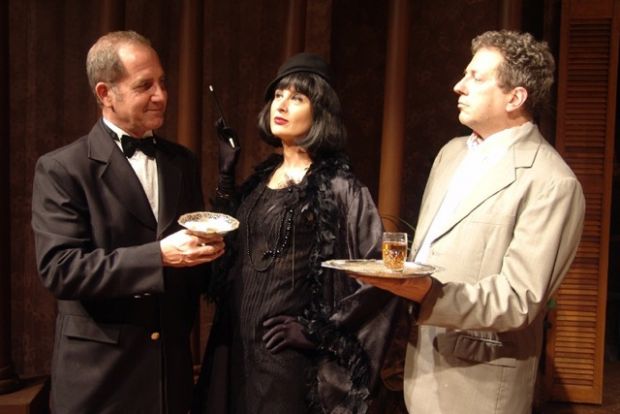 To keep up with the latest news and reviews at Stage Whispers, click here to like us on Facebook, or follow us on Twitter.