The Fox on the Fairway – A Cunning Tale at Cronulla?
The Fox On the Fairway, written by Ken Ludwig, debuted at the Signature Theatre in Washington in 2010. A tribute to the great English farces of the 1930s and 1940s, the play takes audiences on a romp that pulls the rug from underneath the stuffy denizens of a private golf country club.
The 43rd annual grudge match between rival golf clubs is thrown for a loop when the best golfer switches teams on the eve of the competition. Bingham, executive director of Quail Valley Country Club, is in a difficult position, finding out that his newly hired hand, Justin, is in love with Louise, the waitress, as well as by the discovery that the top golfer he planned would play for his club has switched sides and has been recruited by his opponent. Consequently, the huge bet he had foolishly wagered is now likely to be lost!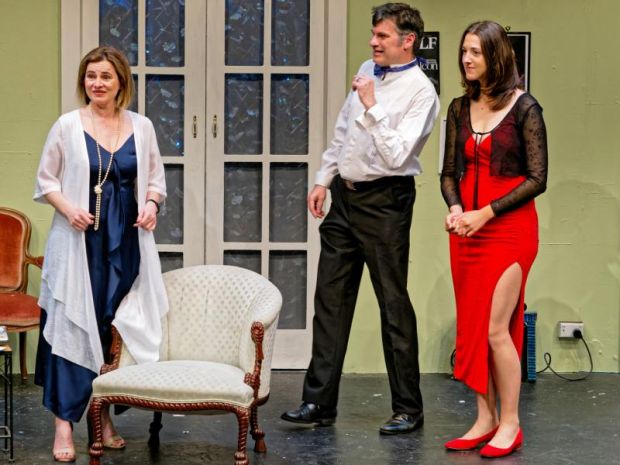 This furiously paced comedy that takes the audience on a charmingly madcap adventure about love, life, and man's eternal love affair with ... golf.
The production runs till 2 December, 2023 at Arts Theatre Cronulla on Wednesdays, Fridays and Saturdays at 8pm, and has four Sunday matinees at 2pm.
Tickets are $30/$27 and can be booked online via the theatre's website:
https://www.artstheatrecronulla.com.au/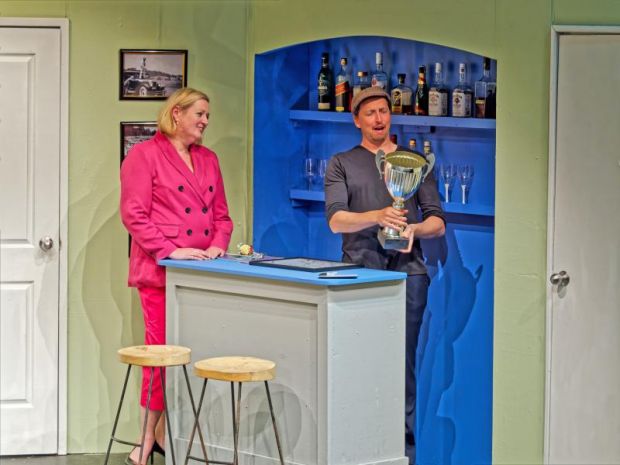 Director: Tom Richards
Set Design: James Bruce and Neil Moulang
Costumes and Props: Karen Firmstone and cast
Lighting Design: James Bruce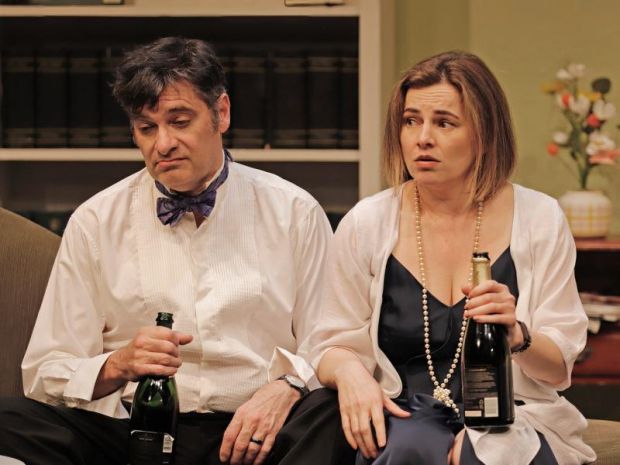 Cast
Michael Barlow: Dickie
Gary Clark: Bingham
Matthew Coumpos: Justin
April Ilic: Louise
Lila Micevska: Pamela
Melissa Myles: Muriel
Photo credits: Port Hacking Camera Club