Beginners Call in South Australia
Our South Australian correspondent Mark Wickett reports.
Some are peeking through the curtains, sizing up the audiences before opening night; others are already taking their bows in front of enthusiastic theatre-goers desperate for live entertainment. Yet whether the performers are in the rehearsal rooms or green rooms, live theatre in South Australia is waiting for its cue.
Looking at Adelaide's larger venues, the State Theatre Company has just announced it will move its production of Gaslight to Her Majesty's Theatre from 4 September, while Patch Theatre is presenting Me & My Shadow at Adelaide's Dunstan Playhouse from mid-August, then touring it for schools at smaller theatres all over the state through to the end of September.
These productions follow the well-publicised re-opening of Her Majesty's Theatre with a handful of shows in front of audiences of twenty. Many smaller venues, too, are anxious to open: and if not soon, then perhaps never.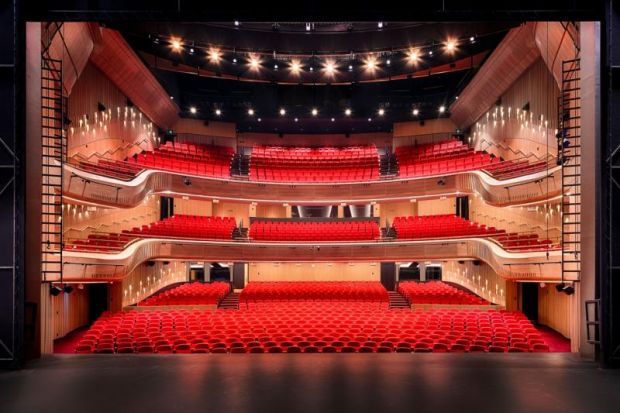 Holden Street Theatres were the first to open up in South Australia, and are currently in the middle of the state's first live performance program since the crisis began, with a season called An Evening With…, featuring actors, musicians and poets in front of socially-distanced and hand-sanitised patrons. "We sold out in three hours," says Martha Lott, Holden Street's Artistic Director, "each time the restrictions lift, we sell out again".
Even with relaxed rules, theatres are restricted to small numbers – and not just by how many they can seat in their auditoriums. Catherine Reid of Adelaide's Arts Theatre says that whilst she can now fill up to 30% of the seats, the density requirements are also creating challenges: "Like many venues, management of audiences through the choke points (foyer, bar, toilets) is a big issue."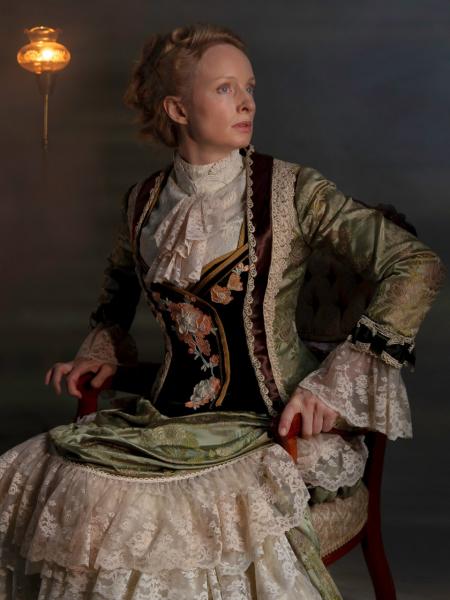 Theatres are more than their buildings: they are home for theatre companies, drama schools and other live performing art forms, many of which are re-opening to prepare for future productions. Malcolm Harslett, the director of Star Theatres and the Mighty Good Talent School thinks audiences may be cautious looking at what's happening interstate, but "those attending our school have returned as before".
In the last few months, theatre had largely moved online, with historical and new recordings available through streaming services and YouTube: locally, the Adelaide Rep had a program of 'virtual plays' with rehearsed readings and performances filmed and delivered digitally. Holden Street's Martha Lott welcomed the "resilient ability for artists to re-imagine themselves and survive" but is concerned that this transition to online has been accepted as the solution and shows a lack of understanding about the importance of live theatre.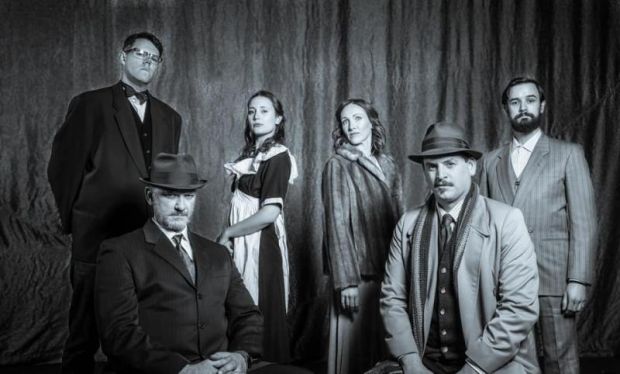 Theatre companies and venues are eager to resume their productions: the Arts Theatre are negotiating for their first full production in September; Holden Street continues with Butterfly Theatre's Shakespeare in the Bar from 23 September and has a full program planned into 2021; Star Theatres are still hoping to hold their Back2Back Short Show Festival in both of their theatres in October; the Little Theatre at the University of Adelaide is hoping to restart later this year; the Parks Theatre is about to audition for a school-age production of The Addams Family; whilst Stirling Community Theatre currently has no plans to re-open in 2020.
Some theatres and companies have received financial support from all levels of government: councils, state and federal. Some – but not all – of the technicians qualified for JobKeeper; some theatre buildings received rent relief, but those that own their stalls got nothing. And for those that did get financial support, they know that without it, they might not be re-opening again.
The message from all venues is that even where government help has propped them up for a while, they need live audiences to survive the next few months. The immediate demand for the limited-audience shows has been encouraging to everyone, yet filling 30% of seats still needs 100% of the outlay to open up, with only 30% of return for artists and venues. This gap can't be closed by trying to put a live performance online: "Audiences want to get back out but we need the full support and drive of the government," says Martha Lott, adding "an experience cannot be recorded."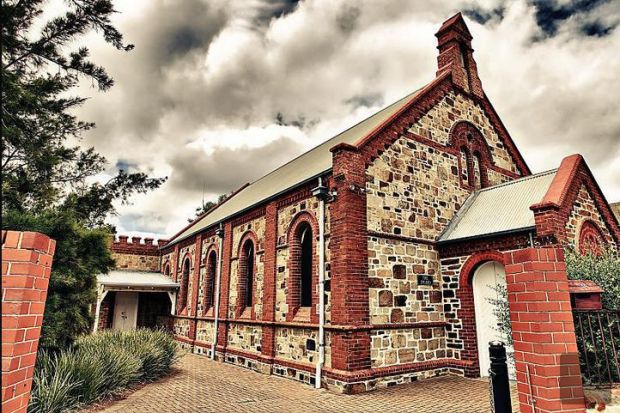 Images: Star Theatres, Her Majesty's Theatre, Ksenja Logos in Gaslight, Adelaide Rep radio plays promo shot and Holden Street Theatres.