Black Swan's 2021 Season - With Love
Western Australa's Black Swan State Theatre Company declares that with its 2021 season With Love, it is 'emerging from 2020 with a refreshed vision and purpose: To create brave and playful conversations. For you. About you. With you.
'2020 has certainly taught us the fundamental importance of gathering; not only to have a great night out, but to connect as a community, to learn more about ourselves and to care about each other…genuinely, it's just not the same without you.'
'Our 2021 season "With Love" re-establishes Black Swan's strong connection to the company's heritage, and is an invitation borne of big-heartedness to share stories of truth, rebellion, friendship, excess and hope; radical ideas…with love.'
Artistic Director Clare Watson believes, "We will bring to the stage old plays in new ways; a bold, original work that confronts us with our past; exciting collaborations with the local WA theatre sector; a contemporary dance work; a free two-day festival during NAIDOC week; and a choose-your-own onstage adventure in which we invite our audiences to vote for the Shakespearean playthey would like us to present, in celebration of our 30th birthday – a creatively thrilling, yet slightly terrifying proposition for a theatre company!"
Following on from the success of Tim Winton's Cloudstreet at Perth Festival, the 2021 season commences with an Aussie makeover of The Cherry Orchard. Recognised as Chekhov's last great masterpiece, this adaptation by Adriane Daff and Katherine Tonkin, and directed by Clare Watson, will take place from 17 Feb to 14 Mar, at the Sunset Heritage Precinct, located alongside the Swan river. Audiences will traverse from the grand hall to the gumtrees and onto the party in the courtyard, equipped with its very own Vodka bar.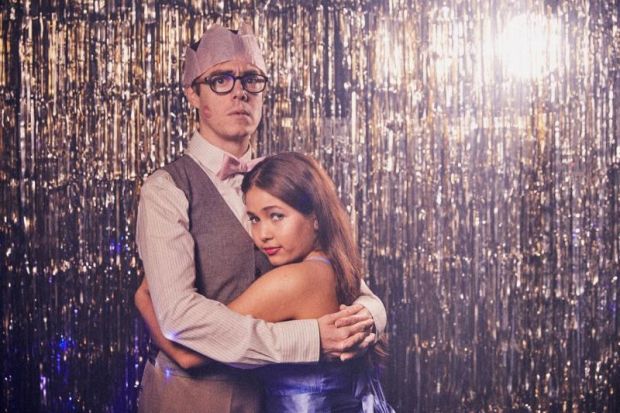 In collaboration with The Blue Room Theatre, Playthings, written and directed by Scott McArdle, is a modern suburban coming-of-age story that explores how we hurt each other, how we help those that are hurting, and how your music taste is never better than when you're a teenager. Playthings is performed in the Studio Underground from 29 Apr to 8 May and is presented as part of a new programming initiative investing in new and viable pathways for independent artists and their work.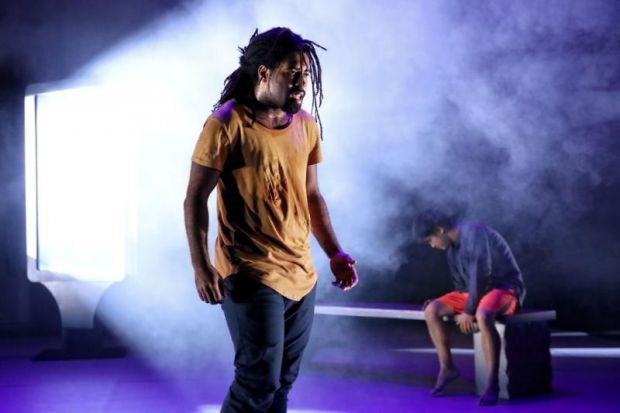 Continuing to work with Western Australian companies, Black Swan presents Marrugeku's Le Dernier Appel/The Last Cry, in the Heath Ledger Theatre from 12 to 15 May. Inspired by the ongoing series of New Caledonia's referendums on independence from France, and Australia's decades of debate over Indigenous recognition and treaty, Le Dernier Appel explores the aftermaths of colonisation, seeking what to embrace of the new and what to let fall. Directed and co-choreographed by Sergé Aime Coulibaly and Dalisa Pigram, with dramaturgy by Rachael Swain, Le Dernier Appel is designed by New Caledonian installation artist Nicolas Molé, and music by Ngaiire, Nick Wales and Bree Van Reyk.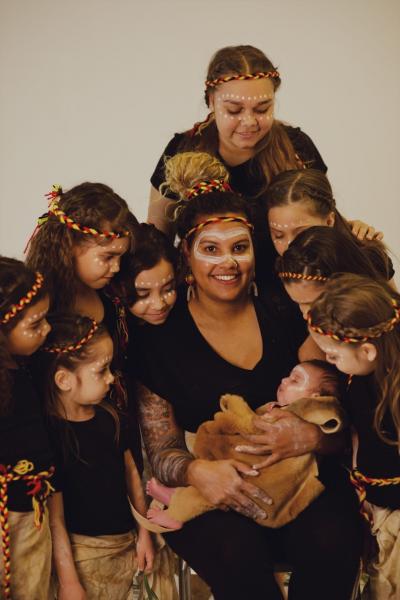 Black Swan will host the inaugural Maali Festival in a take-over of the State Theatre Centre of WA, to be held during NAIDOC Week on Saturday and Sunday 9-10 July, curated by Ian Michael (Wilman Nyoongar) and Chloe Ogilvie (Yamatji Nhanda). In an act of celebration, community and gathering, this multi-disciplinary festival will acknowledge and celebrate the breadth and diversity of the world's oldest living cultures. From traditional dance to a return season of the groundbreaking play Bindjareb Pinjarra, and with a host of musical acts including electronic duo Electric Fields, Maali Festival is both a connection to a place before, and a look towards the future.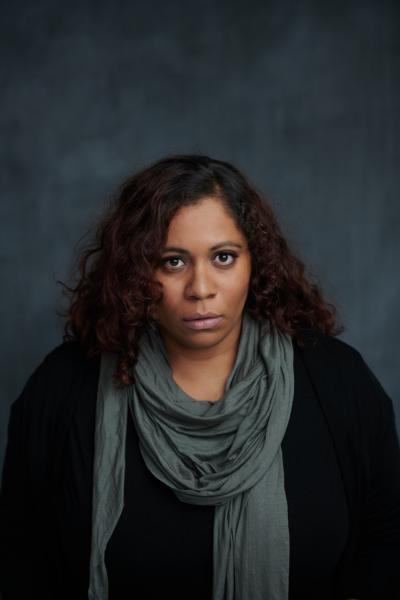 The World Premiere of York directed by Clare Watson and Ian Wilkes will open during Maali Festival, from 10 Jul to 1 Aug in the Heath Ledger Theatre. Set in and around an abandoned hospital in York, on Ballardong Nyoongar country, this epic truth-telling play, blends humour and horror to uncover our buried histories. Traversing multiple eras and inspired by 200 years of real accounts, this new work, written by Ian Michael and Chris Isaacs explores how stories are told – and who tells them.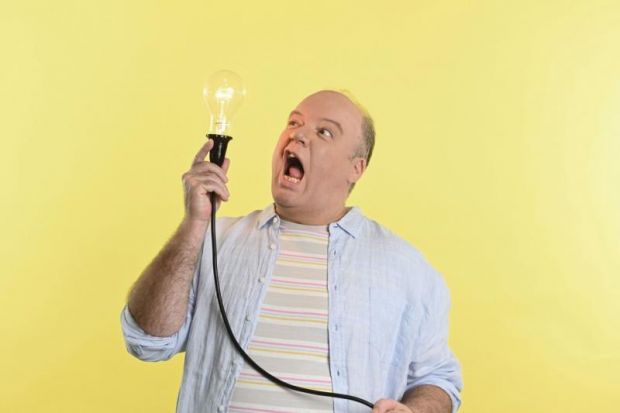 Performed in-the-round in the Studio Underground from 25 Aug to 17 Sept, in Every Brilliant Thing audiences become part of the story, playing fathers, lovers, and friends following one person's life in the shadow of mental illness, guided by the solo performance of Luke Hewitt and directed by Adam Mitchell.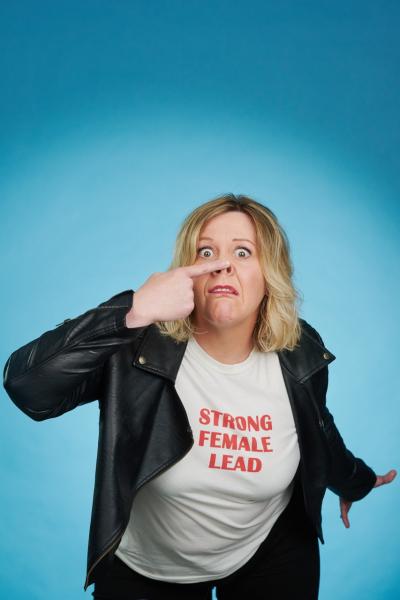 Van Badham delivers an internet-fast adaptation of George Orwell's response to authoritarian government in Animal Farm. Directed by Emily McLean, in the Heath Ledger Theatre from 2 to 24 Oct, this high-octane brilliantly sharp satire boils with the potency and emergency of a viral tweet.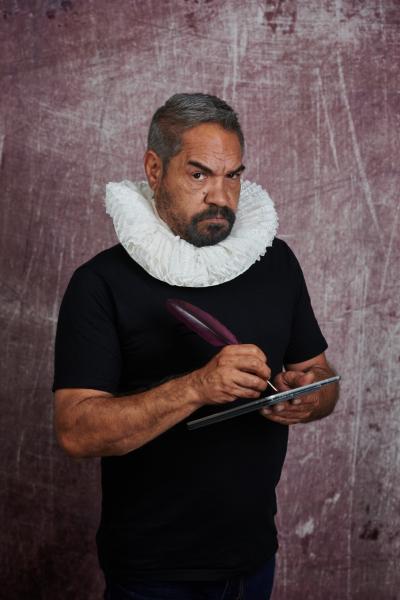 In its 30th year, Black Swan will return to the playwright and stage where it all began, at the Octagon Theatre from 20 Nov to 11 Dec, inviting their audiences to vote for the Shakespearean play they would like to see presented to complete the 2021 season. This open door endeavour allows you not only to help us lift the curtain, but immerse yourself behind it throughout the full journey of a production. That Shakespeare Play will be directed by Matt Edgerton.
Images: George Shevtsov in The Cherry Orchard (Photographer: Richard Jefferson); Daniel Buckle and Courtney Henri in Playthings (Photographer: Duncan Wright); Le Dernier Appel (Photographer: Prudence Upton); Maali Festival (Photographer: Cole Baxter); Shareena Clanton In York (Photographer: Richard Jefferson); Luke Hewitt - Every Brilliant Thing (Photographer: Richard Jefferson); Andrea Gibbs - Animal Farm (Photographer: Richard Jefferson) and Kelton Pell - That Shakespeare Play (Photographer: Richard Jefferson).