La Boite Season 2014
La Boite Theatre Company has announced its season of works for 2014, including a new production of Louis Nowra's Cosi starring Jessica Marais, a world premiere of a play about alien abduction, and an adaptation by Lally Katz of Henrik Ibsen's A Doll's House.
Artistic Director David Berthold said the season was characterised by great writing, joyous comedy, high adventure and twists on the familiar.
"It's wonderful to have so many spirited Australian writers joining us: Lally Katz, Kathryn Marquet, Louis Nowra and Sven Swenson, especially when they are joined by Henrik Ibsen, Roald Dahl, and two of the most refreshing contemporary playwrights from either side of the Atlantic - Pulitzer Prize finalist Amy Herzog and Olivier Award-winning Mike Bartlett," Mr Berthold said.
"2014 is the tenth anniversary of our move to the Roundhouse Theatre at Kelvin Grove, which is a great reason for us to splash out and celebrate.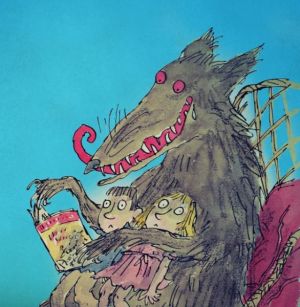 "We're looking forward to working with artists as diverse as Missy Higgins, Jessica Marais, James Stewart, Leticia Cáceres, Steven Mitchell Wright and Benjamin Schostakowski, and collaborating with inspiring partner organisations such as Melbourne Theatre Company, Brisbane Festival and shake & stir theatre co," Mr Berthold said.
A long-time collaborator of Louis Nowra, David Berthold will direct a new production of Cosi from 8 February to 8 March, starring Packed to the Rafters' Jessica Marais and James Stewart, and a host of well-known Queensland actors.
After making its Australian premiere at the Melbourne Theatre Company and earning rave reviews in London and New York, Olivier Award-winning play Cock by Mike Bartlett comes to La Boite from 27 March to 12 April, featuring an original score by Missy Higgins and directed by Leticia Cáceres.
Pale Blue Dot, a new comedy about alien abduction by Kathryn Marquet directed by David Berthold will make its world premiere from 19 July to 9 August, while Lally Katz will adapt Henrik Ibsen's A Doll's House in a co-production with Brisbane Festival (6 to 27 September).
Following the slimy silliness of Out Damn Snot, La Boite will team up with shake & stir once again for Roald Dahl's Revolting Rhymes and Dirty Beastsf rom 8 to 18 January, a show especially for children aged 5 to 12.
Supported by Brisbane Airport Corporation and Queensland Performing Arts Centre, La Boite Indie also returns in 2014 for its largest ever season, showcasing seven of the most exciting plays in the Brisbaneindependent theatre scene.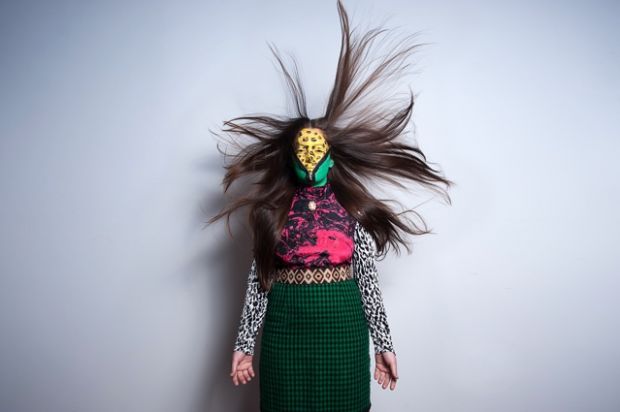 La Boite Indie Productions
4,000 Miles by Amy Herzog (with Mophead & Catnip Productions). April 30 – May 17.
Mullah Nasrudin by Niz Jabour (with Full Throttle Theatre with support of QPAC). May 8 – 17.
Machita by Richard Jordan (with Madcat Creative Connections with the support of QPAC). May 8 – 24.
Hedonism's Second Album by David Burton and Claire Christian (with the support of QPAC).Aug 13 – 30.
Angel Gear by Sven Swenson (with Pentimento Productions with the support of QPAC). Oct 14 – Nov 8.
Dangerfield Park by Sven Swenson (with Pentimento Productions with the support of QPAC). Oct 21 – Nov 5.
Or Forever Hold Your Peace (The Story of Iphigenia). Adapted from Charles Mee's Iphigenia 2.0, after Euripides with contributions and dramaturgy by Morgan Rose (with Motherboard Productions with the support of QPAC). Nov 12 – 29.
Images (from top): Cock - Image by Sean Fennessy; Revolting Rhymes and Dirty Beasts - Illustration by Quentin Blake, & La Boite Indie 2014 - Image by Sarah Walker.