Next to Normal at ARA Darling Quarter Theatre
Next to Normal arrives at the ARA Darling Quarter Theatre for a strictly limited season on November 22, 2023.
Winner of three 2009 Tony Awards, including Best Musical Score and the 2010 Pulitzer Prize, this contemporary rock musical addresses issues such as grieving loss, ethics in modern psychiatry, and suburban life.
Whimsical Productions is proud to support the diversity of the cast and production team. With a female-led direction team and featuring emerging CALD, BIPOC, LGBTIQ+ and neurodiverse talent, it reflects the notion that one's identity transcends the boundaries of mental illness - it is a facet of their being, but never the whole.
Next to Normal follows the life of Diana Goodman (Claire Perry), a resilient woman grappling with mental illness, her husband Dan (Sebastian Nelson), a weary architect, and their two gifted yet troubled teenagers, Natalie (Chaya Ocampo) and Gabe (Jacen Bennett), who confront their own challenges. They are supported by Henry (Liam Faulkner-Dimond), who forms a romantic connection with Natalie. The portrayal of Diana's medical journey is depicted by various Doctors (Marcus Rivera), offering insights into the challenges of living with mental health issues.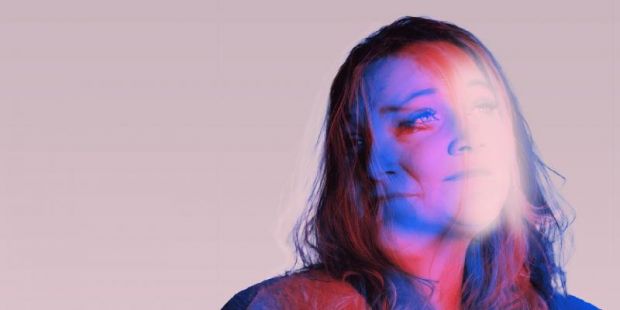 The narrative by Brian Yorkey is brought to life by Co-Directors Eezu Tan and Marie-Jo Orbase, with a vision to humanise the characters and challenge mental health stereotypes. Their creative vision promises a lasting impact on the audience's hearts and minds.
Musical Director Gianna Cheung and Assistant Music Director Rosanna Lam have assembled a team of multi-skilled musicians to bring the musical score by Tom Kitt to life on the Sydney stage.
"Next to Normal, although originally written in 2009, is so relevant right now in our Sydney community in 2023. It is a confronting theatrical piece, but also a cathartic experience. We hope to bring some comfort to people who are going through some tough times," says producer/choreographer Michael Osborne.
Next to Normal is a 2 Act musical with a duration of 2 hours 35 minutes (includes 15 min interval).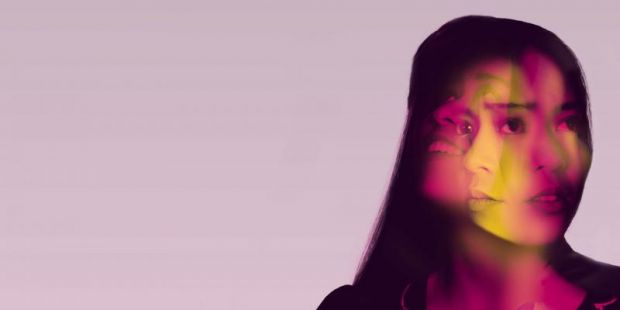 PERFORMANCE DATES
All five performances will be held at the ARA Darling Quarter Theatre, Darling Harbour.
Wednesday 22 November 7:30PM
Thursday 23 November 7:30PM
Friday 24 November 7:30PM
Saturday 25 November 2:00PM
Saturday 25 November 7:30PM
Link to tickets for Next to Normal - ARA Darling Quarter Theatre
CONTENT WARNINGS
Please be advised that Next to Normal contains elements that may not be suitable for all audiences. The production includes strobe lighting, strong language, sexual references, drug use, adult themes, and references to self-harm and suicide. It is recommended for ages 16+.
SUPPORT SERVICES
For those who may be affected by the themes explored in the production, there are various support services available. Lifeline (lifeline.org.au or 13 11 14), Beyond Blue (beyondblue.org.au or 1300 224 636), and Headspace (headspace.org.au) offer assistance. Alternatively, consider speaking to your local GP.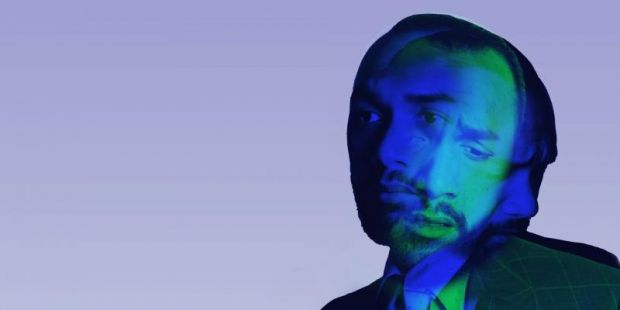 CAST
CLAIRE PERRY - Diana
SEBASTIAN NELSON - Dan
CHAYA OCAMPO - Natalie
JACEN BENNETT - Gabe
LIAM FAULKNER-DIMOND - Henry
MARCUS RIVERA - Dr Madden/Dr Fine
ALEXANDRA GONZALEZ - Natalie (Standby)
VINCENT HUYNH - Gabe (Standby)
CHRIS RUTTER - Henry (Standby)
NOUNE KHAMO - Dr Madden/Dr Fine/Dan (Standby)
CREATIVE TEAM
EEZU TAN - Co-Director
MARIE-JO ORBASE - Co-Director
GIANNA CHEUNG - Music Director
ROSANNA LAM - Assistant Music Director
ANGELIQUE RIOU - Stage Manager
ADELAIDE TUSTIAN - Production Designer
RAVEN JOY BOWER - Sound Designer/Operator
DOMENIC HORT - Lighting Designer/Operator
MELODY DUAN - Artistic Director
MATTHEW YUEN - Producer
MICHAEL OSBORNE - Producer/Choreographer
VERONICA CLAVIJO - Team Assistant
CREDITS
Music by TOM KITT
Book and Lyrics by BRIAN YORKEY
Next to Normal is presented through special arrangement with Music Theatre International (MTI).
ACKNOWLEDGEMENT OF COUNTRY
Whimsical Productions would like to acknowledge the Gadigal people of the Eora nation, who are the traditional custodians of the land where they will meet and perform, and would also like to pay respects to all Elders past, present and emerging.
ABOUT WHIMSICAL PRODUCTIONS
Whimsical Productions is a not-for-profit independent theatre company launched in 2017, with the objective to produce works in the most creative and diverse way possible.
The company was created to become a platform for emerging talent as well as to promote diversity in an industry that lacks culturally and linguistically diverse performers and stories. They are keen to build on this platform and look to continue to further strengthen their capabilities in the future.