One Company, Ten Fringe Shows
Ten shows and a hundred performances in a month: from the family-friendly Disney Delights to the distinctly adults-only Pretending Things are a Cock, Preachrs Podcast OnLine and OnStage are presenting a diverse range of live performance at the Adelaide Fringe in 2021. Company founder and lead producer Benjamin Maio Mackay talked to our SA correspondent, Mark Wickett.
The challenges to get international artists into Adelaide will limit the usual global scope of the second largest annual arts Festival in the world. Mackay has cleverly engaged with both those from overseas who find themselves in Australia and the local talent that would often be working overseas at this time.
Jon Bennett was performing in an off-Broadway theatre, following Fleabag and preceding Hannah Gadsby's Nanette, but now he's bringing his four shows to Adelaide: Pretending Things are a Cock; IT'S RABBIT NIGHT!; Jon Bennett: Playing with Men; and Jon Bennett vs Jason Donovan.
Australian talent is strongly represented: Bella Green returns with her award-winning stand-up show Bella Green Is Charging For It. The Melbourne-based comedian-writer-sex-worker won the 'Best Comedy' award at Adelaide Fringe earlier this year. Staying with stand-up, Rich Jay returns to his home town from hosting a radio show in Germany and Fringe first-timer JP brings his solo show fresh from the mic at Adelaide's Cranker and Rhino Room,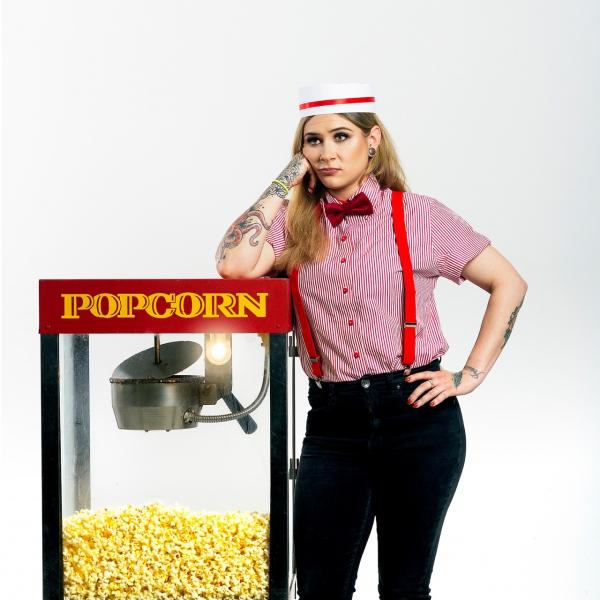 The [Late Night] Panel Show returns for the fifth year to entertain the 11pm crowd disgorging from Gluttony's earlier shows. A cross between the UK TV's Mock the Week and Whose Line is it Anyway? and a rotating line up of guest comedians, you don't know what you're going to be laughing at. Mackay will be stepping into the shoes of the usual host, Andrew Silverwood, as he's stuck on the other side of the world.
I ask Benjamin how he feels about livestreaming where artists and audience can't gather in the same physical place – Mackay and his company has considerable experience in creating for remote consumption through many podcasts and audio plays, yet isn't a fan of online drama: "there is a nuance to live theatre that you can't get just by pointing a camera at it". Adelaide Fringe experimented with FringeView earlier in 2020 but we are all relieved that we should be able to gather in the same room in a few months. Mackay adds: "I spend a lot of work time on Zoom, I don't want to relax with it as well."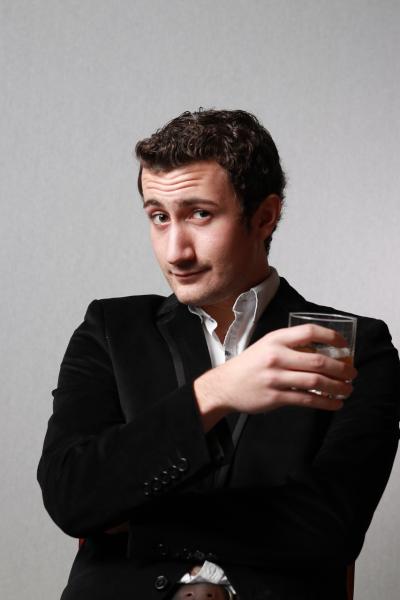 As well as performers being unable to get here, there's also the problem of finding new shows to bring to Adelaide: "the theatrical baseline comes from the US", says Mackay, a dark Broadway unable to present new works. "The Fringe has always been more than a launching pad for emerging talent", says Mackay, "but next year's will be challenging with little opportunity for networking."
But that doesn't mean that quality will drop: Mackay knows Adelaide audiences demand a high standard: "don't assume tickets will sell just because you turn up".
Returning a crowd favourite will help your cause: the staged radio play returns with Great Detectives 2, popular on the fringe circuit, with over a hundred performances in Australia to date.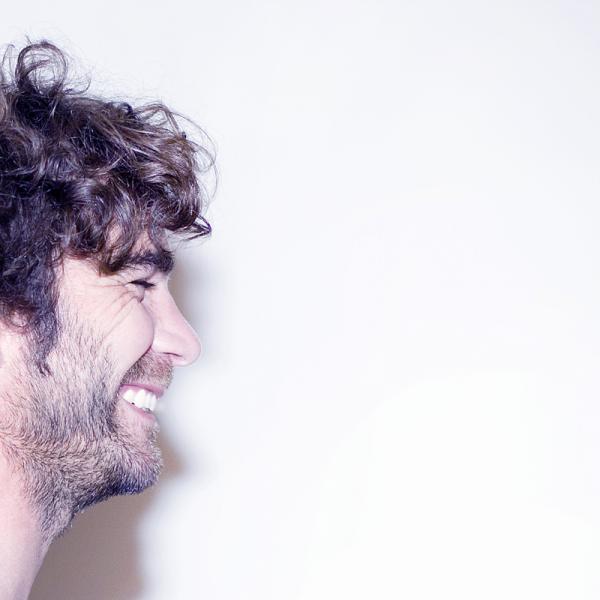 "We've got the original cast back for 2021," says Mackay, about one of the few shows in which he performs in addition to producing, "it has an older demographic, but those in their 20s and 30s also enjoy it – it's clean humour but still very funny". Benjamin explains the actor playing an actor playing one or more parts allows for the fourth wall to be broken and offers scope for the performers to improvise around the audience interaction.
Audience numbers may well be down on previous years – but it will be solely due to the social distancing measures we've endured in 2020 – and the Adelaide Fringe has been working closely with local health and government agencies to maximise the capacity of the venues (up to 50% at the time of writing). There will be an increased focus in the outdoor hubs that can accommodate more people, but even with this, tickets on the door are going to be scarce.
Bookings through Adelaide Fringe www.adelaidefringe.com.au
Images (from top): Great Detectives, Bella Rowland, Late Night Panel Show and Jon Bennet.