STAGE WHISPERS MAGAZINE: SEPTEMBER - NOVEMBER 2023 EDITION OUT NOW!!!
IN THIS EDITION
Growing Into Elphaba and Glinda
We speak with the new Australian stars of Wicked
The Heat is On Miss Saigon
A look at the challenges Miss Saigon has faced, as it returns.
Cool Jazz Musical on Tour
Billie Holiday in the Spotlight in Lady Day at Emerson's Bar and Grill
Making Magic Virtual
The Metaverse of Magic's Whiz Kid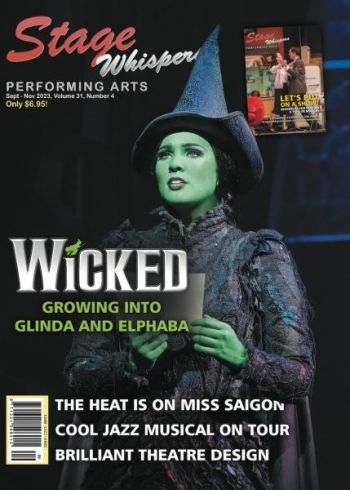 Brilliant Theatre Design
Extraordinarily beautiful and clever stagecraft
The "Yarts" on Skates
Artist and actor Claire Atkins' new skill for new musical
A Digital Ring
Opera Australia's tech-filled re-imagining of Wagner's The Ring Cycle
Let's Put on a Show
Tips and ideas for staging and promoting your next production
Australia's Fred and Ginger
The story behind autographed postcards of an early Australian star
Directors' Diaries
The Hunchback of Notre Dame and Home, I'm Darling
In The Spotlight With Les Solomon
The great self-tape audition debate, and more
Book extract: Acting the Australian Way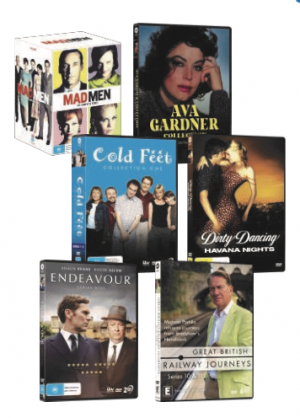 Buy individual copies online at
Or at your newsagent.
Subscribe to Stage Whispers print edition for a minimum of one year, or our electronic edition for two years, and receive a free CD, DVD or book.